Our Psychologists
Compass Psychology provides clinical psychology services in English to adults and adolescents in the Helsinki area. Compass Psychology was founded by Annabel Battersby and Jane Tuomola in 2017.
Since 2023, Compass Psychology staff includes clinical psychologists Annabel, Hatty Francis-Ehnholm, and Kim Seppälä, as well as psychologist Amy Lindroos, all of whom are registered psychologists in Finland. They are passionate about offering high quality psychological therapy, training and supervision. For more on their personal bios, please read below.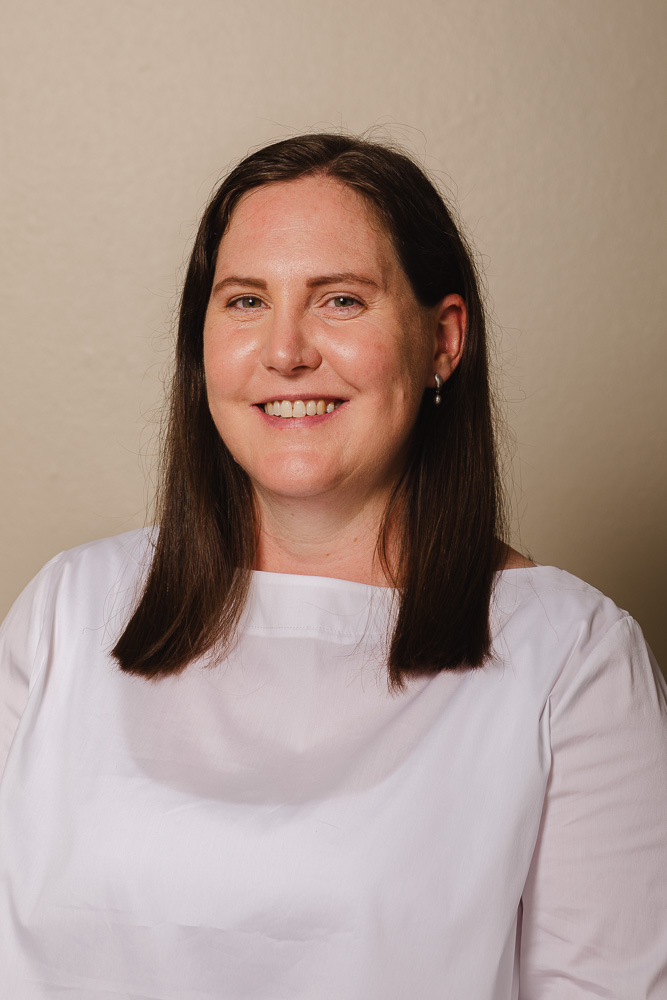 Annabel Battersby
I am an Australian Clinical Psychologist based in Helsinki. I completed my Masters in Clinical Psychology at the University of Melbourne, in Australia. The faculty included world class practitioners in clinical psychology. Following that, I worked for Melbourne Health, the major public health employer of the city, in hospital and community health settings. I have also worked in different private practices in the city.
I have worked in Compass Psychology in Helsinki since 2017 with individuals aged 12 to 60+ years of age, treating my clients for issues ranging from social anxiety and depression to adjustment difficulties with life in Finland. You can read more about me from the link below.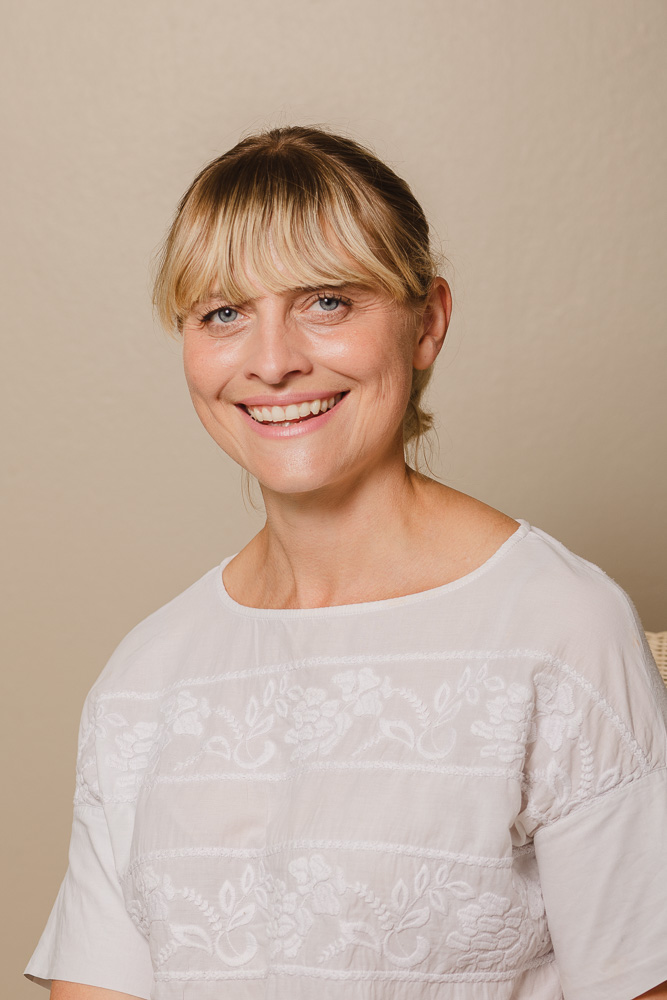 Hatty Francis-Ehnholm
I was trained as a Clinical Psychologist by The National Health Service in the UK through University of Hertfordshire and completed my doctoral training in 2010. I am also certified by Valvira to practice as a Psychologist here in Finland. I have lived in Finland for 12 years and have worked in the private sector with adults, children and young people (Coronaria/Folkhälsan) as well as a School Psychologist and consultant in several Swedish speaking public schools. More recently I have worked as School Psychologist and Wellbeing Lead at Helsinki International School. I am qualified to work with children, young people and adults with a range of difficulties, and I use an integrative and evidence-based approach to treatment and psychological therapy.  My training in psychological therapies is extensive and includes: CBT, ACT, CFT, Mindfulness, Narrative, Motivational, Brief and Systems approaches with clients.  
Work with Adults:
With adults I can work with difficulties ranging from depression, anxiety disorders including panic and OCD, eating disorders, complex grief,  burnout, sleep difficulties and difficulties arising from diagnoses such as ADHD and Autism.  I am also trained in supporting people to adjust to and live with chronic health conditions such as pain, HIV and diabetes, and can assist with smoking cessation and dietary/nutritional issues.  I also have a special interest in maternal and family postnatal health.  As well as this I am a trained Cognitive Coach and can guide clients to discover the blocks that are holding them back in their personal and work-life, and how to realise their life and career goals. I can also offer neuropsychological assessments to adult clients.
Work with children, adolescents and families:
With children and adolescents I can work on a range of issues from early childhood difficulties such as toileting, fussy eating, sleep and tantrums to more complex issues such as depression, anxiety disorders including panic and OCD, self-harming, eating disorders, body dysmorphia, trauma and difficulties that may arise for gender dysmorphia. I can also offer neuropsychological assessment services and can work with issues around neurodiversity, supporting both the child and parents/caregivers. With children and young people I like to work with parents and caregivers wherever possible.
Parenting: 
I have broad and comprehensive experience of working with parents of children and young people. I am a trained Webster Stratton Incredible Years programme provider, but am also familiar with attachment parenting approaches such as Dan Siegal "The Whole Brain Child." I have extensive experience of consultation work with the parents of young people and an in-depth understanding of the obstacles and difficulties that young people face in our modern society.
Dr Harriet (Hatty) Francis-Ehnholm
DClinpsy, Cpsychol, MBPsS, HPCP, Valvira Psychologist  00904155470
Languages: English and Svenska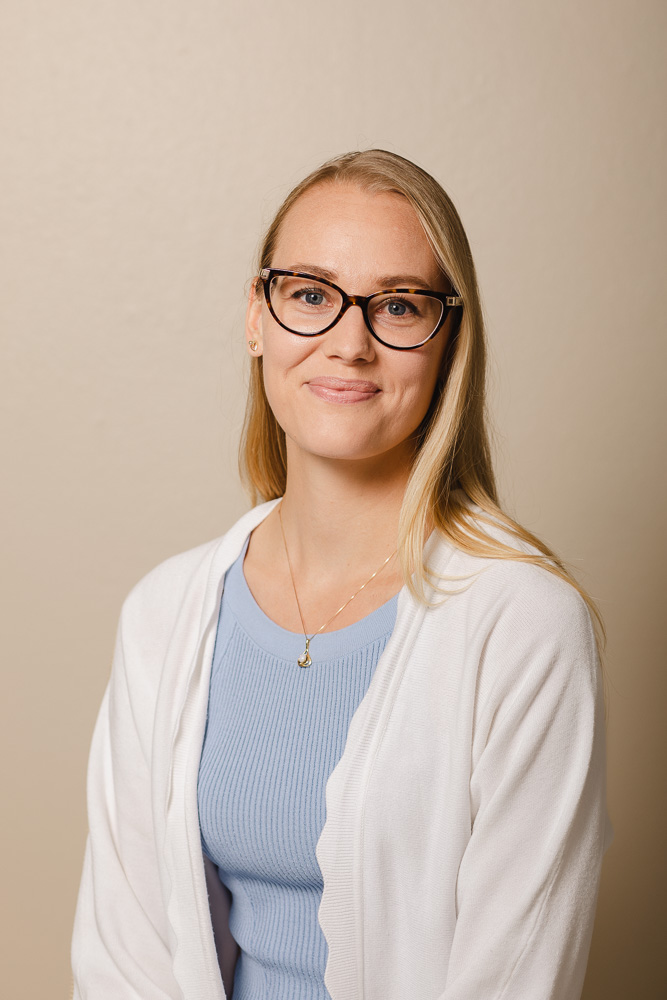 Kim Seppälä
I'm a licensed clinical psychologist with a multicultural background. My nationality is Finnish-
German, but I grew up in international settings and have lived in eight countries so far.
My aim is to support my clients in restoring a state of psychological wellbeing in a safe, non-
judgmental space.
Who I work with
I work with adults and young adults, in English, Finnish or German. I offer both short-term
therapy and long-term therapy for individuals and couples.
My approach
My approach to psychology is integrative and holistic: I combine elements from cognitive
therapies, ACT (Acceptance and Commitment Therapy), mindfulness-based experiential
therapies and inner parts work. While I tailor the sessions based on each client's needs and
desires, some common ways of working include: identifying patterns that are proving unhelpful
and developing alternative coping strategies; creating a healthy relationship to one's thoughts
and emotions, learning relationship skills, learning skills that reduce stress and enhance personal
growth.
My approach is culture-sensitive, and also LGBTQ-friendly.
My training
I hold a MSc in Clinical and Health Psychology and a Bachelor of Psychology (Honours) degree.
I have also trained in experiential therapy techniques with Dr. Tori Olds and in Coherence
Therapy with Bruce Ecker, and completed a training in Acceptance and Commitment Therapy
with Annabel Battersby.
In addition to my psychology training, I'm also a certified yoga instructor and a long-time
mindfulness practitioner.
BPsy, MSc
Languages: English, suomea, Deutsch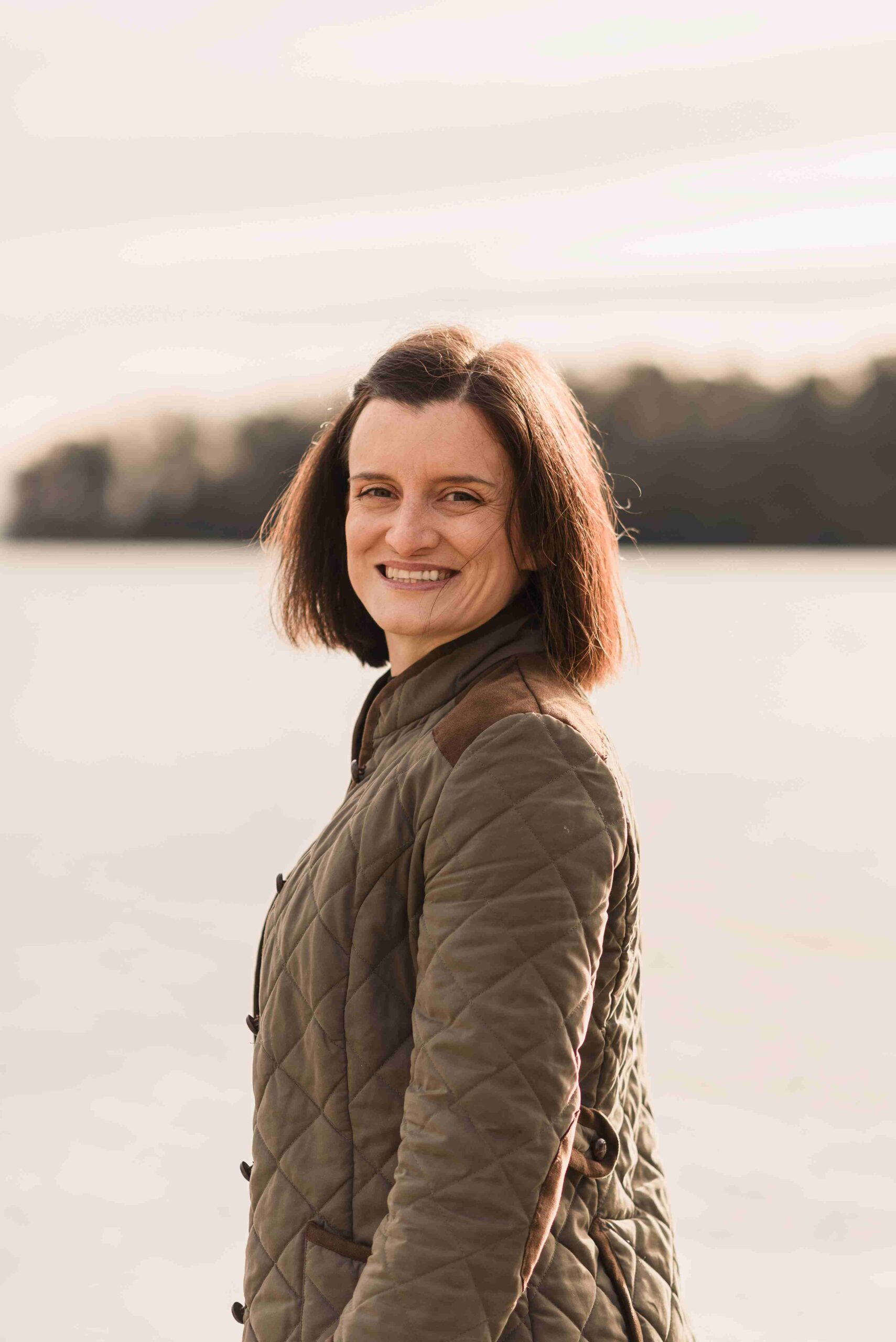 Amy Lindroos
Online psychological therapy in English
I am a licensed psychologist specializing in online psychological therapy. Online therapy is ideal for people who are busy, live outside the Helsinki area, or prefer to chat comfortably in their own home. By working online, we can use collaborative tools and easily link to resources. Online psychological therapy is best suited for adults and teenagers, I do not work with children under 12 online.
My approach is modern, evidence-based, active, and effective. I work with tools primarily from the CBT framework which I teach throughout sessions. I also use tools from DBT, ACT, CAT, mindfulness, and self-compassion.
I can work with a wide range of issues such as anxiety, depression, trauma, post-traumatic stress disorder, insomnia, anger, obsessive-compulsive disorder, personality disorders, postpartum-related issues, disruptive behavior, eating disorders and stress. I work with individuals going through a crisis and those with relationship challenges. I provide psychological services for individuals with neuropsychiatric disorders (or neuropsychiatric symptoms) to find tools and solutions for challenges in daily life. I work with parents who are struggling with their mental health and those who need parenting support. I work with immigrants and expats and am knowledgeable about the unique mental-health challenges these groups face.
I am originally from Canada. I completed my bachelor's degree in psychology at the University of Toronto. My master's degree in psychology was completed at Åbo Akademi in Turku, Finland. I am registered as a psychologist with Valvira in Finland. For my professional development I take continuing education courses and receive regular supervision by a psychotherapist. I work in both English and Swedish.
Languages: English, svenska
More about Amy here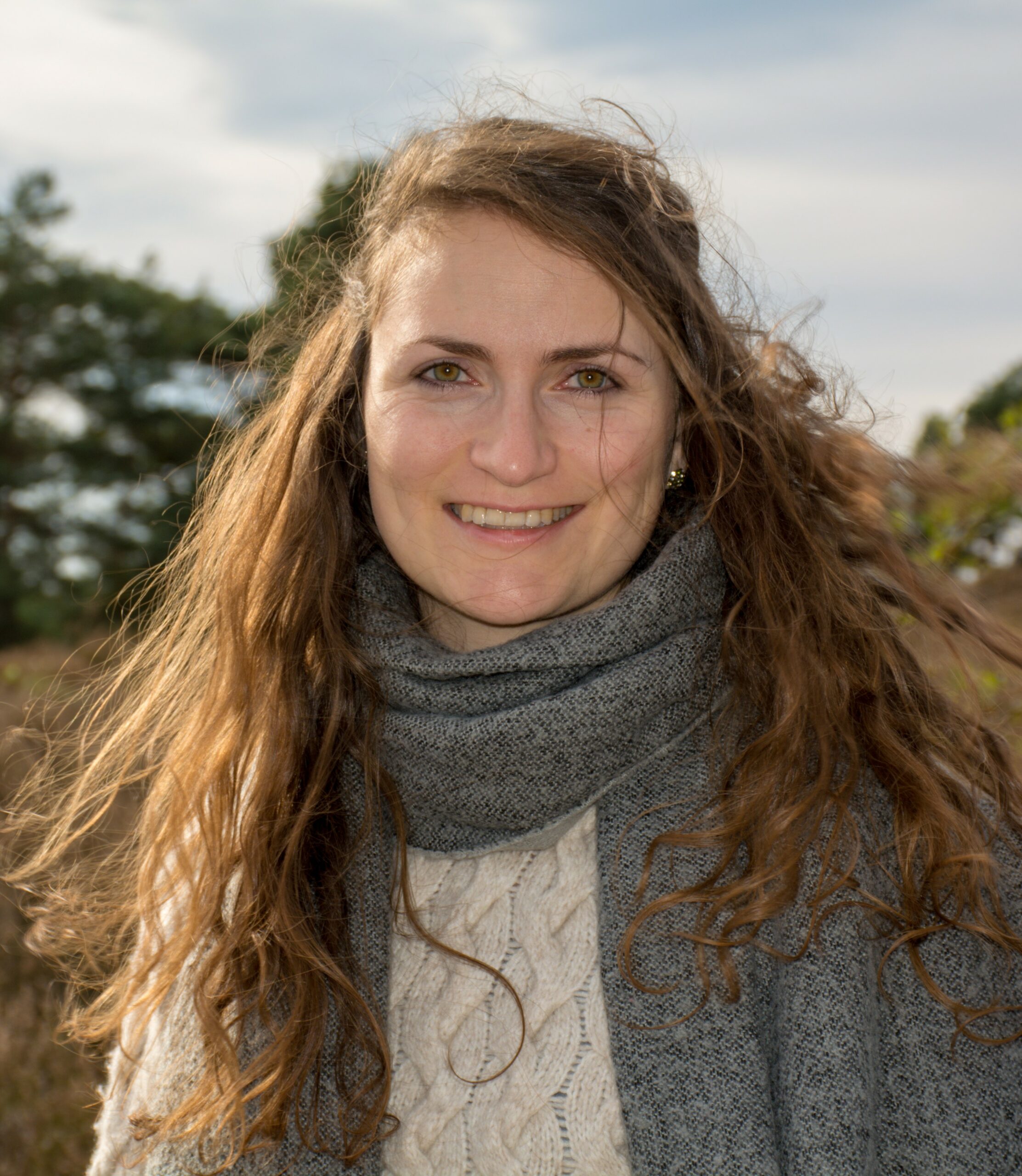 Annelies Van Tieghem
I am a licensed clinical psychologist from Belgium offering psychological services for adolescents (+16y) and adults in English or Dutch. I do have basic language skills in Swedish,Spanish, and French.  My therapeutic style is open, collaborative, and integrative in nature, combining a holistic approach with evidence-based treatments, such as Cognitive Behavioral Therapy, Emotion-Focused Therapy, Coherence Therapy, Mindfulness-Based Therapy, and Somatic Therapy.
I hold a master's degree in Clinical Psychology from the Catholic University of Leuven (KULeuven), Belgium. Before moving to Finland, I worked as a clinical psychologist in a private multidisciplinary group practice. I am registered as a psychologist with VALVIRA in Finland and with Compsy in Belgium.
My therapeutic style is open, collaborative, and integrative in nature, combining a holistic approach with evidence-based treatments, such as Cognitive Behavioral Therapy, Emotion- Focused Therapy, Coherence Therapy, Mindfulness-Based Therapy, and Somatic Therapy.
My intention is to create a safe, non-judgmental and supportive space to not only heal, but to learn, grow, be seen, and be heard. My goal is to support, guide and empower you to reconnect with your authentic self by incorporating all aspects of body, mind and soul. While, at the same time we are building positive adaptive coping skills to enable you to thrive in modern day life.
Languages: English, Flemish/ Dutch
More about Annelies here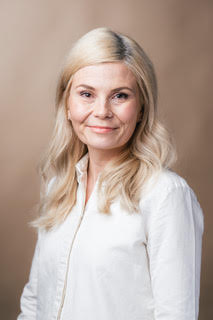 Student Psychologist, Adja Nixon
.
 I am a practicum student here at Compass Psychology. I am a master's student of Counselling Psychology at Yorkville University in Canada. While I am originally from Finland, I have lived for 12 years abroad – in Spain and Canada.
I have been an immigrant, and the cultural and linguistic minority, so I understand what it means to adjust to life in a new country. This experience motivates me to help the international community. My background in education equips me to address developmental challenges, learning difficulties and neuropsychological issues.