Clinical Psychologists
Compass Psychology provides clinical psychology services in English to adults and adolescents in the Helsinki area. Compass Psychology was founded by Annabel Battersby and Jane Tuomola in 2017. Since 2022, Compass Psychology staff include Annabel and Hatty Francis-Ehnholm, both of whom are qualified clinical psychologists. They are both native English speakers: Annabel is a clinical psychologist from Australia and Hatty is a clinical psychologist from the United Kingdom. They are passionate about offering high quality psychological therapy, training and supervision. For more on their personal bios, please read below.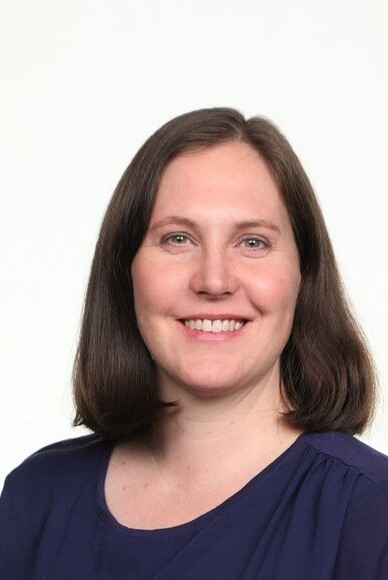 Annabel Battersby
I am an Australian Clinical Psychologist based in Helsinki. I completed my Masters in Clinical Psychology at the University of Melbourne, in Australia. The faculty included world class practitioners in clinical psychology. Following that, I worked for Melbourne Health, the major public health employer of the city, in hospital and community health settings. I have also worked in different private practices in the city.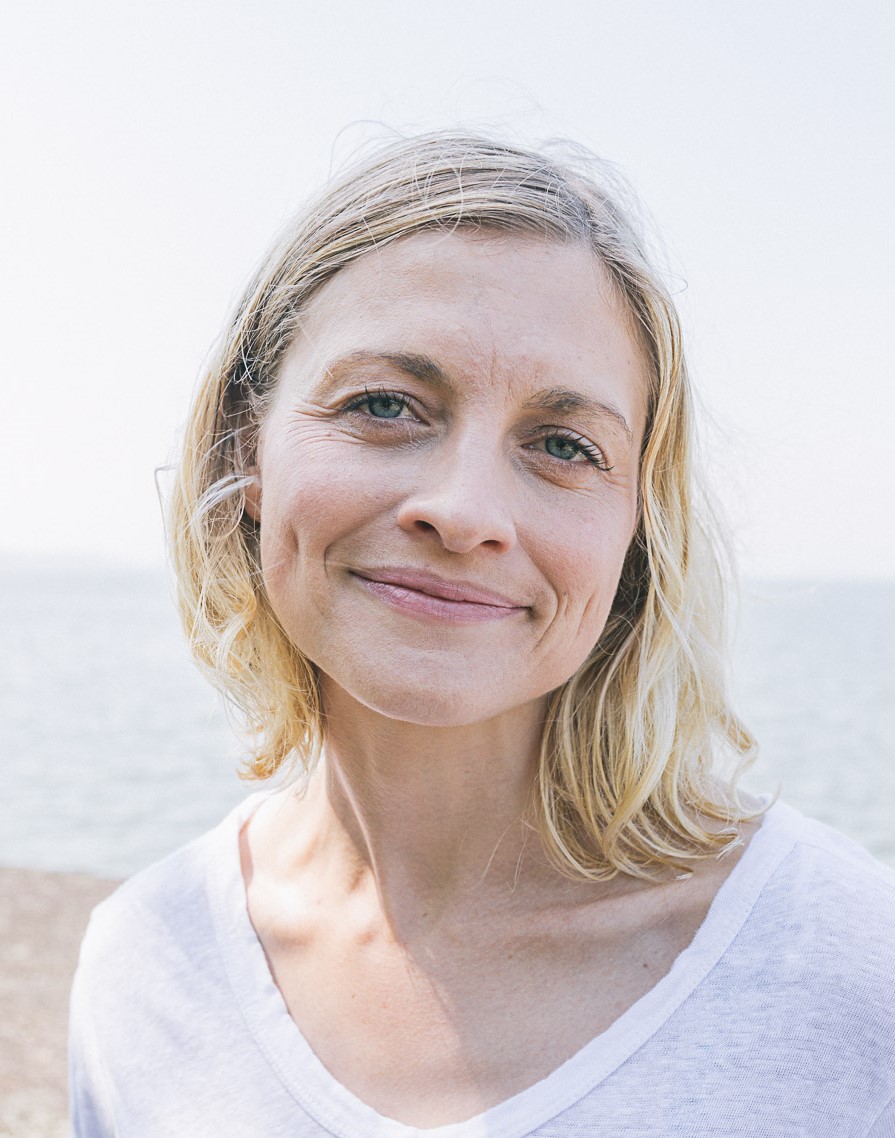 Hatty Francis-Ehnholm
I was trained as a Clinical Psychologist by The National Health Service in the UK through University of Hertfordshire and completed my doctoral training in 2010. I am also certified by Valvira to practice as a Psychologist here in Finland. I have lived in Finland for 12 years and have worked in the private sector with adults, children and young people (Coronaria/Folkhälsan) as well as a School Psychologist and consultant in several Swedish speaking public schools. More recently I have worked as School Psychologist and Wellbeing Lead at Helsinki International School. I am qualified to work with children, young people and adults with a range of difficulties, and I use an integrative and evidence-based approach to treatment and psychological therapy.  My training in psychological therapies is extensive and includes: CBT, ACT, CFT, Mindfulness, Narrative, Motivational, Brief and Systems approaches with clients.  
Work with Adults:
With adults I can work with difficulties ranging from depression, anxiety disorders including panic and OCD, eating disorders, complex grief,  burnout, sleep difficulties and difficulties arising from diagnoses such as ADHD and Autism.  I am also trained in supporting people to adjust to and live with chronic health conditions such as pain, HIV and diabetes, and can assist with smoking cessation and dietary/nutritional issues.  I also have a special interest in maternal and family postnatal health.  As well as this I am a trained Cognitive Coach and can guide clients to discover the blocks that are holding them back in their personal and work-life, and how to realise their life and career goals. I can also offer neuropsychological assessments to adult clients.
Work with children, adolescents and families:
With children and adolescents I can work on a range of issues from early childhood difficulties such as toileting, fussy eating, sleep and tantrums to more complex issues such as depression, anxiety disorders including panic and OCD, self-harming, eating disorders, body dysmorphia, trauma and difficulties that may arise for gender dysmorphia. I can also offer neuropsychological assessment services and can work with issues around neurodiversity, supporting both the child and parents/caregivers. With children and young people I like to work with parents and caregivers wherever possible.
Parenting: 
I have broad and comprehensive experience of working with parents of children and young people. I am a trained Webster Stratton Incredible Years programme provider, but am also familiar with attachment parenting approaches such as Dan Siegal "The Whole Brain Child." I have extensive experience of consultation work with the parents of young people and an in-depth understanding of the obstacles and difficulties that young people face in our modern society.
Dr Harriet (Hatty) Francis-Ehnholm
DClinpsy, Cpsychol, MBPsS, HPCP, Valvira Psychologist  00904155470
Languages: English and Svenska.