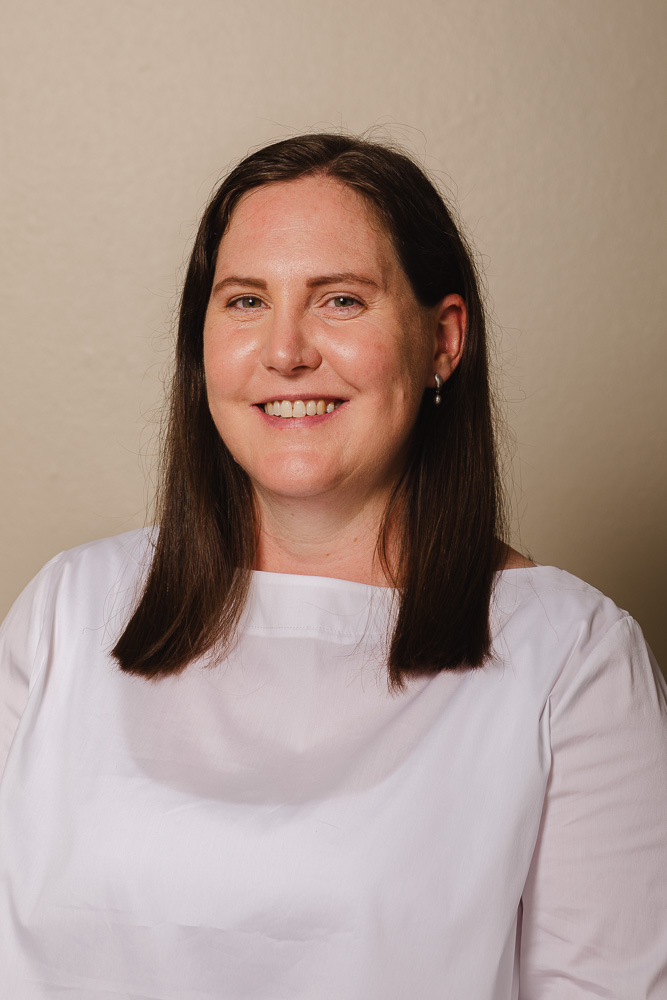 I am an Australian Clinical Psychologist based in Helsinki. I completed my Masters in Clinical Psychology at the University of Melbourne, in Australia. The faculty included world class practitioners in clinical psychology. Following that, I worked for Melbourne Health, the major public health employer of the city, in hospital and community health settings. I have also worked in different private practices in the city.
Here in Helsinki, I offer clinical psychology services to long-term foreign residents, locals and expatriates living here short-term. In fact – anyone who simply prefers to attend therapy in English or who might prefer a clinical psychology approach.
In the past I have worked with clients who have a variety of cultural backgrounds, due to the diversity of Australia's migrant population. I also have a lot of personal experience with the expatriate lifestyle. As an adult, I have lived in Hong Kong and China, and am now based in Finland. As a child of expatriates, I lived in Europe, the Middle East and Asia.
The type of therapy that we offer at Compass Psychology is described here. Personally I aim to use a Cognitive therapy approach combining traditional cognitive or cognitive -behaviour (CBT) therapy with new CBT methods such as ACT and Schema therapy, as well as positive psychology (the science of well-being and thriving). I also have an interest in mindfulness and motivational interviewing. The CBT-types of therapies are well-researched and have been applied to treatment of everything from stress and relationship problems to depression, OCD and psychosis. As a clinical psychologist, I am equipped to help you with any difficulties you may be having and can support you at any stage. I offer therapy to individuals who may be children, adolescents, adults or older adults, as well as couples.
My main aim is to understand your story, listen to what you want to say and help you make the changes that you want to make in life. I also aim to do this within the ideal therapeutic time-frame for you – this may be one session, a few, a dozen, or maybe once a week for a year – it depends on what you need. To learn more about me you can also look at my profile on Minduu.
Annabel Battersby's experience of teaching and training
Annabel has particular expertise with writing and delivering training workshops in older adult psychology. She worked for the Australian Psychological Society Institute to deliver workshops in five different cities across Australia in 2017. She was primarily involved in training other psychologists, but also delivered workshops to older adult settings with different types of health professionals.
Annabel has regularly worked since 2013 for the Australian Psychological Society Study Network Group (Victoria) delivering workshops on the topic of Working with Older Adults. Using her own expertise as a practitioner and researcher in the field of aged psychiatry/ gerontopsychology, she presents to psychologists and other mental health professionals on the differences in working with clients aged 65 years and older. This includes presenting material on cognitive impairment, typical presenting problems and the life stage of older adulthood. Annabel has also delivered full day workshops on this topic for the Australian Psychological Society Institute across Australia, speaking in Adelaide, Melbourne, Sydney, Newcastle and the Gold Coast in 2016.
Annabel also has experience in delivering workshops and seminars on the topic of positive psychology, both through a private practice in Melbourne Australia and through the University of Melbourne Positive Psychology Interest Group. Her area of interest is meaning in life and well-being throughout adulthood.
As well as presenting on her interest areas to various other groups, such as the Swinburne University Older Adult Well-Being clinic, the National Ageing Research Institute (Melbourne) lunchtime seminar series, U3A (Melbourne), Annabel also has experience delivering psychoeducation workshops. For example, she developed, wrote and co-presented a four week workshop on coping with anxiety in 2010.
Annabel has also been a psychology tutor for students in both the Australian National University and the University of Melbourne, teaching on the topics of social psychology, personality psychology, organisational psychology and statistics, between 2006- 2010.
Annabel's qualifications and accreditation
I have a Masters in Clinical Psychology from the University of Melbourne, Australia. I am registered as a psychologist with both VALVIRA in Finland and the Psychology Board of Australia.
Here is a
link
to my Facebook page.
To book a session with Annabel
email annabel@compasspsychology.fi