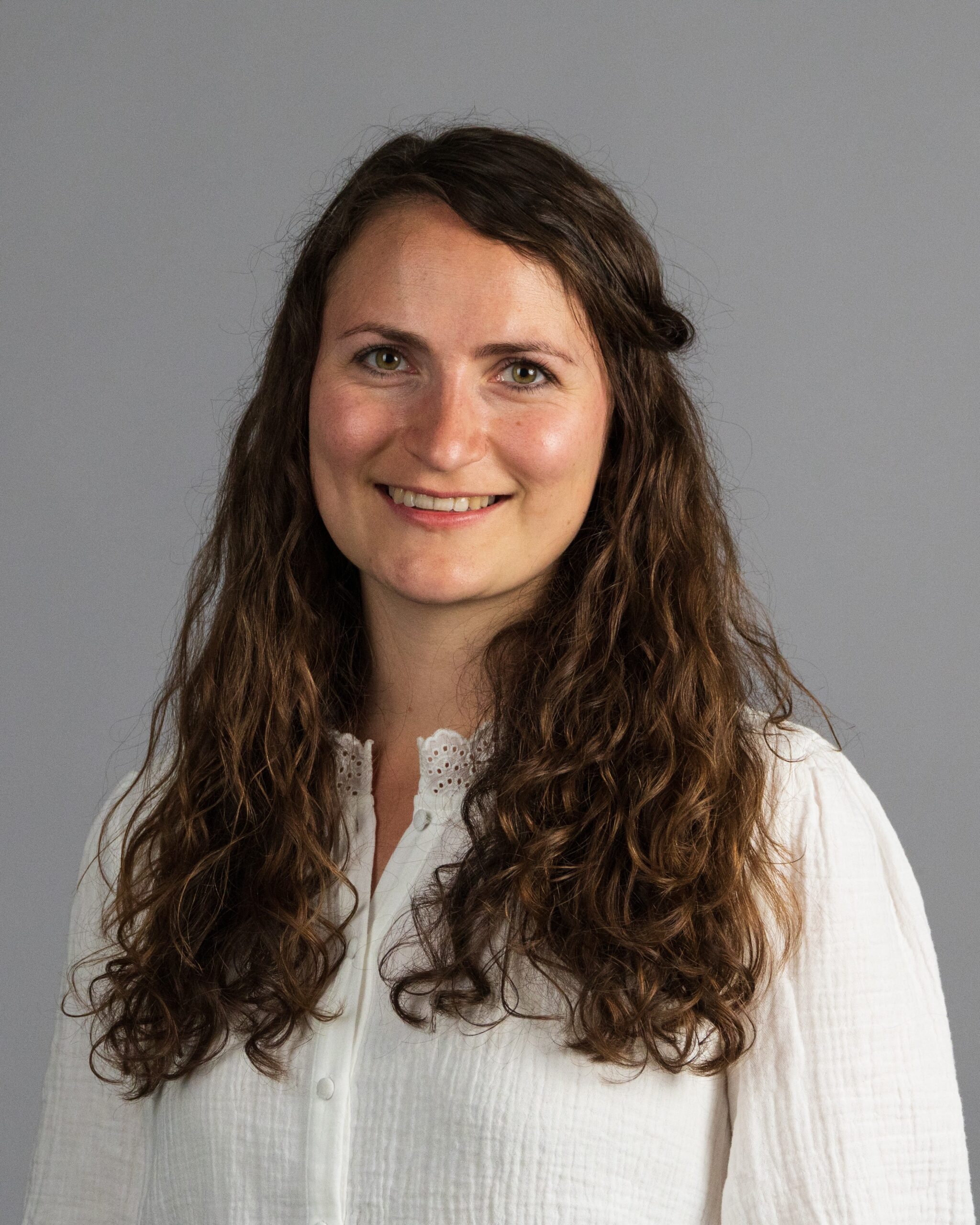 Hi, I am a licensed clinical psychologist from Belgium offering psychological services for
adolescents (+16y) and adults in English or Dutch. I do have basic language skills in Swedish,
Spanish, and French.
About me as a therapist
My therapeutic style is open, collaborative, and integrative in nature, combining a holistic
approach with evidence-based treatments, such as Cognitive Behavioral Therapy, Emotion-
Focused Therapy, Coherence Therapy, Mindfulness-Based Therapy, and Somatic Therapy.
My intention is to create a safe, non-judgmental and supportive space to not only heal, but
to learn, grow, be seen, and be heard.
My goal is to support, guide and empower you to reconnect with your authentic self by
incorporating all aspects of body, mind and soul. While, at the same time we are building
positive adaptive coping skills to enable you to thrive in modern day life.
About my therapy sessions
During the first sessions, we explore your current situation, request for help and your
expectations. If we both agree to engage, short and long terms goals will be determined and
together we will create an action plan tailored to your needs.
During our therapy sessions, I will take notes, ask questions, and provide feedback and
perspective, while encouraging you to develop your own hypotheses and insights. Although,
each session may vary in content and focus our established action plan will serve as our
guideline. You will learn more about yourself and be provided tools and homework to help
manage the many struggles life can throw at us.
As we go along, we will assess our progress and determine whether the initial goals were
achieved or need to be reformulated, and when you are ready to end counselling.
My professional background and education
I hold a master's degree in Clinical Psychology from the Catholic University of Leuven
(KULeuven), Belgium. Before moving to Finland, I worked as a clinical psychologist in a
private multidisciplinary group practice.
I am registered as a psychologist with VALVIRA in Finland and with Compsy in Belgium.
For my professional development, I continue to further educate myself by following
additional courses, trainings, and workshops:
– Trauma and Attachment Training – Diane Poole Heller (ongoing)
– Healing Trauma and Addiction – Gabor Maté (2023)
– Transformational Keys – Malou Laureys (2022)
– Breathwork Facilitator and Teacher Training – Innercamp (2022)
– Emotion-Focused Therapy – Leslie Greenberg (2022)
– Spiritual Psychology – Alef Trust, Liverpool University (2021)
– Existential Well-being Counselling: A person-centered approach – KU Leuven (2021)
– Personal Profile Analysis Testing – Thomas International (2018)
– Transformational Breathing – Transformational Breath Foundation (2017)
– Health Consultant – Groene Dag vzw (2015-2016)
– Psycho-Energetic Coaching – Timotheus Project (2012-2014)