Contact details
Please email us to make an appointment at the email address below. You can also telephone us on the number below and leave a message for us to call you back, however email is usually a faster way to get in touch. When we receive your email we will usually request a time to call back and speak to you before booking in an appointment. The phone is answered only by a psychologist and all information is confidential. We will not call back missed calls.

Phone:    +358 44 9445717
Email:      annabel@compasspsychology.fi
Helsinki Office Address (Töölö)
Pohjoinen Hesperiankatu 3 B 9, 00260 Helsinki
We are also able to offer remote sessions via Skype to clients based outside the Helsinki region e.g. Turku, Tampere, Oulu etc or clients who wish to avoid meeting face to face.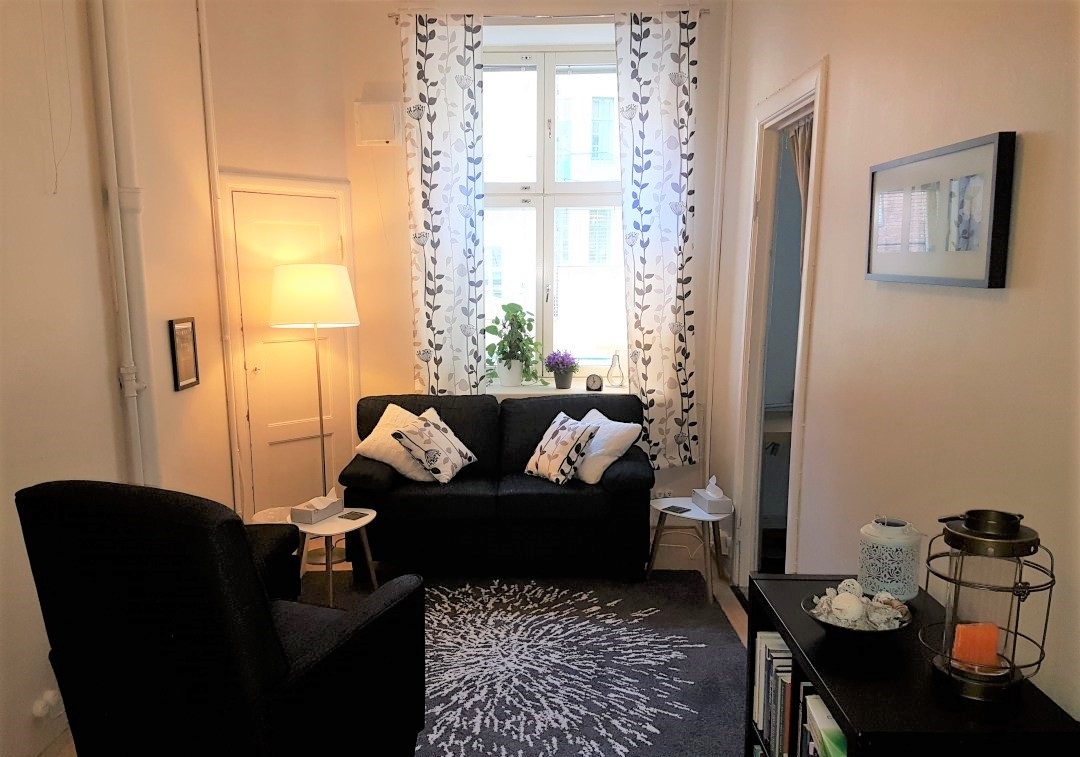 How to find us
Our Helsinki office is in Pohjoinen Hesperiankatu 3 B9. This is on the corner of Pohjoinen Hesperiankatu and Töölonkatu, just opposite Alepa. Ring the doorbell for flat B9 (Compass Centre) and we will buzz the door open for you. Our office is on the ground floor, just to the left of the lift, up a few stairs.