Contact details
Please email us to make an appointment at the email address below or by contacting one of our psychologists directly. 
When we receive your email we will usually request a time to call back and speak to you briefly before booking in an appointment. This 10- 15 minute intake call is free.
If you would like to speak directly with a psychologist via phone, you can call us each week on Tuesdays between 8.30am and 11.30am.

Phone:    +358 44 9445717
Email:      info@compasspsychology.fi
Location: Vuorikatu 22 A 8, Helsinki (see information on locations below)
We are also able to offer remote sessions via Skype to clients based outside the Helsinki region e.g. Turku, Tampere, Oulu etc or clients who wish to avoid meeting face to face. One of our practitioners has an office in Kemito/ Kemio and offers remote sessions in English throughout Finland (read more here). 
How to call us
Call on Tuesdays 8.30am – 11.30am to speak with us directly.
Phone number: +358 44 9445717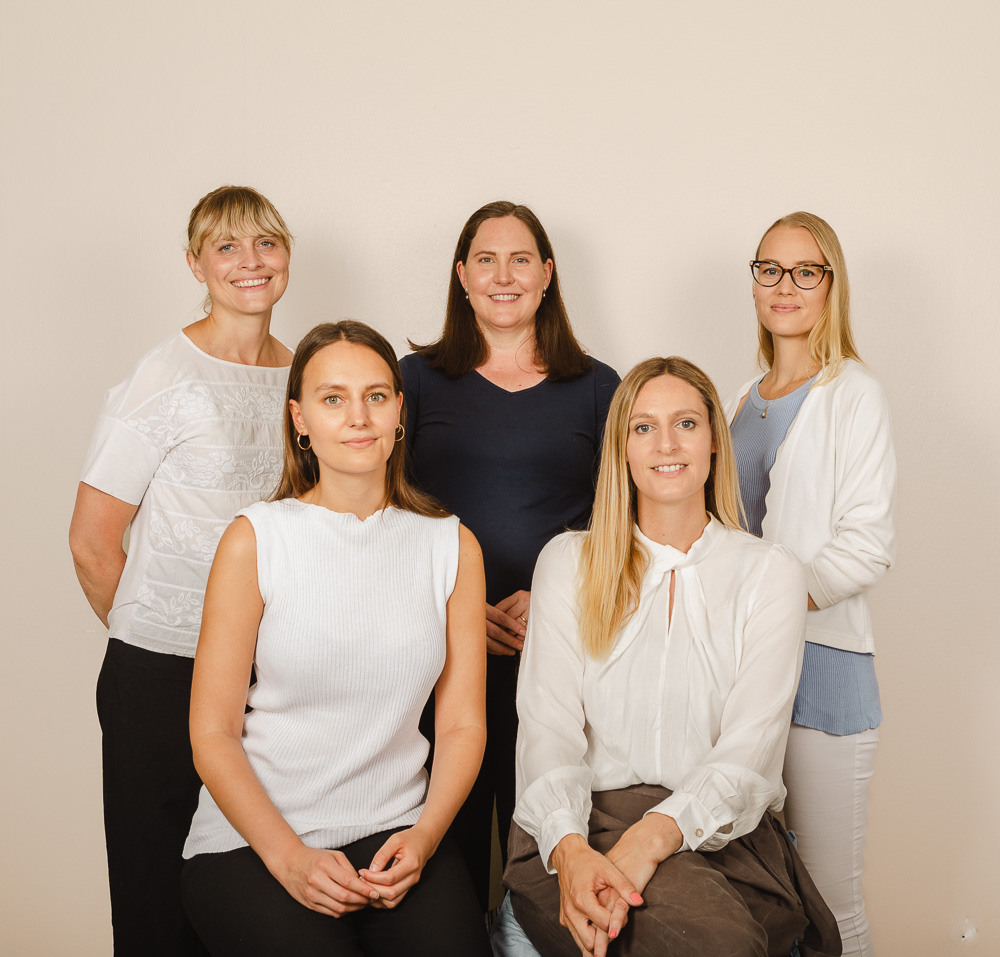 Locations
Our main office is:
COMPASS PSYCHOLOGY
Vuorikatu 22 A 8, Helsinki (see map below)
Located near to the University of Helsinki metro station and the main railway station in Kluuvi.
You can easily reach the office via trams 3,6 and 9. 
Below is a photo of the street entrance to Vuorikatu 22 A. Press the buzzer for A 8 and come up the stairs one floor.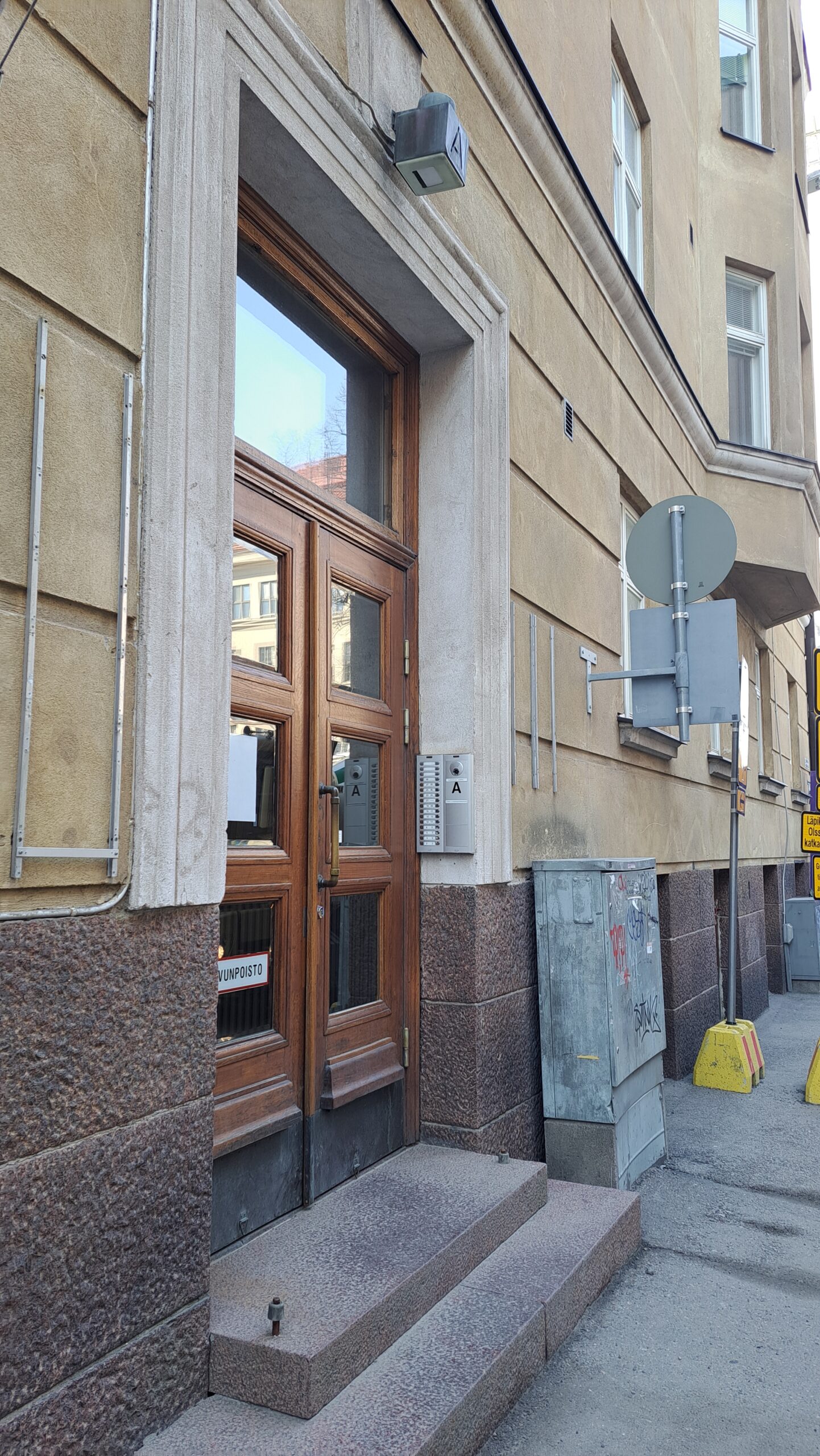 COMPASS CENTRE
We also have a second office is at Pohjoinen Hesperiankatu 3 B 9, Helsinki (see map below). This office can be reached by buses 200 and 300. 
Parking is available along both sides of Hesperian Puisto.
Currently there are roadworks on Mannerheimintie that affect access to the office. Please check this website for updates on traffic conditions: https://www.facebook.com/uusimannerheimintie and https://manskunkatutyot.fi/
The New Mothers' Group is run from this office on a quarterly basis
If you are a therapist/psychologist and are looking for rooms to rent, you can rent the rooms at Hesperiankatu. See this webpage for more information.