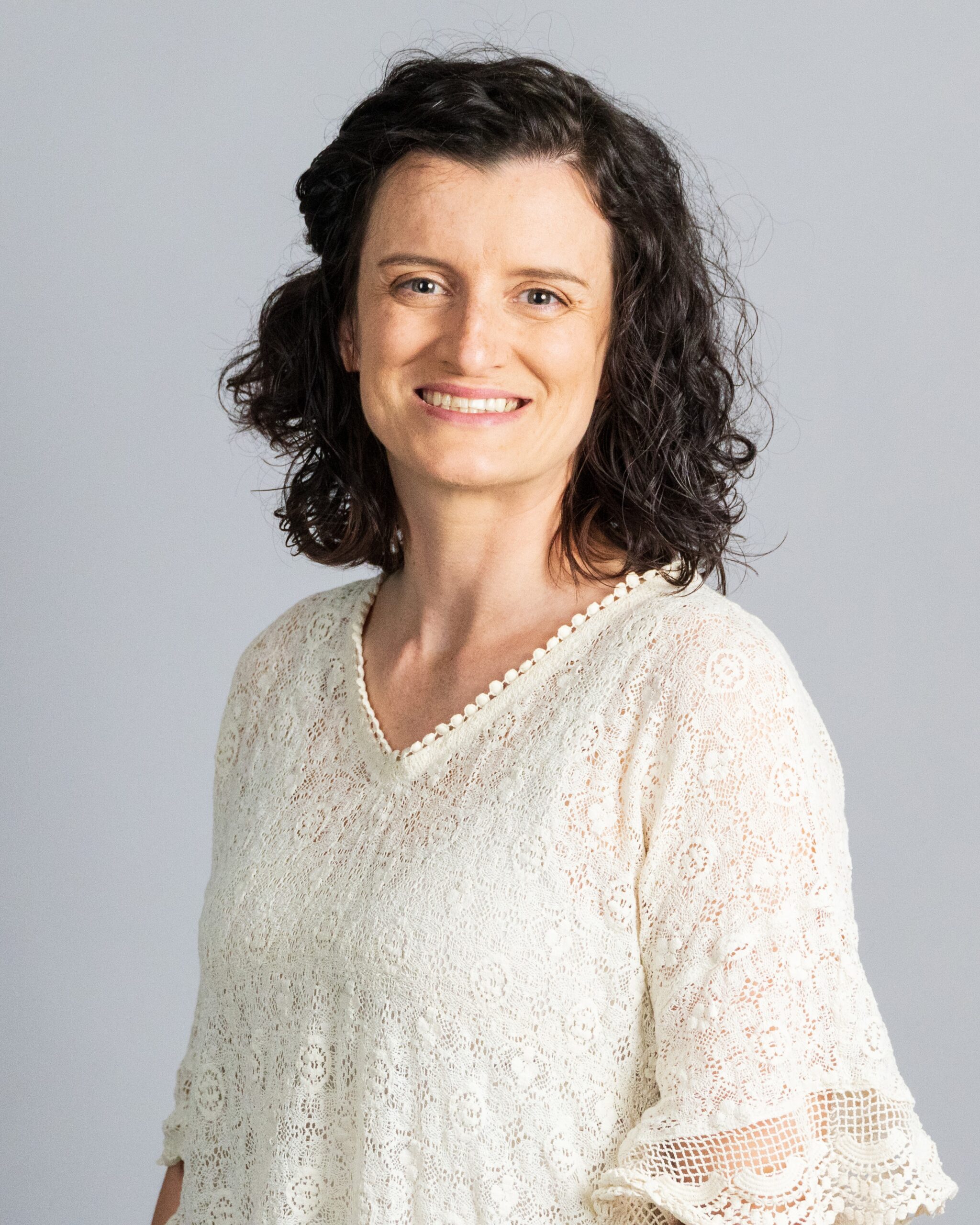 I am a CBT trained English-speaking psychologist. I work with clients online and at the Compass Centre in Helsinki two days a month (one day every second week). My approach is modern, evidence-based, active, and effective. I work with tools primarily from the CBT framework which I teach throughout sessions. I also use tools from DBT, ACT, CAT, mindfulness, and self-compassion. I also work in Swedish.
I have knowledge and experience working with the following issues:
Anxiety, social anxiety, and phobias 

Panic attacks and panic disorder

Depression 

Postpartum depression and related issues

Trauma (isolated events and complex trauma)

Post-traumatic stress disorder (PTSD)

Insomnia 

Anger

Obsessive-compulsive disorder

Personality disorders

Stress

Disruptive behavior 

Relationship problems 

Eating disorders

ADHD

Autism spectrum disorder

Tourette's syndrome

Minority stress and integration 

Parenting concerns 
Goal oriented: Work with me is goal oriented. Therapeutic goals are discussed and decided upon early in treatment. Work is done in-session and between sessions to move you closer toward your goals. 
Structure of sessions: I speak on the phone with my clients prior to their first session. During the phone call, I aim to establish a good relationship with the client while trying to understand the nature of the presenting problem. Clients can expect that the first few sessions are devoted to trying to understand the presenting problem better, establishing treatment goals, and working on a treatment plan. This process is typically healing and motivating for clients. Subsequent sessions are devoted to working through the treatment plan, evaluating how it is going, and making adjustments as needed. Between-session activities should be expected which we collaboratively decide on together.
Timeframe: Clients typically commit to 1-30 sessions. We discuss the timeframe that you are willing to commit to and work actively towards realistic goals within that timeframe. 
About me: I am originally from Canada. I completed my bachelor's degree in psychology at the University of Toronto. My master's degree in psychology was completed at Åbo Akademi in Turku, Finland. I am registered as a psychologist with VALVIRA in Finland.
I have completed advanced studies in psychology in the assessment and treatment of children and adolescents. I also completed advanced studies in personality disorders, addictions and eating disorders. I have taken a course in mindfulness and use mindfulness in my clinicial practice, especially in the treatment of stress and anxiety. I have taken courses in CBT and motivational interviewing.
For my professional development I take continuing education courses and receive regular clinical supervision. I work in both English and Swedish. I have a second reception in Kimitoön in south-west Finland. 
— På svenska —
Jag är legitimerad psykolog med KBT-inriktning. Jag träffar klienter via videosamtal och i Helsingfors två dagar i månaden (en dag varannan vecka).  Mitt tillvägagångssätt är modernt, evidens-baserat, aktivt, och effektivt. Jag arbetar främst med verktyg från KBT-ramen som jag lär ut under sessionerna. Jag använder även verktyg från DBT, ACT, mindfulness och självmedkänsla. Jag jobbar också på engelska.   
Jag är kunnig och har erfarenhet i följande frågor: 
Ångest, socialångest, fobier 

Panikattacker och panikstörning

Depression

Förlossningsdepression

Trauma (isolerade händelser och komplextrauma) 

Posttraumatiskt stressyndrom (PTSD)

Sömnlöshet

Ilska

Tvångssyndrom 

Personlighetsstörningar

Stress

Beteendeproblem

Relationsproblem

Ätstörningar

ADHD

Autismspektrumstörning

Tourettes syndrom 

Minoritetsstress och integration 

Föräldrafrågor 
Målinriktat: Jag jobbar målinriktat. Terapeutiska mål diskuteras och avgörs tidigt i behandlingen. Vi jobbar tillsammans för att föra dig mot dina mål. 
Struktur: Jag börjar alltid med ett inledande samtal. Under samtalet, strävar jag efter att skapa en god kontakt med klienten samtidigt som jag försöker förstå det aktuella problemet. Klienten kan förvänta sig att vi under de första sessionerna gör en kartläggning av problemet, etablerar behandlingsmål och börjar planera behandlingen. Denna process är vanligtvis helande och motiverande. Under efterföljande sessioner arbetar vi igenom behandlingsplanen, utvärderar hur det går och gör justeringar vid behov. Hemaktiviteter som vi planerar tillsammans ska göras mellan sessionerna.
Tidsram: Vanligen träffas vi 1-30 sessioner. Vi diskuterar tidsramen och arbetar aktivt mot realistiska mål inom den tidsramen vi har. 
Om mig: Jag är finsk medborgare och är ursprungligen från Kanada. Jag är psykologie magister från Åbo Akademi. Jag är legitimerad psykolog av Valvira i Finland. 
Jag har avlagt fördjupade kurser i utredning och behandling av barn och unga. Jag har också avlagt fördjupade kurser i personlighetsstörningar, beroenden, och ätstörningar. Jag har tagit en mindfulnesskurs och använder mindfulness i mitt kliniska arbete, särskilt i behandling av stress och ångest. Jag har tagit kurser i KBT och motiverande samtal.  
För min yrkesutveckling tar jag fortbildningskurser och får regelbundet handledning av en psykoterapeut. Jag jobbar på svenska och engelska. 
Jag har en annan mottagning på Kimitoön där jag också tar emot klienter.   
Contact me
To book a session, email
amy@compasspsychology.fi