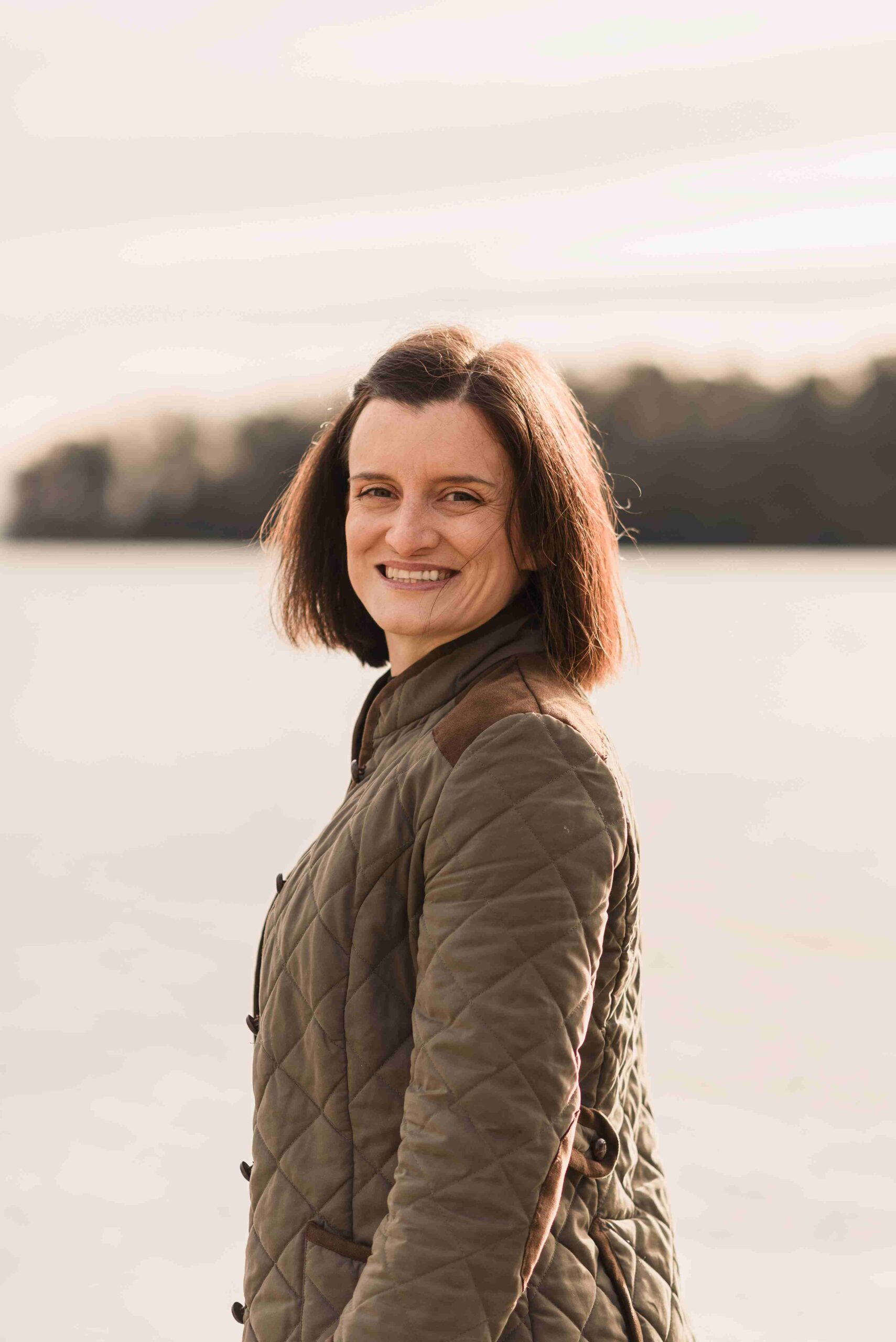 Online psychological therapy in English
I am a licensed psychologist specializing in online psychological therapy. Online therapy is ideal for people who are busy, live outside the Helsinki area, or prefer to chat comfortably in their own home. By working online, we can use collaborative tools and easily link to resources. Online psychological therapy is best suited for adults and teenagers, I do not work with children under 12 online.
My approach is modern, evidence-based, active, and effective. I have knowledge and experience working with the following issues:
Anxiety, social anxiety, and phobias
Panic attacks and panic disorder
Depression
Postpartum depression and related issues
Trauma (isolated events and complex trauma)
Post-traumatic stress disorder (PTSD)
Insomnia
Anger
Obsessive-compulsive disorder
Personality disorders
Stress
Disruptive behavior
Relationship problems
Eating disorders
ADHD
Autism spectrum disorder
Tourette's syndrome
Minority stress and integration
Parenting concerns
Goal oriented: Work with me is goal oriented. Therapeutic goals are discussed and decided upon early in treatment. Work is done in-session and between sessions to move you closer toward your goals.
Therapeutic tools: I work with tools primarily from the CBT framework which I teach throughout sessions. I also use tools from DBT, ACT, CAT, mindfulness, and self-compassion. By the end of treatment, clients are better equipped to use the tools to take care of their own mental health.
Timeframe: Clients typically commit to 1-25 sessions. We discuss the timeframe that you are willing to commit to and work actively towards realistic goals within that timeframe.
Video connection: The client should have the camera on and the ability to speak in a private and undisrupted place. Using a computer or tablet is recommended because of the bigger screen which makes collaborative work easier.
About me: I am originally from Canada. I completed my bachelor's degree in psychology at the University of Toronto. My master's degree in psychology was completed at Åbo Akademi in Turku, Finland. I am registered as a psychologist with VALVIRA in Finland. For my professional development I take continuing education courses and receive regular supervision by a psychotherapist. I work in both English and Swedish. My in-person reception is on Kimitoön in south-west Finland.
Digital psykologisk behandling på svenska
Jag är en legitimerad psykolog som specialiserar mig på digital psykologisk behandling.
Digital psykologisk behandling passar bra för personer som har fullt upp, bor utanför Helsingforsregionen, eller som föredrar att prata i sitt eget hem. Genom att träffas via videosamtal kan vi enkelt använda digitala verktyg och länka till resurser.
Mitt tillvägagångssätt är modernt, evidens-baserat, aktivt, och effektivt. Jag är kunnig och har erfarenhet i följande frågor:
Ångest, socialångest, fobier
Panikattacker och panikstörning
Depression
Förlossningsdepression
Trauma (isolerade händelser och komplextrauma)
Posttraumatiskt stressyndrom (PTSD)
Sömnlöshet
Ilska
Tvångssyndrom
Personlighetsstörningar
Stress
Beteendeproblem
Relationsproblem
Ätstörningar
ADHD
Autismspektrumstörning
Tourettes syndrom
Minoritetsstress och integration
Föräldrafrågor
Målinriktat: Jag jobbar målinriktat. Terapeutiska mål diskuteras och avgörs tidigt i behandlingen. Vi jobbar tillsammans för att föra dig mot dina mål.
Terapeutiska verktyg: Jag arbetar främst med verktyg från KBT-ramen som jag lär ut under sessionerna. Jag använder även verktyg från DBT, ACT, mindfulness och självmedkänsla. I slutet av behandlingen är klienterna bättre rustade att ta hand om sin egen psykiska hälsa.
Tidsram: Vanligen träffas vi 1-25 sessioner. Vi diskuterar tidsramen och arbetar aktivt mot realistiska mål inom den tidsramen vi har.
Videoanslutning: Klienten bör ha kameran på och möjligheten att tala ensamt och ostört. Användning av en dator eller surfplatta rekommenderas på grund av den större skärmen som gör det lättare att samarbeta.
Om mig: Jag är finsk medborgare och är ursprungligen från Kanada. Jag är psykologie magister från Åbo Akademi. Jag är legitimerad av Valvira i Finland. För min yrkesutveckling tar jag fortbildningskurser och får regelbundet handledning av en psykoterapeut. Jag jobbar på svenska och engelska.
Jag har egen mottagning på Kimitoön där jag också tar emot klienter.
Here is a
link
to my Facebook page.
Contact me
To book a session, email
amy@compasspsychology.fi