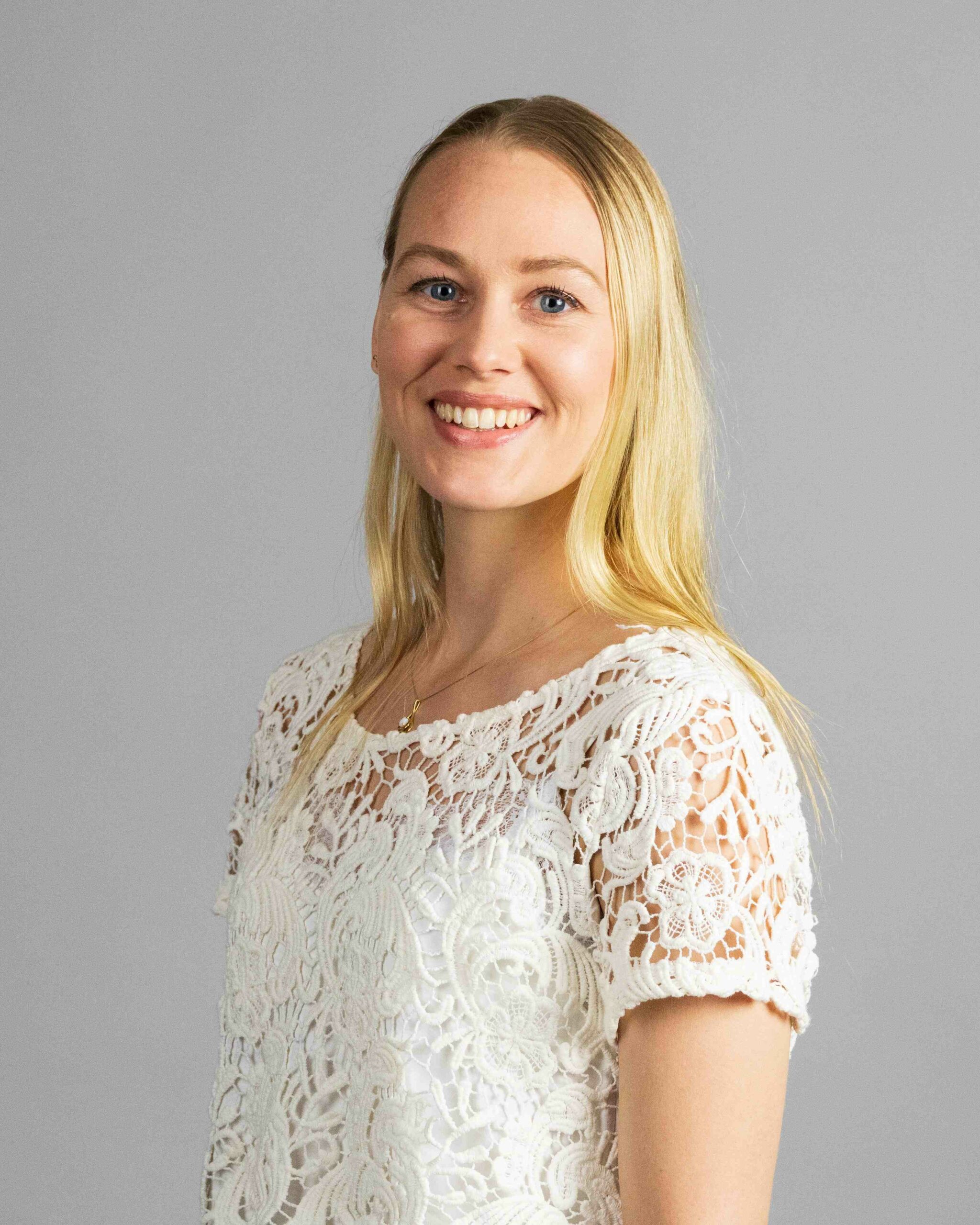 I'm a licensed clinical psychologist with a multicultural background. My nationality is Finnish-German, but I grew up in international settings and have lived in eight countries so far.
My aim is to support my clients in restoring a state of psychological wellbeing in a safe, non-judgmental space.
Who I work with
I work with adults and young adults, in English, Finnish or German. I offer both short-term therapy and long-term therapy for individuals and couples.
My approach
My approach to psychology is integrative and holistic: I combine elements from cognitive therapies, ACT (Acceptance and Commitment Therapy), mindfulness-based experiential therapies and inner parts work. While I tailor the sessions based on each client's needs and desires, some common ways of working include: identifying patterns that are proving unhelpful and developing alternative coping strategies; creating a healthy relationship to one's thoughts and emotions, learning relationship skills, learning skills that reduce stress and enhance personal growth.
My approach is culture-sensitive, and also LGBTQ-friendly.
My training
I hold a MSc in Clinical and Health Psychology and a Bachelor of Psychology (Honours) degree. I have also trained in experiential therapy techniques with Dr. Tori Olds and in Coherence Therapy with Bruce Ecker, and completed a training in Acceptance and Commitment Therapy with Annabel Battersby.
In addition to my psychology training, I'm also a certified yoga instructor and a long-time mindfulness practitioner.