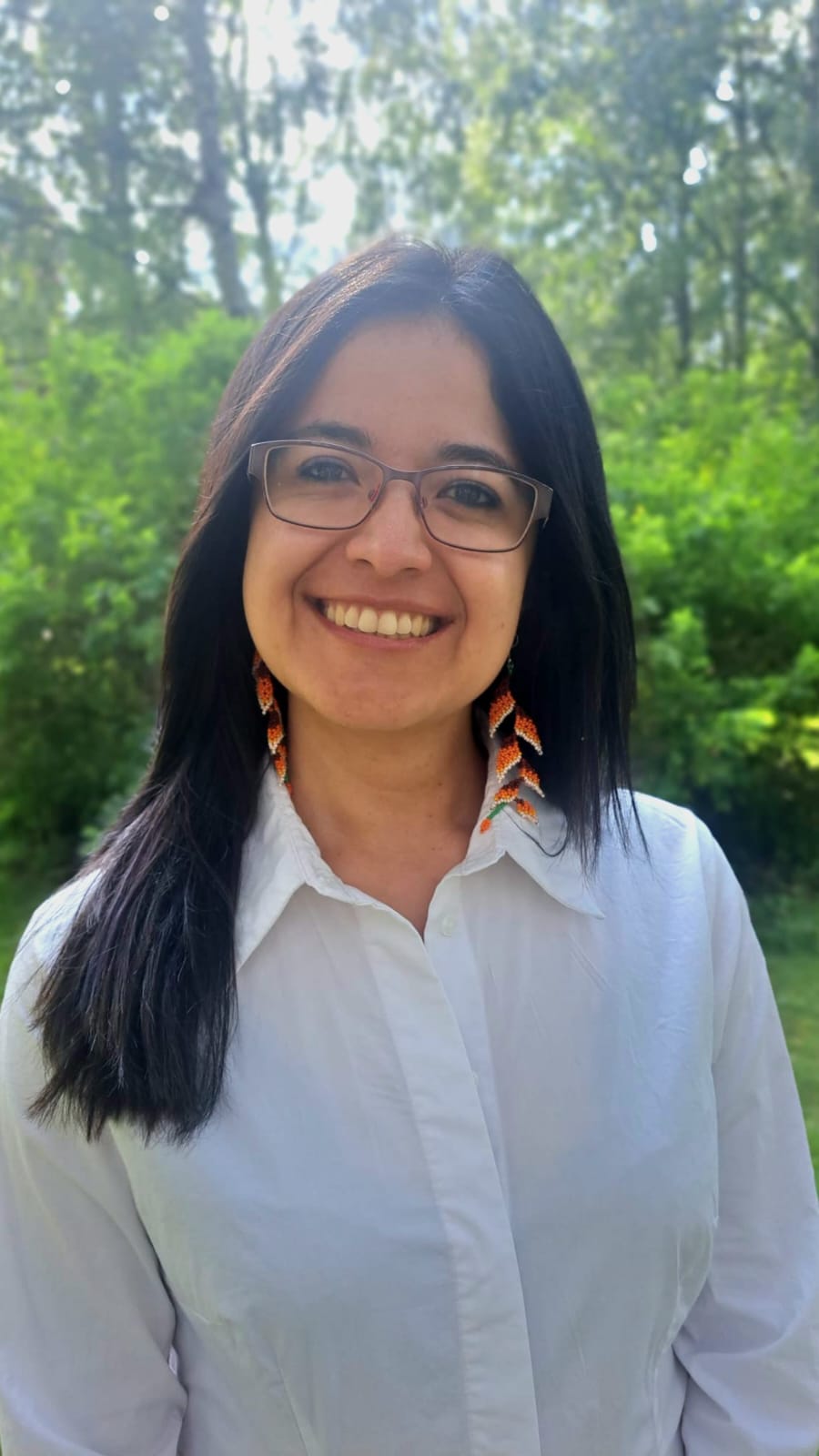 I am a Colombian Psychologist. I hold a Bachelor´s and master´s in Psychology and
I also hold a Bachelor´s in education and language teaching from Colombia. I am
registered as a Psychologist with VALVIRA in Finland. Currently, I am a master´s
candidate in Cognitive-Behavioural Therapy and Clinical and Health psychology.
In my home country, I worked in education for over a decade with kids, teenagers and
adults. I also developed the program for suicide prevention/ preservation of life in the
prison of Women in Bogota. There, I also carried out programs related to
multicultural integration of foreign women in prison, as well as the psycho-social
characterization of the women there.
Social psychology is also very close to my heart and my practice, that is how, I also
have supported research processes related to differential approach in psychological
attention to the Colombian armed-conflict victims, especially in indigenous
population. And I also have supported research regarding collective memory with
elder people. And this Autumn (2023) I am starting my master´s in Contemporary
societies/social psychology at the University of Helsinki, where, my main aim is to do
research related to the post-displacement resettlement of indigenous communities in
urban centres in Colombia.
In my practice, I integrate evidence-based elements of the cognitive therapy and
cognitive-behavioural therapy, mindfulness, and positive psychology, as well as the
cultural sensitivity needed to understand different cultural backgrounds and world
visions in the context of therapy.
I offer therapy to adults, young adults and families who may be experiencing depression, anxiety or need support in their integration process to a new culture, decision-making, career counselling, stress management and sleep difficulties. I am able to provide therapy in Spanish and English. I consider therapy as a safe place to be listened with no judgement.
To book a session with Lizeth
Email:
lizeth@compasspsychology.fi