Current Events
Below is a list of our talks and workshops.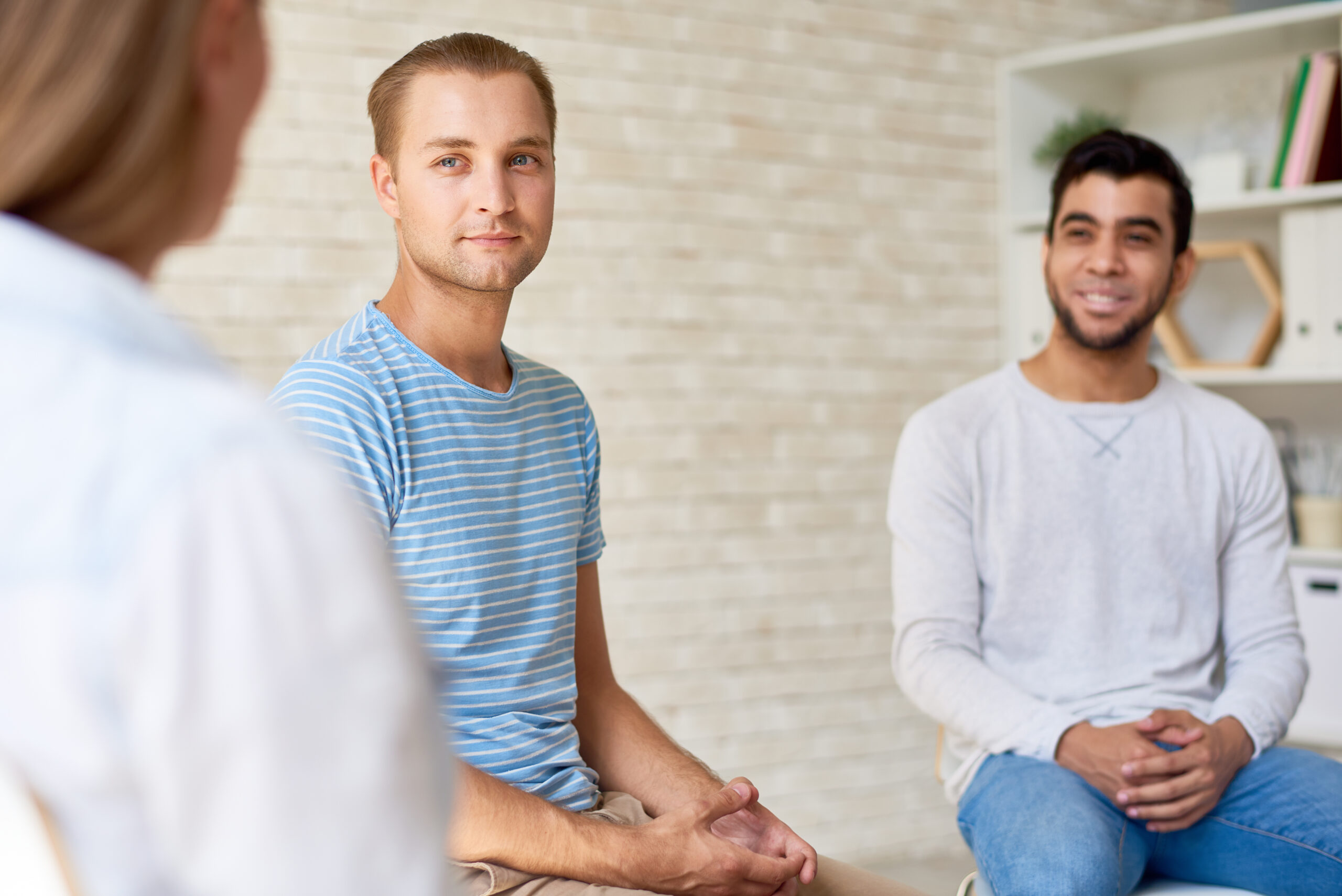 Drop- In Therapy Group: Starting May 2023
Are you looking for some mental health help, but cannot afford therapy at this time? Want to learn from psychological experts?
Come to our drop-in therapy session on Wednesday evenings, starting 10th May 2023. We only run if at least 4 people attend. The cost is 19€ per person, paid by bank card on the night. NO PRE BOOKING required.
24th May: Clinical Psychologist Annabel Battersby talks about Radical Acceptance. What is it? Why is it so important in our lives? How can we move towards acceptance of emotions, of ourselves and of certain situations? How can we also learn to ask for what we need from others?
31st May: Dr Hatty Francis-Ehnholm with Resilience
Everyone welcome, pay at the door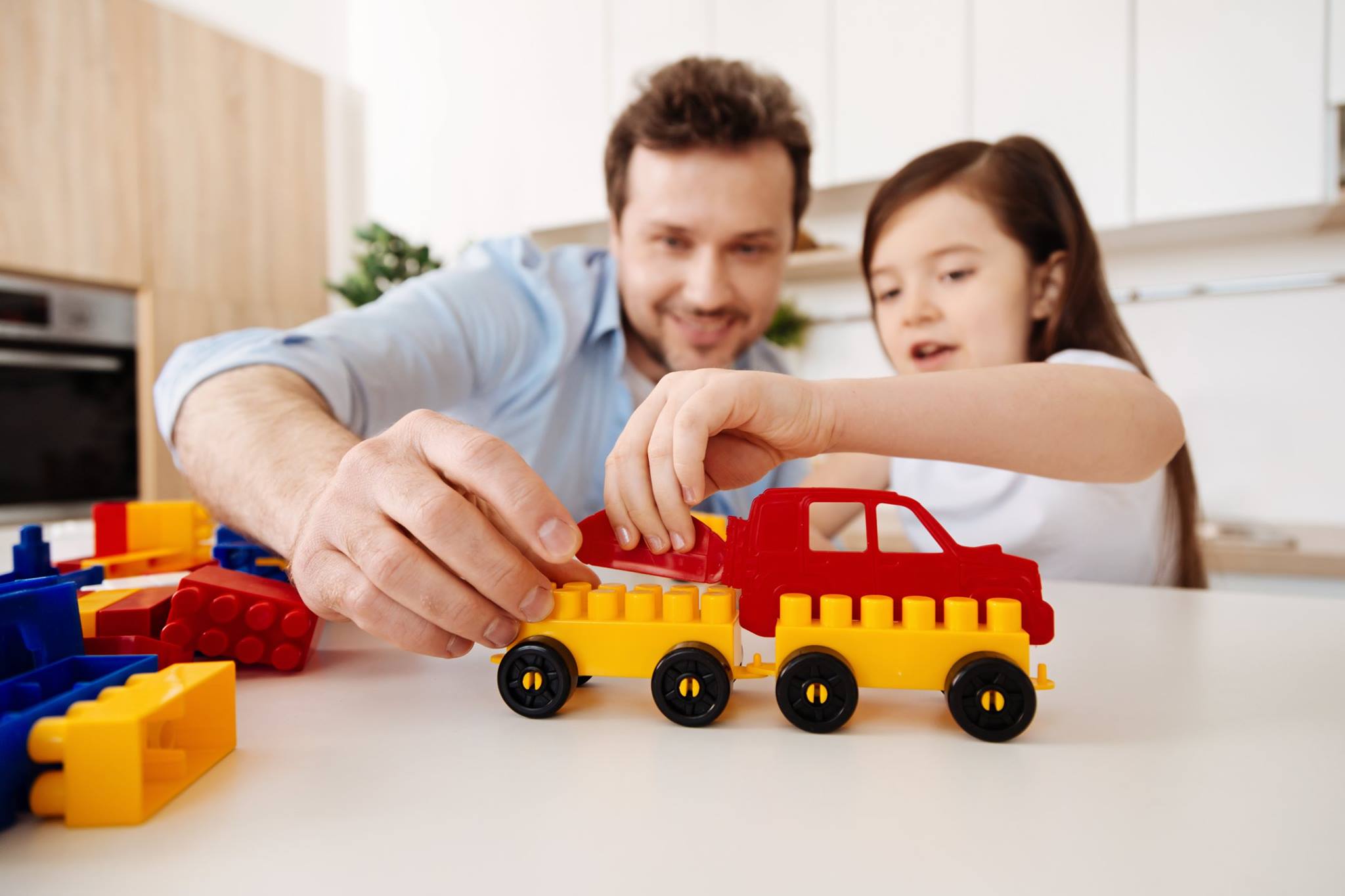 The Incredible Years – October 2022- January 2023
Welcome to The Incredible Years Parenting Program at Compass Psychology! This is a 10 part (1.5h per session) evidence-based positive parenting program run by a clinical psychologist specialised in children and families. Starting on Tuesday or Wednesday evenings in late October, you will learn how to build a more positive relationship with your child by shifting your attention more to what is going well. The course will then guide you in how to use this shift to promote your child's social, emotional and academic competence, whilst dramatically reducing more difficult behaviours.
Cost for 2 parents/ friends who sign up: €950; Cost for 1 parent: €550
(Cost includes refreshments and free babysitting services at the location)
See here for more information.
Late October 2022- January 2023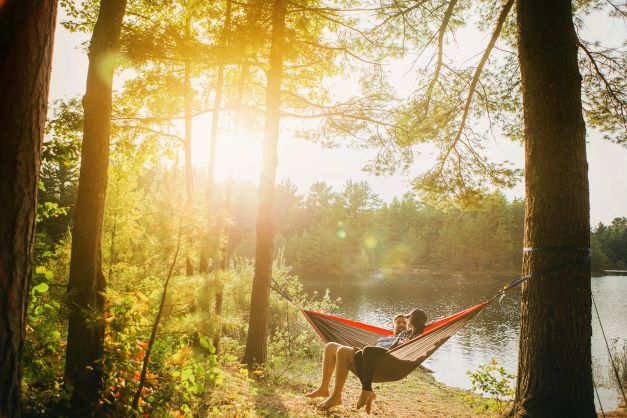 Emotional Intelligence course
Group therapy is now available as an affordable option for those looking for coping strategies for anxiety, stress and depression.
Compass Psychology is now offering 6 sessions in their Emotional Intelligence course, based on ACT therapy, for just 40€ per session (240€ in total)
The next course starts on Thursday 3 November at 17.00 – 18.30, with weekly sessions until December 8th. Location is Nervanderinkatu 11 in Etu-Töölö (close to Kamppi).
Past Events
Below is a list of our previous talks and workshops and handouts that can be downloaded (password given during the event).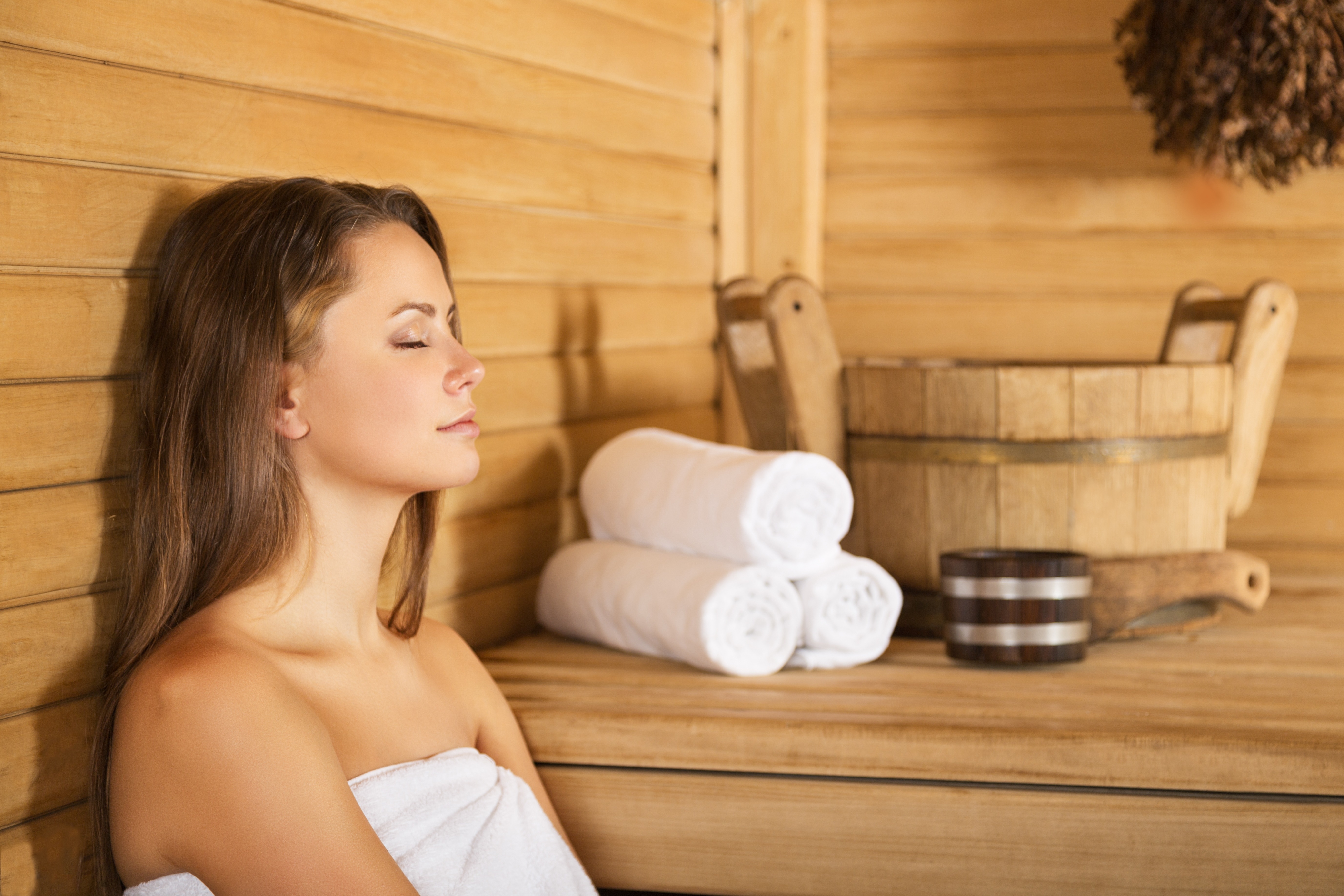 Feeling at home in Finland: a one day workshop
Compass Psychology is running a one-day acculturation workshop to Finland in November for foreigners who are curious to know more about how to thrive and live their best life in Finland. The presenter, Annabel Battersby, will offer insider knowledge on Finnish values, culture, and language and describe different ways to integrate into Finnish life successfully. Also included in the workshop price is access to a "Crash Course in Finland",  2.5 hours of online training through Finnwards.
The workshop will run from 9.30 to 1.30pm on Saturday 30th November at Pohjoinen Hesperiankatu 3B9, and costs 167€ (including tea, coffee and cake; 3.5 workshop; printed and electronic resources; 2.5 hours of online material). Read more here. You can purchase the workshop here.
Saturday 30th November 2019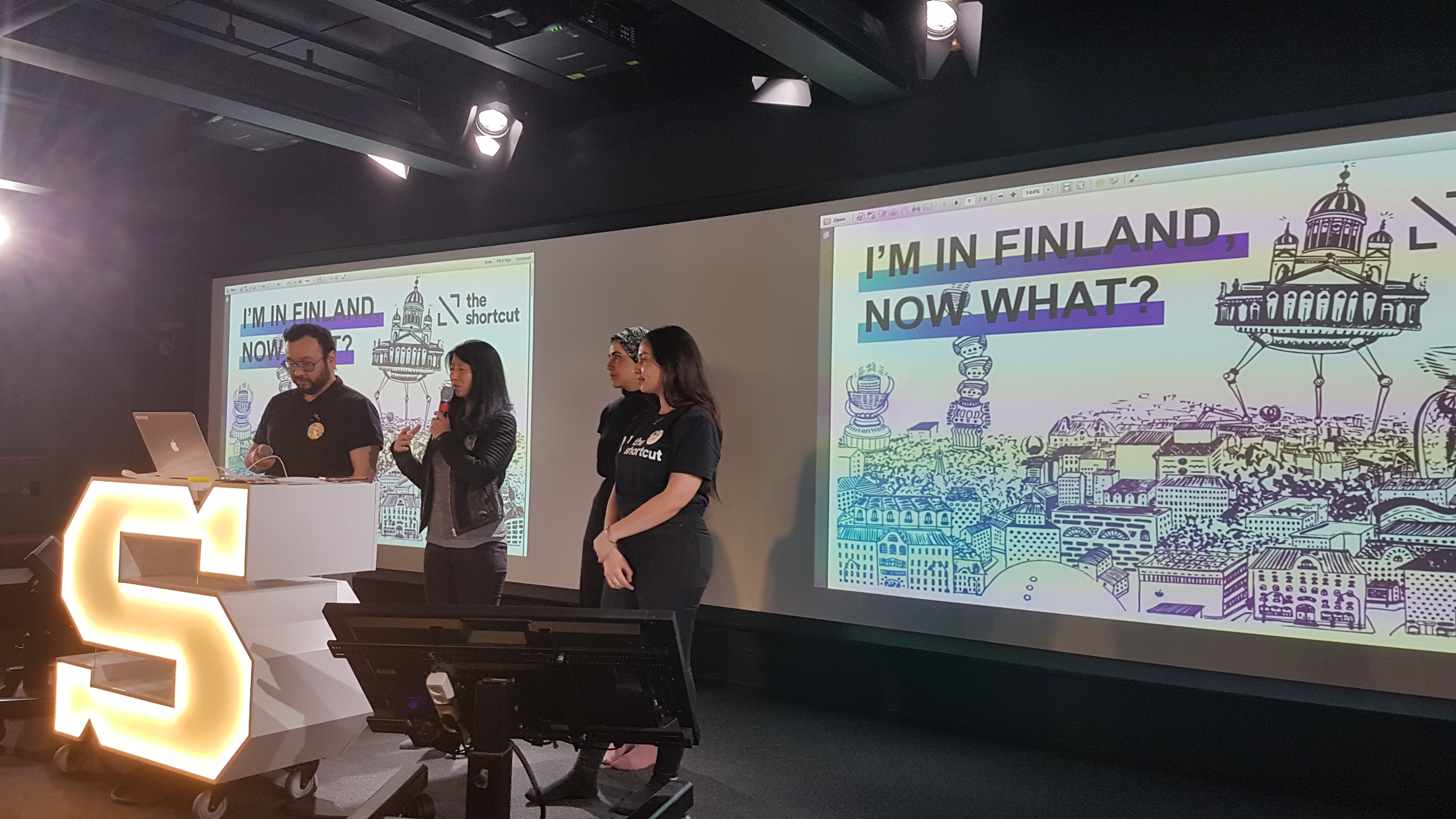 Finding Your Place in Finland: Supercell Event
On May 14th, Supercell hosted an event called "Finding Your Place in Finland". It was organised by Melanie Dower, who is the person in Supercell who helps new expatriate employees settle into life in Finland. She brought together a number of useful, English language services to speak about what they offer. We were very happy to be among their invited speakers.
Annabel wrote a blog article outlining all the different services and what they offer. Read more here:
https://compasspsychology.fi/2019/06/24/supercell-presentation-on-14th-may/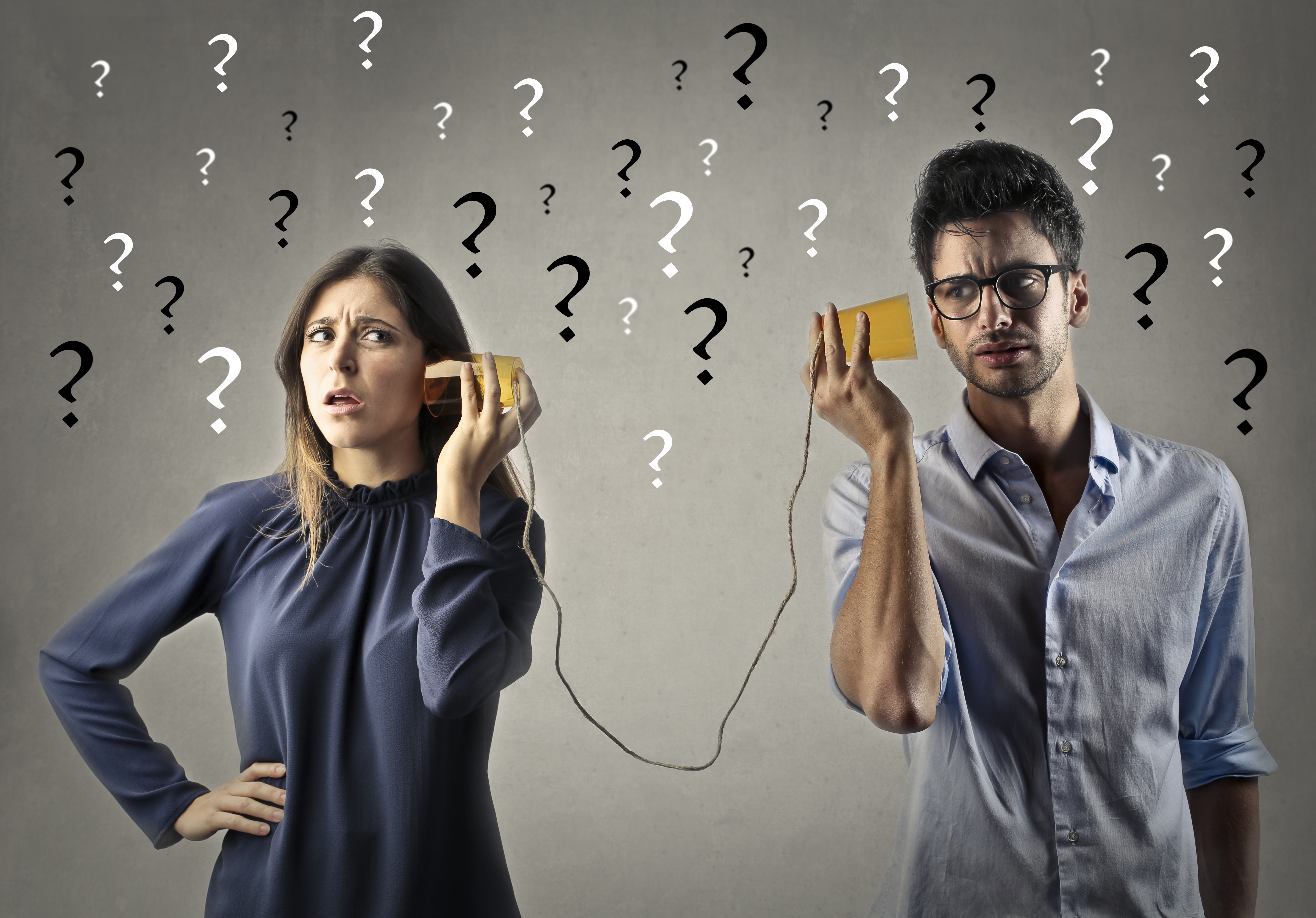 Communication in Intercultural Relationships
On Familia Online! Facebook live stream psychologists Annabel Battersby and Jane Tuomola from Compass Psychology will discuss the role of culture in relationships and how you can overcome some of the challenges and make your intercultural relationship successful. Good communication is one of the key factors and they will discuss intercultural communication and strategies for taking into account for example, speaking different languages and different communication styles across cultures. Annabel and Jane will role play some examples of good communication so you can easily replicate these practical strategies in your own relationship.
Familia Online! is organised in cooperation with Compass Psychology and the Family Federation.
Wednesday 13th June 1-1:30pm 2018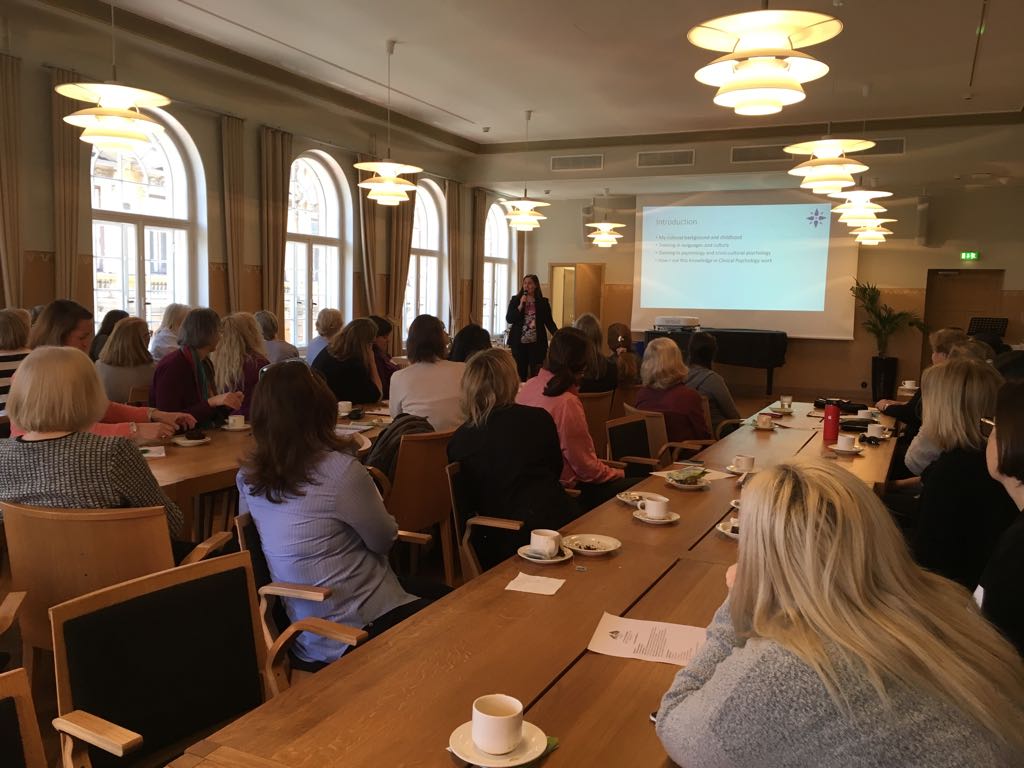 American and Finnish Cultural Differences
Annabel will be giving a talk at The American Women's Club about American and Finnish Cultural differences. She will share information from research as well as her own personal experiences of being an English speaker living in Finland to bring you some interesting insights. The talk will cover topics such as individualism, manners, greetings. Some interesting contrasts such as how Finns might be sensitive to the intrusion of strangers but are happy to get naked in a sauna will be discussed.
Thursday 12th April 2018
10:45-12:45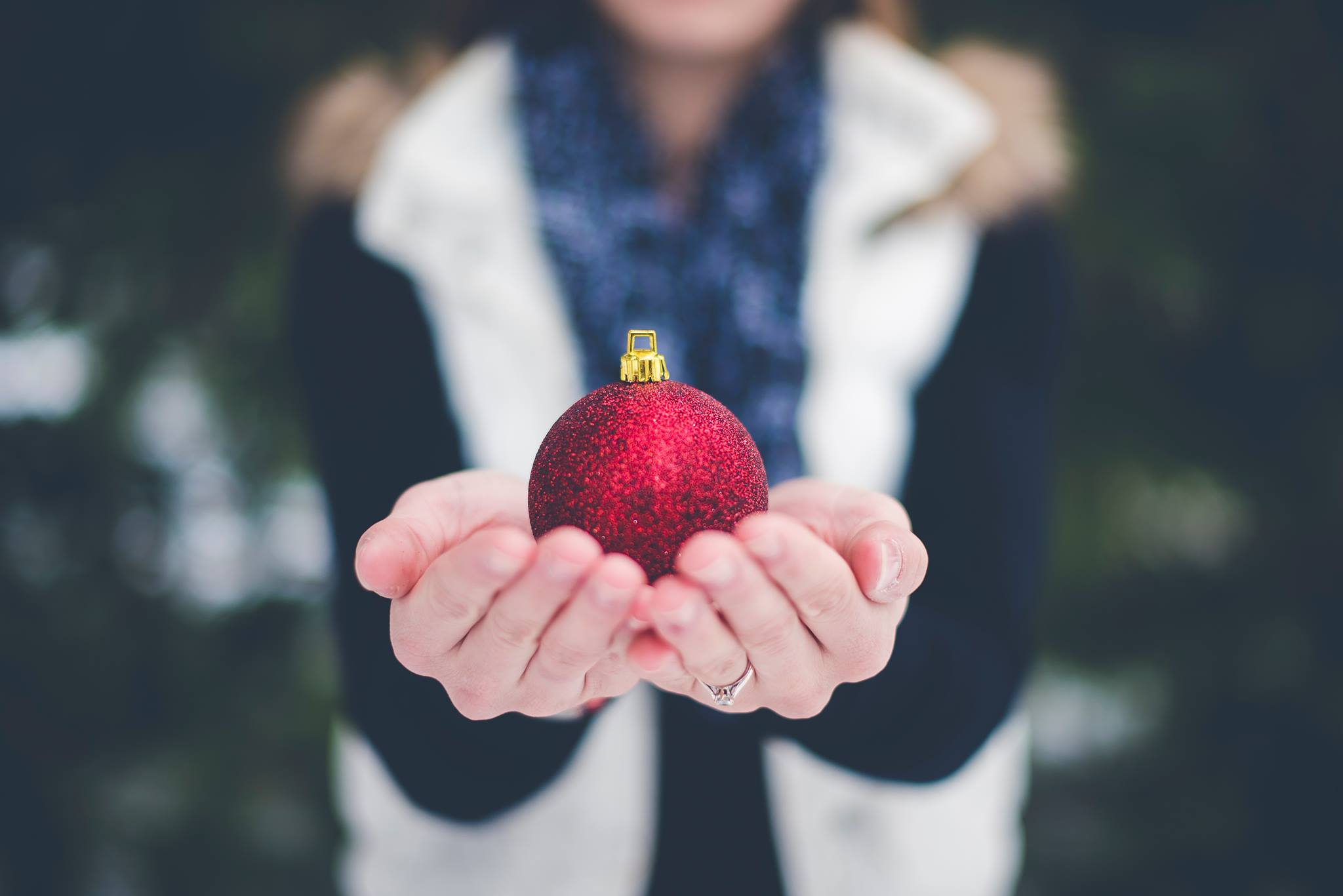 A Mindful Christmas morning @Compass Psychology
Join this special Christmas morning of mindfulness to become more in tune with your senses and to help you relax this Christmas time.
Clinical Psychologist Annabel Battersby will take you through a one hour mindfulness session in the Compass Psychology mindfulness studio on Pohjoinen Hesperiankatu 3 B 9. The mindfulness session will be conducted in English, and will focus on:
paying attention to sights, sounds and smells, and other senses – with a Christmas theme
taking a moment to be aware of your thoughts and to notice them in a non-judgemental way
relaxing into your Christmas holidays mindfully, with support and guidance
Two sessions on Saturday 16th of December 2017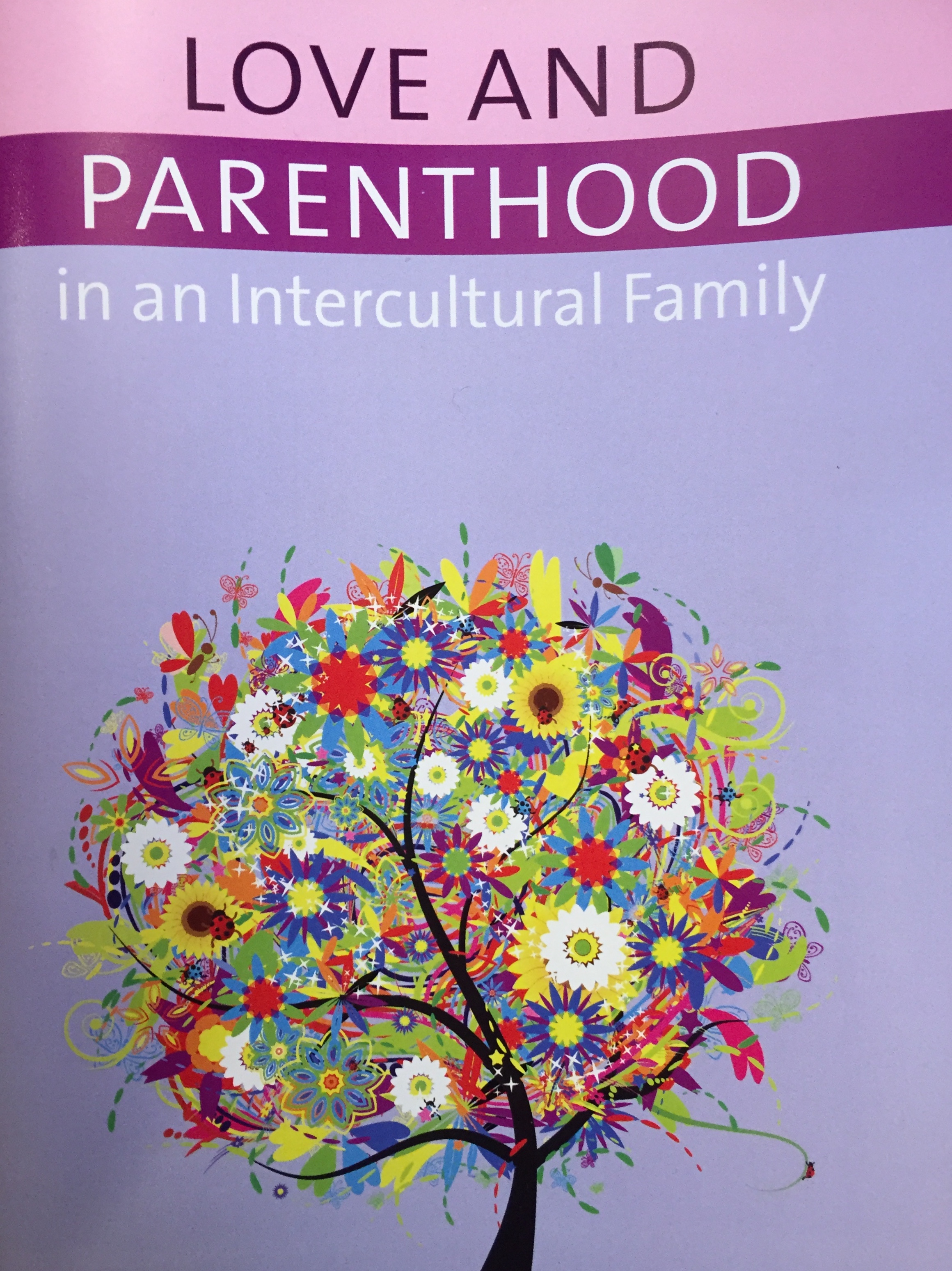 Love, Relationships and Parenthood in an Intercultural Family
The key factors of a happy and healthy relationship are common for all, and intercultural relationships are not an exception. Still the statistics show that divorce rates among intercultural couples are comparatively higher than divorce rates between mono cultural couples, so it seems that intercultural relationships tend to end up in separation more commonly.
Why is that? What role if any does culture play in this? What are the secrets of those long term intercultural relationships?
The lecture is divided in two parts, the first one concentrates to the relationship issues and will be given by Dr Jane Tuomola of Compass Psychology. The second part relates to parenthood and will be given by Tanja Del Angel from Familia Ry, so you can participate even if you don´t have children of your own.
Thursday 16th November 2017
17:30-19:30

How and why to talk to your teenager about drug and alcohol use
The Mattliden Parents' Association, in collaboration with Compass Psychology, has organised a discussion evening for all parents, under the heading "How and why to talk to your teenager about drug and alcohol use."
The discussion evening will run by Dr Jane Tuomola and Annabel Battersby, clinical psychologists at Compass Psychology Finland. The Mattliden Parents' Association is offering this discussion evening as an opportunity to listen and learn more about the difficult topic of drugs, alcohol and young people. You will receive tips and expert advice on how to discuss the topic at home with your children and learn more about why it is important to have this discussion.
Mattlidens Presentation Handout