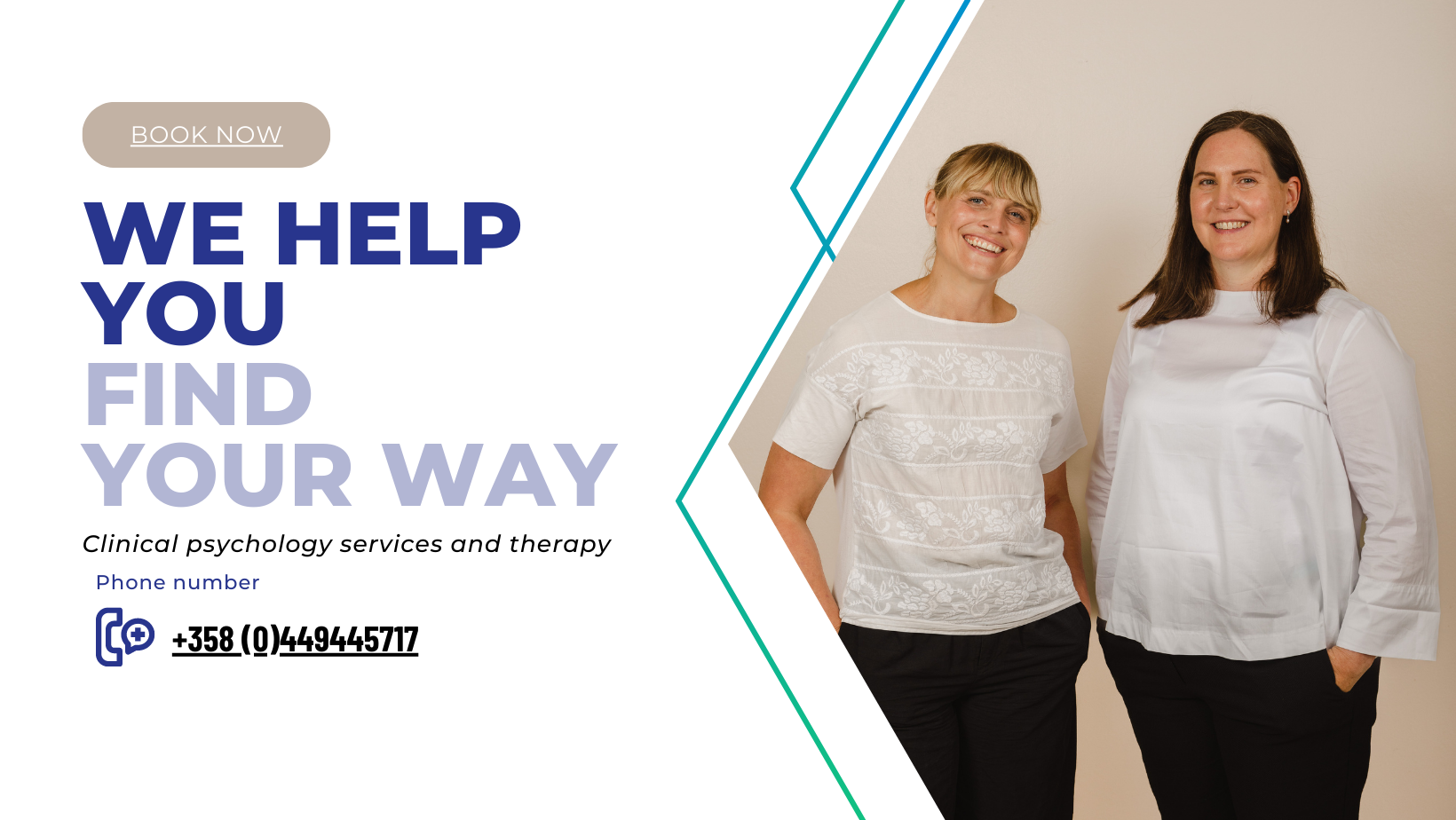 Book a free 15 minute phone call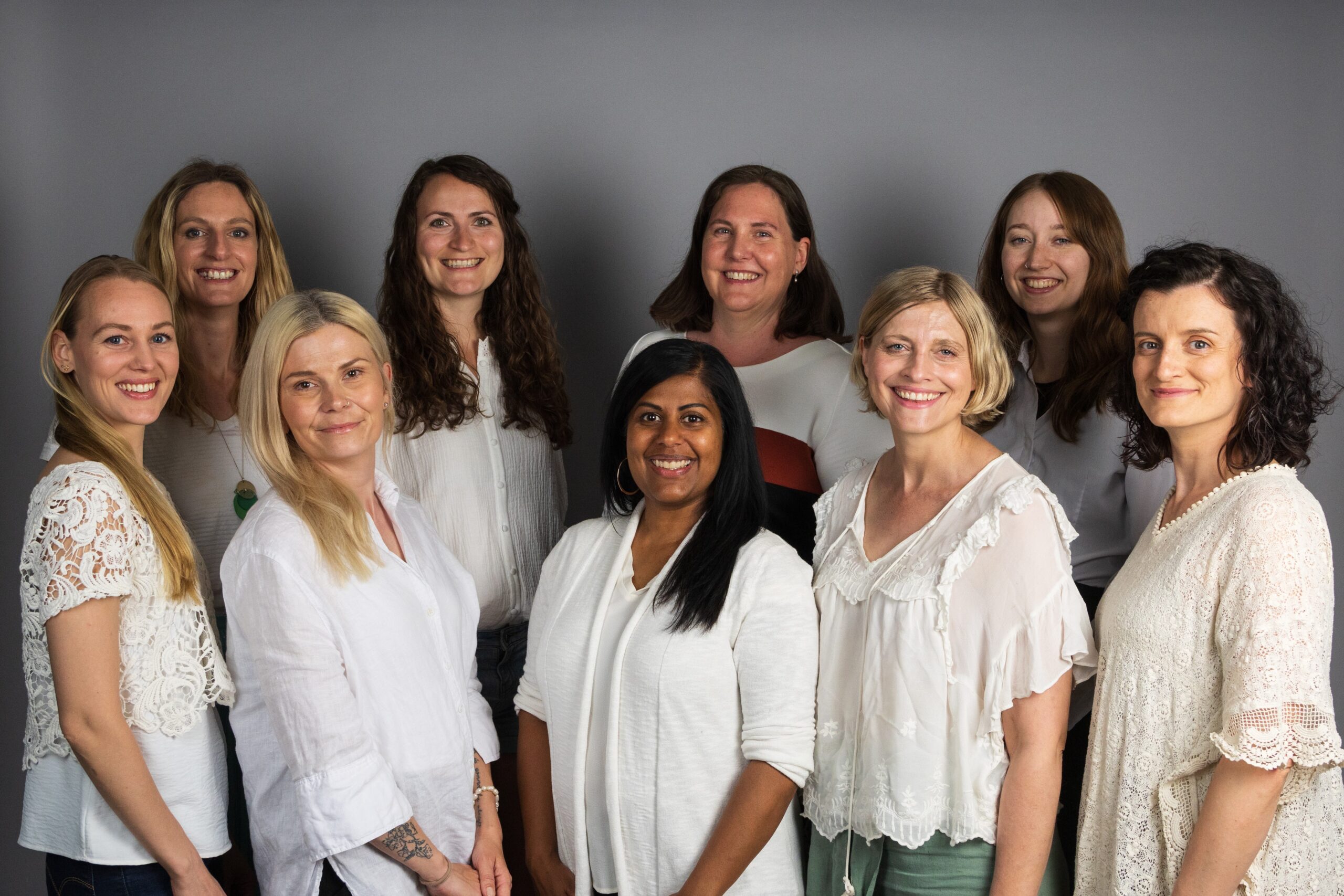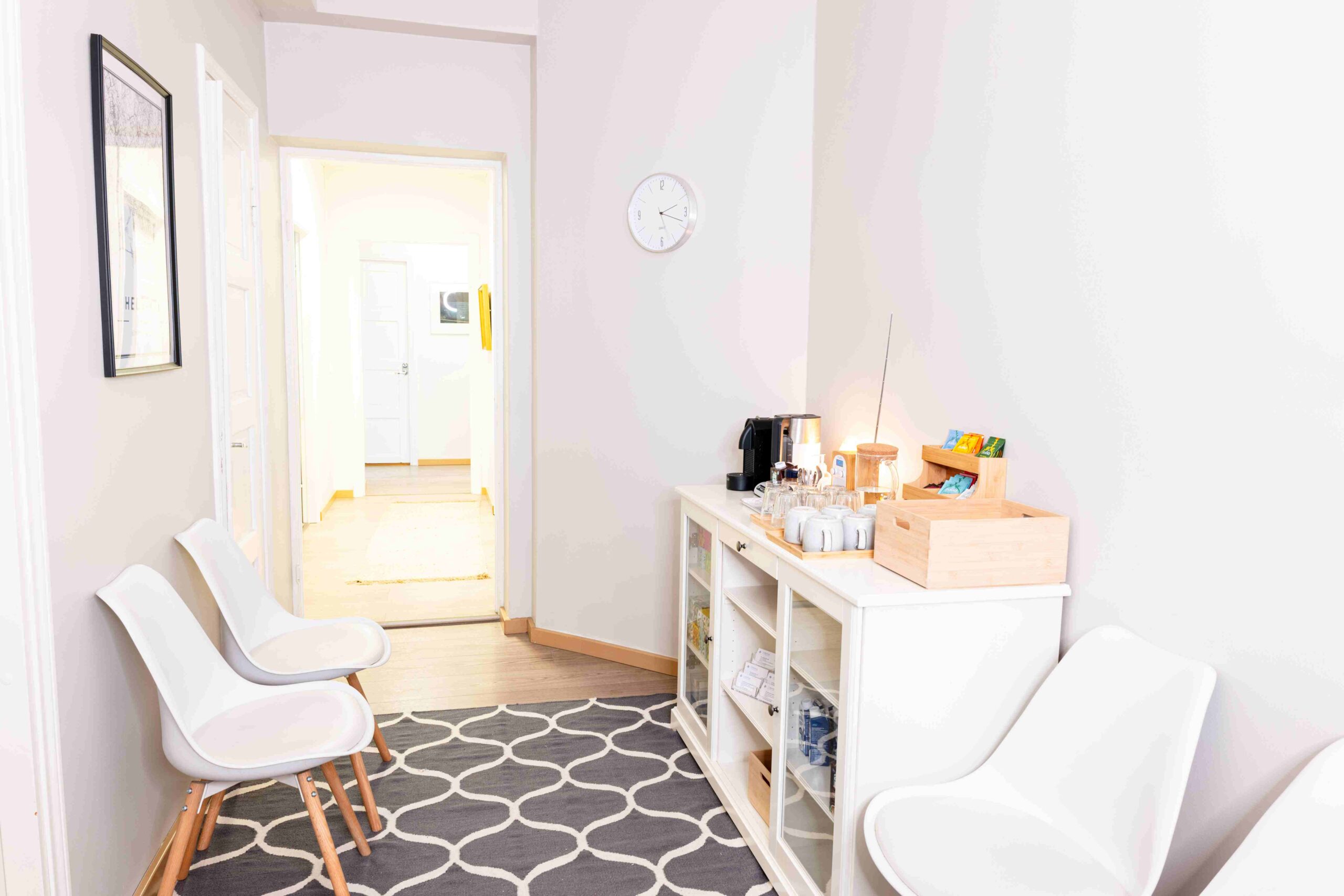 Welcome to Compass Psychology
We currently have six Clinical Psychologists who are registered and working with us – Annabel, Hatty, Kim, Amy, Annelies and Lizeth.
If you or a family member of loved one is seeking psychological therapy please contact us for an appointment. For further information on what to expect from your first session,  read our FAQ page.
Prices
Sessions held between 8am and 4pm will be charged at the following rates:
105€ for individual sessions (50 minutes)
170€ for extended individual sessions (80 minutes)
120€ for couples or family therapy sessions (50 minutes)
185€ for extended couples or family therapy sessions (80 minutes)
There is an out of hours surcharge for all sessions starting at or after 4pm of 10€.
Please note that as a clinical psychology service, the cost of each session not only includes the 50 minutes of consulation time, but also any  correspondence, phone calls, emails, note taking, brief psychological assessment or letter writing that may be required. For example, letters to your doctor, school or social worker are included in this cost, as are emails and the provision of references, resources and materials as needed.
Compass Psychology is located in Kluuvi in central Helsinki
We have two offices. Our new office (as of March 2023) is at Vuorikatu 22 A 8 near Exit B of University of Helsinki metro station.
Our old office, Compass Centre, is located centrally near Helsinki city centre at Pohjoinen Hesperiankatu 3 B 9 in Töölö, just a short walk from the central Railway station  or Kamppi. Parking is available on the street.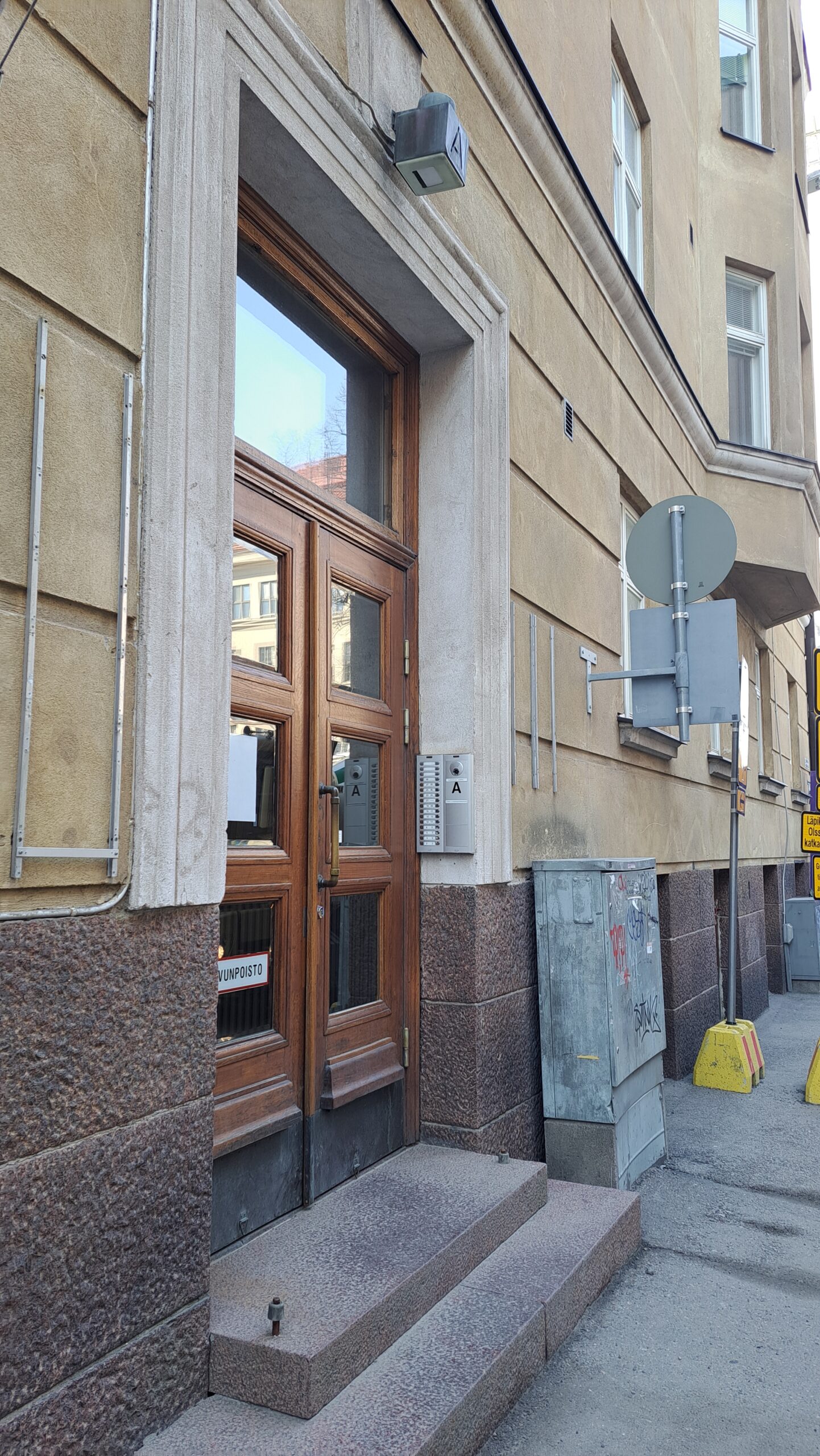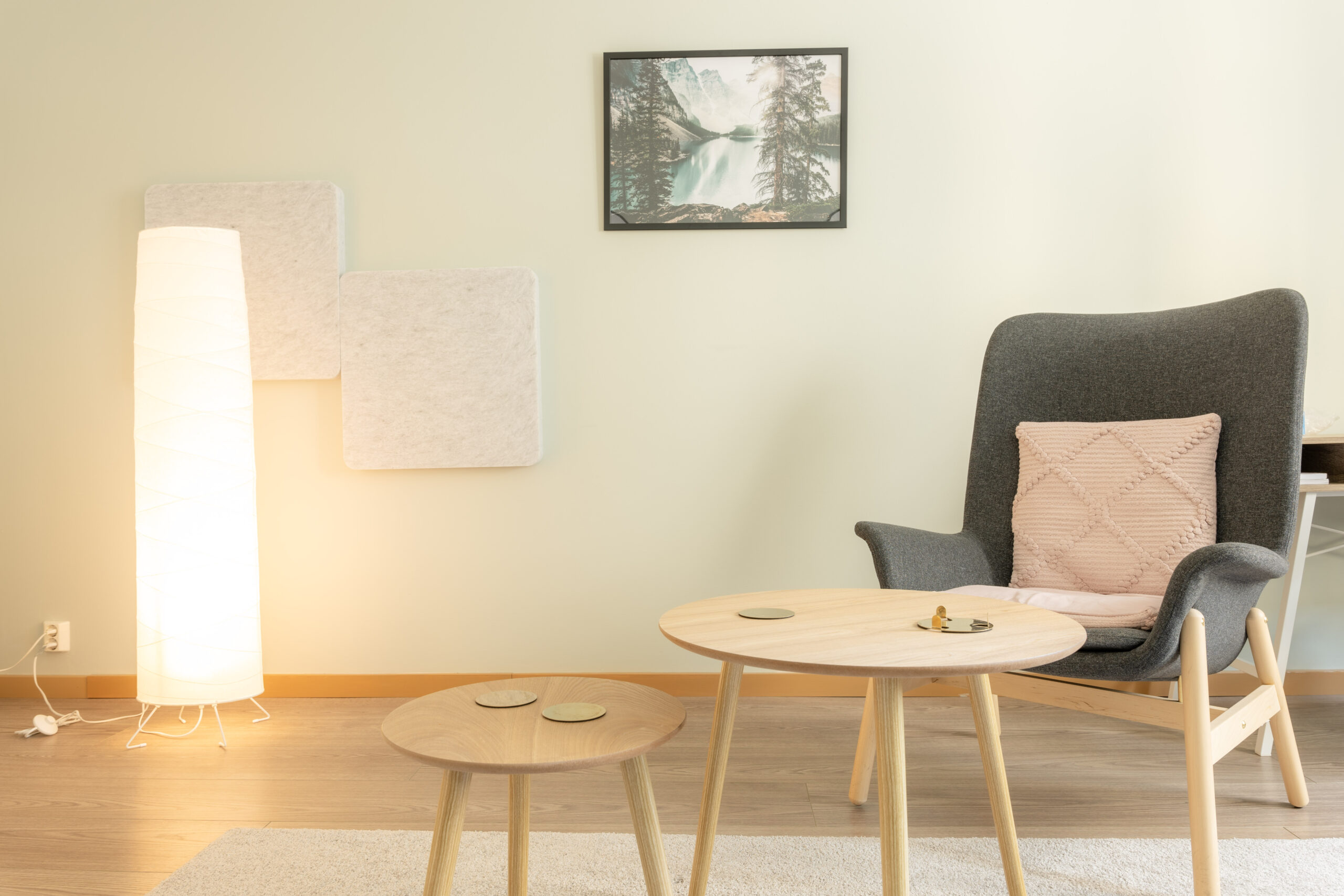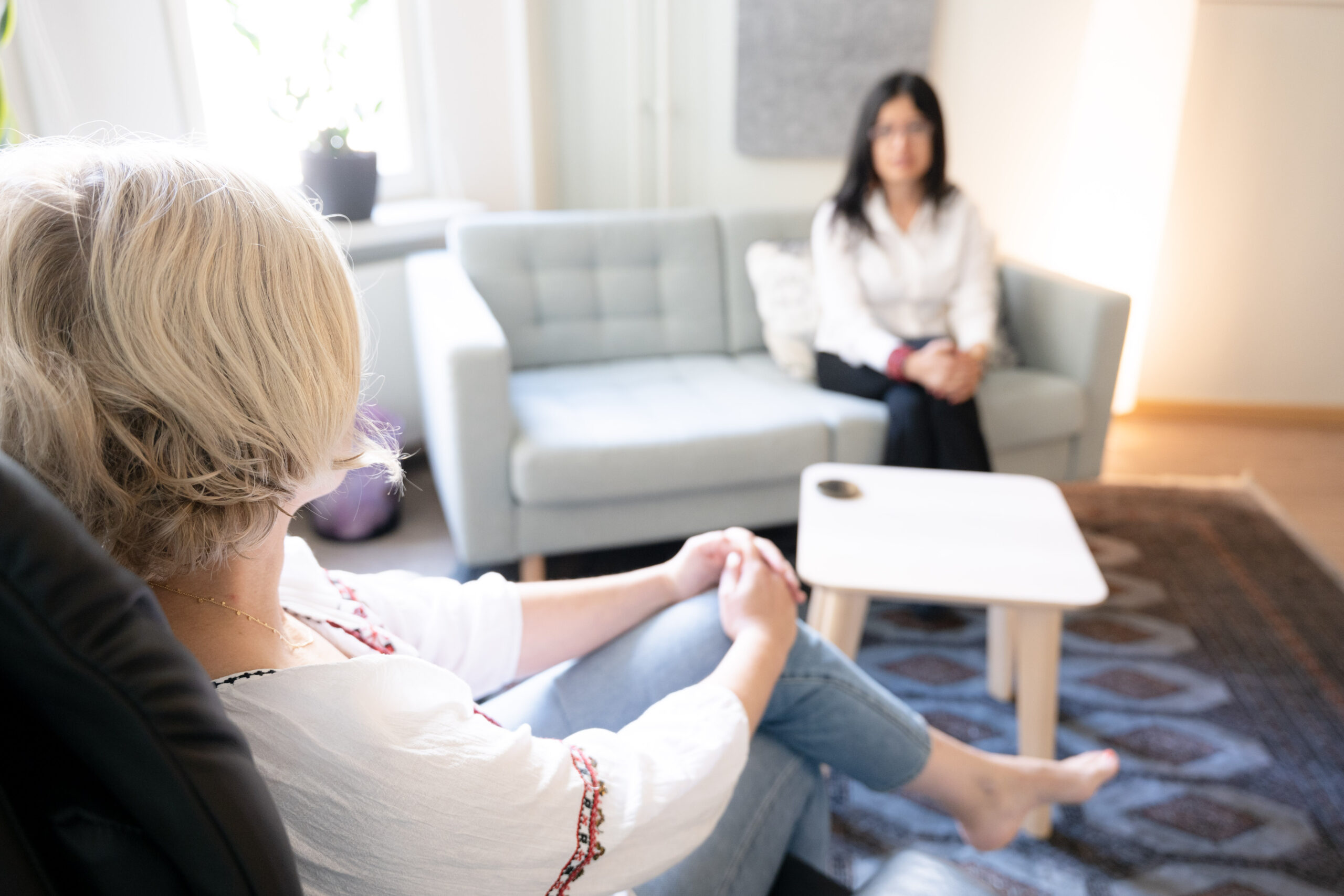 Internships at Compass Psychology
We are currently accepting applications for internships for Clinical Psychology students seeking a placement in Helsinki, Finland starting mid September 2023. Our internships offer:
adequate experience in working with clients in individual therapy, long term and short term
group therapy and psychology programs and interventions
professional development opportunities on a weekly basis
high quality individual supervision
all office and therapy room facilities
Applicants must be:
Currently attending university in a Masters of Psychology program and need a placement.
Trained in CBT or similar therapy methods and be able to conduct therapy with clients in a private practice setting
in the 5th or 6th year of studies and are in the final stages of their studies and have suitable supervision and insurance for an external placement from their higher education institute.
Be willing to pay for weekly supervision fees
Please send your CV to info@compasspsychology.fi
**Please note that we are not able to facilitate TE office or similar internships (paid or unpaid) within Finland due to insurance and licensing requirements**