Our mission is to offer high quality psychological services to the international community in Helsinki


Compass Psychology is a team of native English speaking clinical psychologists offering high quality individual psychological therapy sessions.
Individual psychological therapy sessions cost 105€ for 50 minutes
We are registered psychologists in Finland, and many private health insurance companies may be able to cover the full costs of sessions.
Please note that we cannot offer KELA or HUS reimbursed psychology or psychotherapy sessions at this time.
Our aim is to help our clients cope with living abroad, improve their relationships and overcome stress. We also help them to deal with anxiety, depression or other mental health issues they may be experiencing, and to regain their psychological wellness.   Our approach to psychotherapy is based on cognitive behavioural therapy and solution focused therapy.
We can provide lectures, workshops and training on a number of topics for both healthcare professionals and other clients, such as schools and companies. A list of events open to the public is on our events page.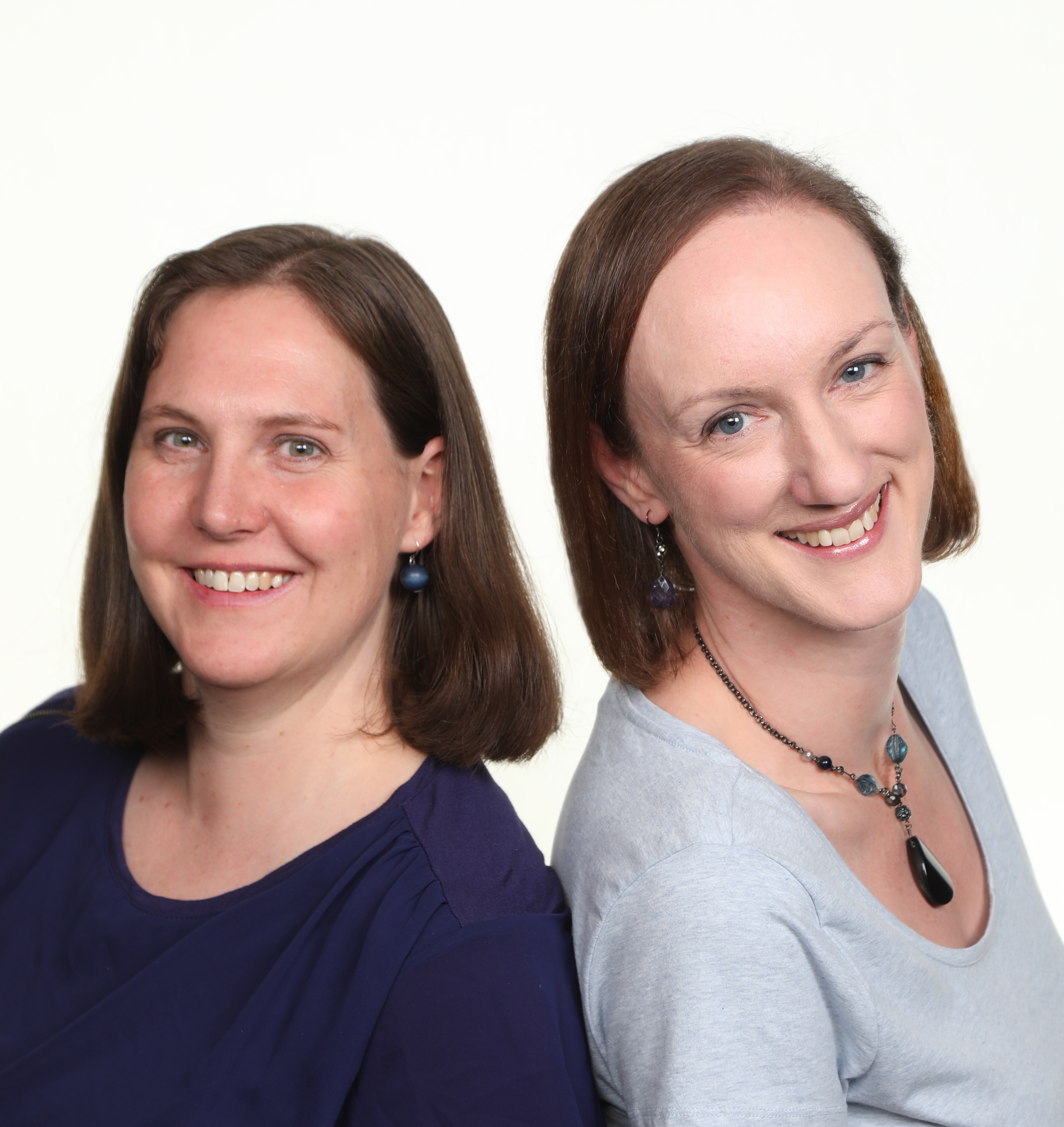 Welcome to Compass Psychology
Annabel and Jane are both native English speaking Clinical Psychologists who are registered and working in Helsinki, Finland. If you or a family member of loved one is seeking psychological therapy please contact us for an appointment. For further information on what to expect from your first session with Annabel or Jane,  read our FAQ page.
Prices
Sessions held between 8am and 4pm will be charged at the following rates (as of 17.8.2020):
105€ for individual sessions of 50 minutes
170€ for extended individual sessions (80 minutes)
There is an out of hours surcharge for all sessions starting at or after 4pm of 10€.
Please note that as a clinical psychology service, the cost of each session not only includes the 50 minutes of consulation time, but also any  correspondence, phone calls, emails, note taking, brief psychological assessment or letter writing that may be required. For example, letters to your doctor, school or social worker are included in this cost, as are emails and the provision of references, resources and materials as needed.
 Student Psychologist

In Autumn 2021 we have a student psychologist in our office who is offering reduced-rate counselling servies. The cost of a 50 minute session is 40€. You can read more about our student psychologist, Aushra, here. To book an appointment please email annabel@compasspsychology.fi.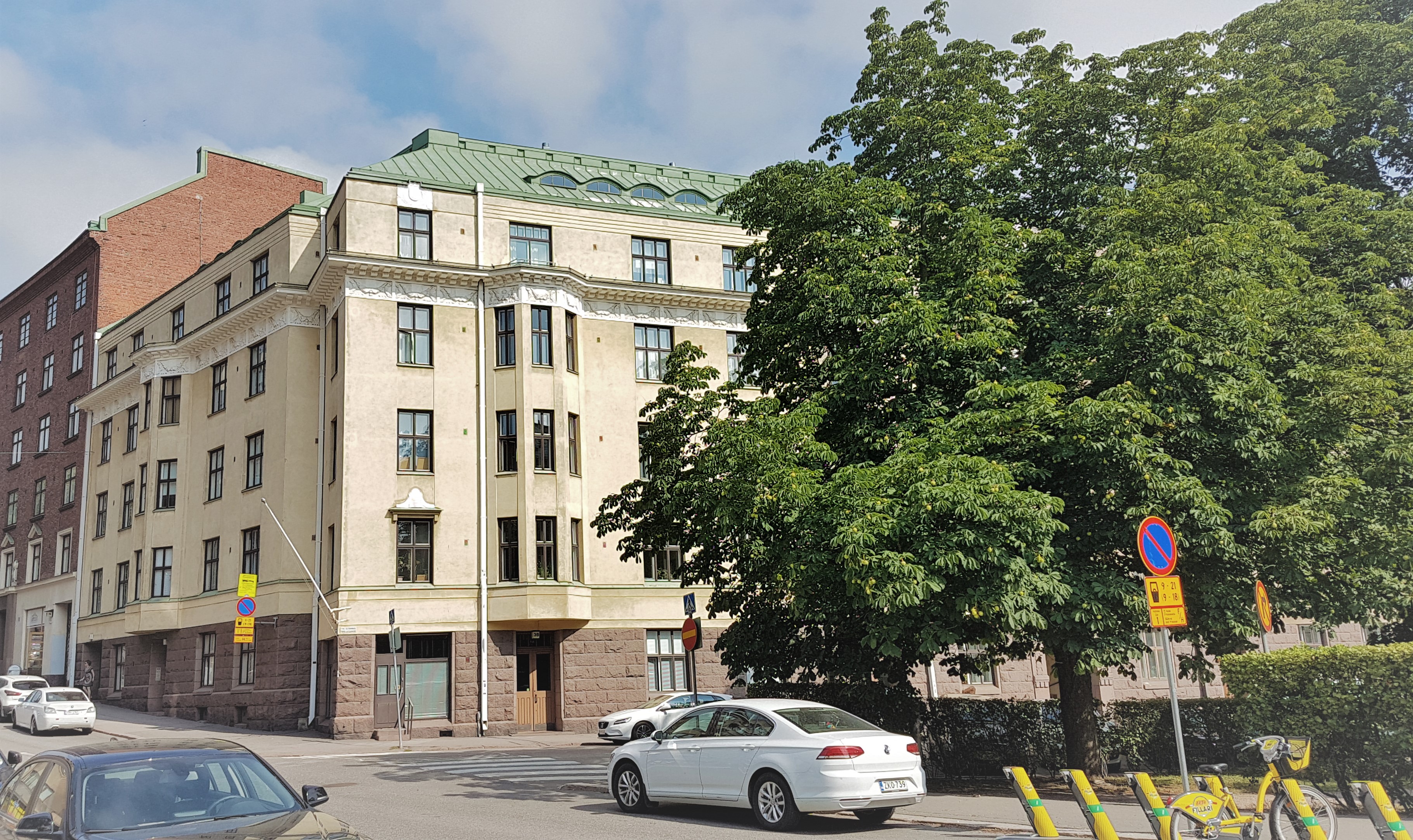 Compass Psychology is located in central Helsinki

Our office is located centrally near Helsinki city centre at Pohjoinen Hesperiankatu 3 B 9 in Töölö, just a short walk from the central Railway station  or Kamppi. Or you can take tram number 4 or 10 to the Hesperian Puisto stop. Parking is available on the street.
We have two therapy rooms and one group room.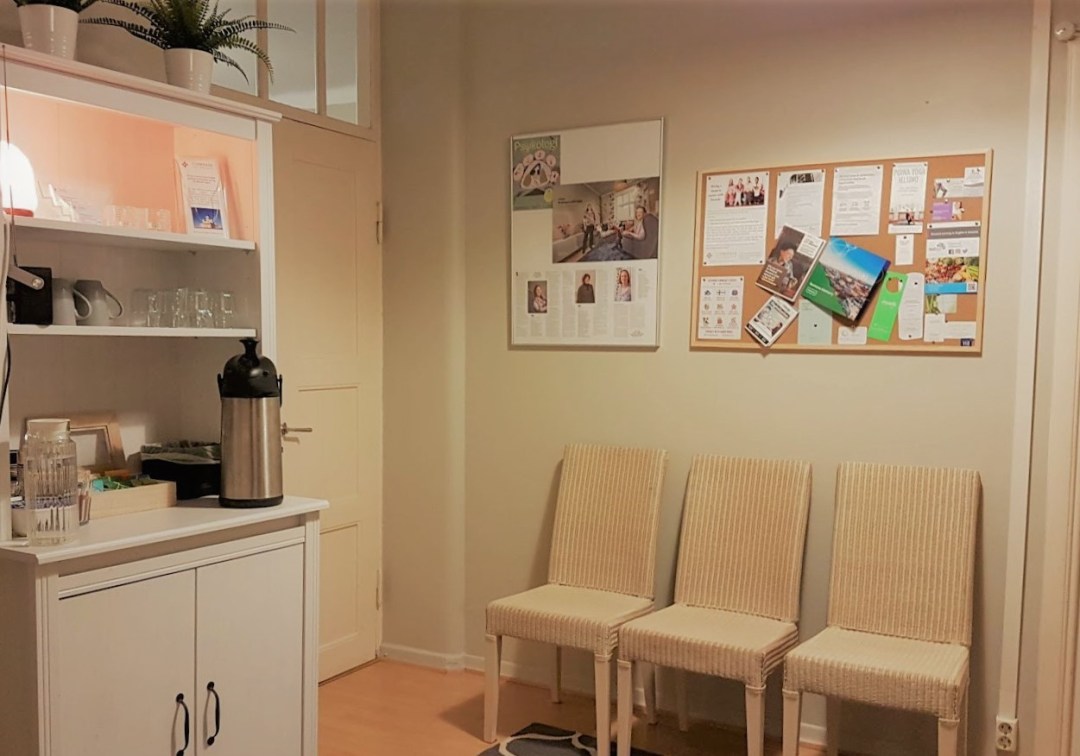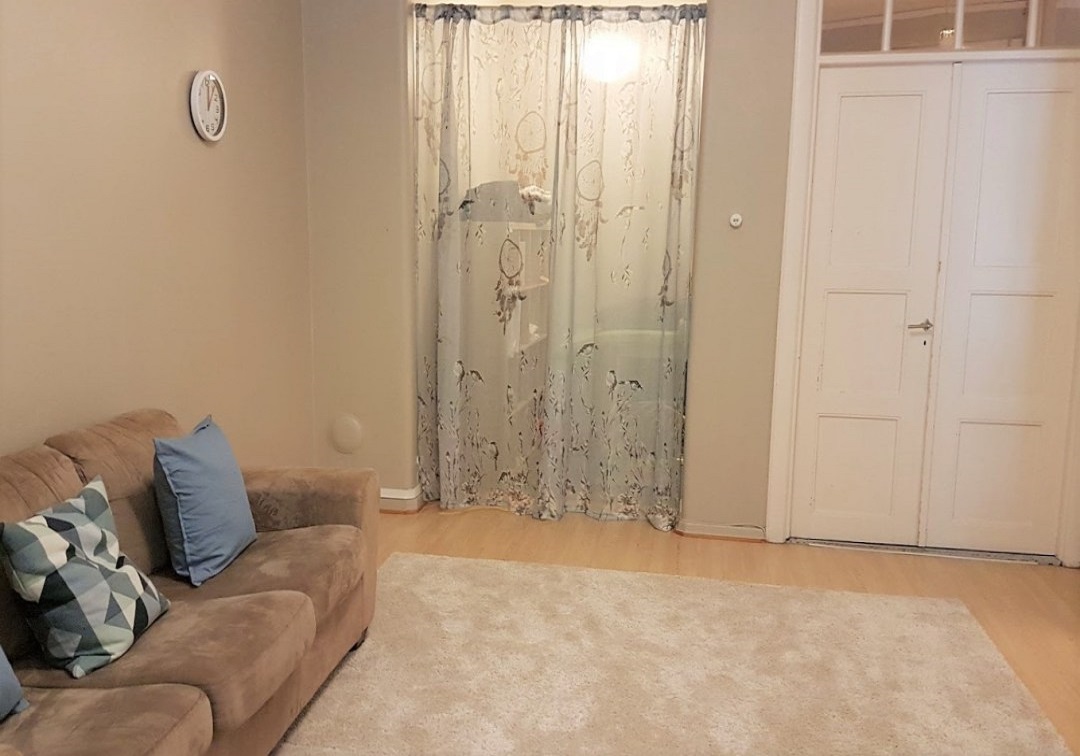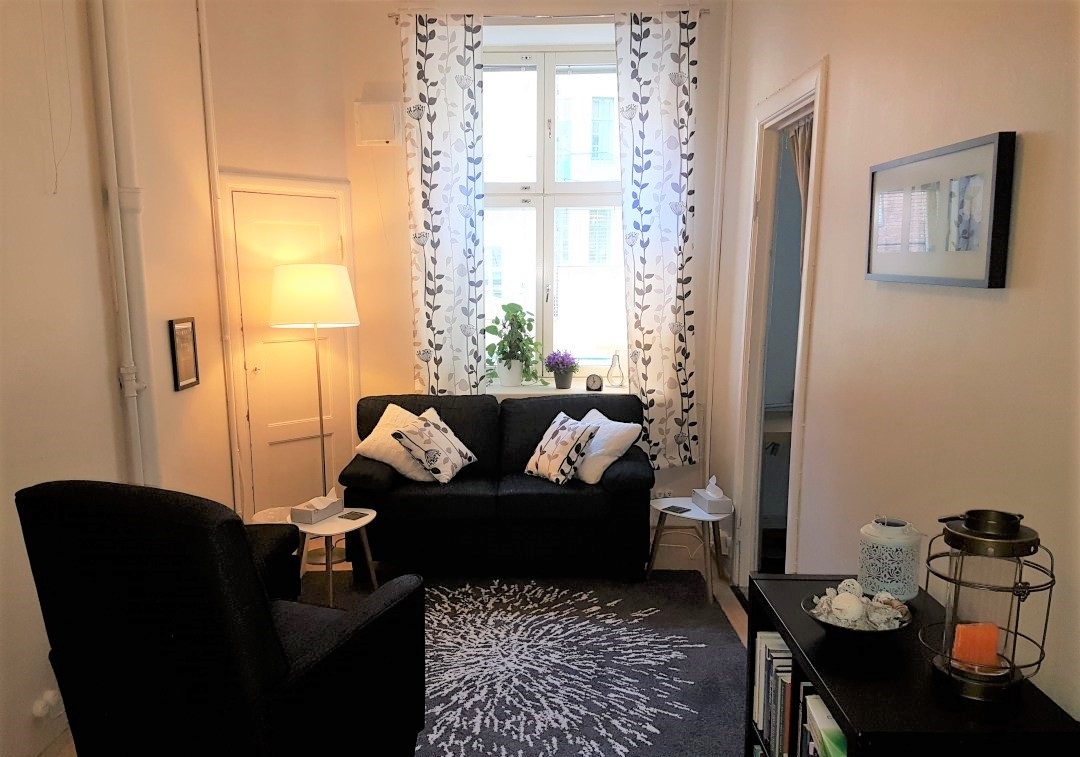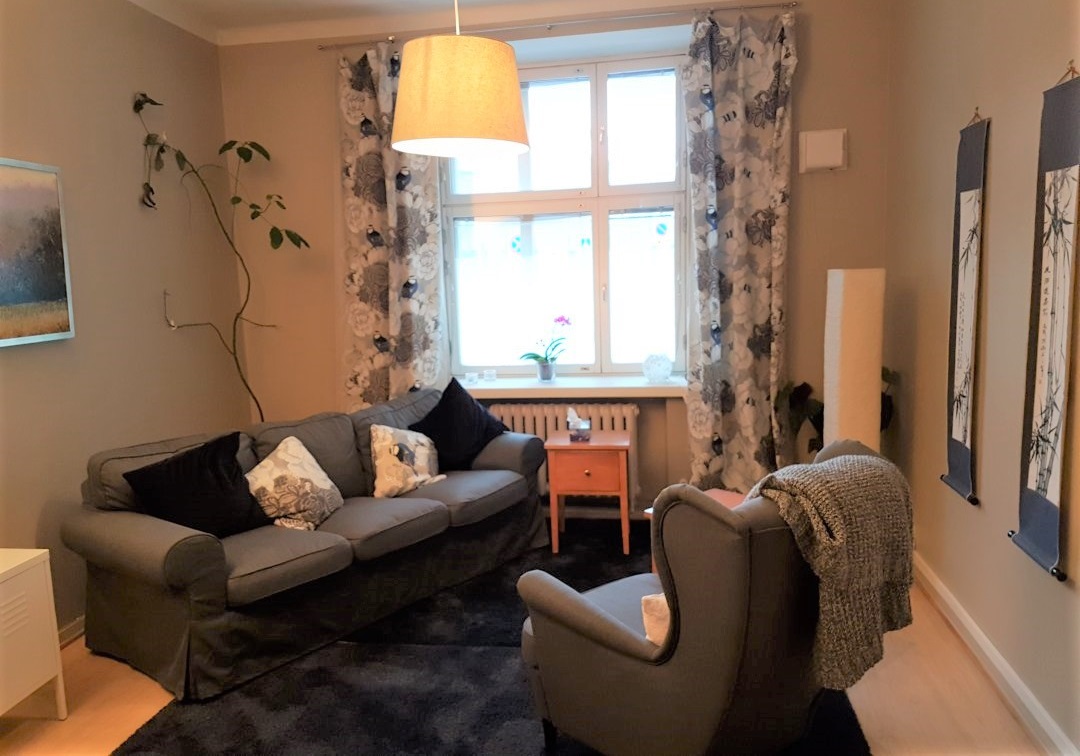 Internships and working as a psychologist in Finland

We are not able to offer any internships (either paid or unpaid) in our practice due to licensing restrictions and work regulations in Finland. We are also not able to offer any advice about where in Helsinki any psychology based internships would be available.

If you have a license to work as a psychologist or psychotherapist in Finland, or you are in the process of applying for one, there is an English-language group for international psychology professionals which has held regular meetings since 2018. Please contact us for further information about this group if you would like to join the group or to talk with us about employment opportunities as a psychologist in Helsinki. 

For many foreigners working in Finland the process to become a registered psychologist was a lengthy one, ranging from 3 months to 3 years, even with all the requirements fulfilled (e.g. Masters degree in psychology, relevant work experience, etc…). Since 2016 VALVIRA also requires that all applicants (EU and non EU) have passed a Finnish language test equivalent to the intermediate level in order to be licensed as a psychologist. If you are intending to work as a licensed psychologist in Finland, you will need to get registration through VALVIRA, the Finnish authority for registration of health professionals. The website for VALVIRA is here.