Positive Parenting
A 6-session parenting course starting 10th November 2023
 When: 13.00 – 14.30, Fridays until 15th December
For: Parents of children aged 3 – 8 years
Where: Vuorikatu 22 A 8, Helsinki
Cost: 45 € per session (270€ total)
Refreshments provided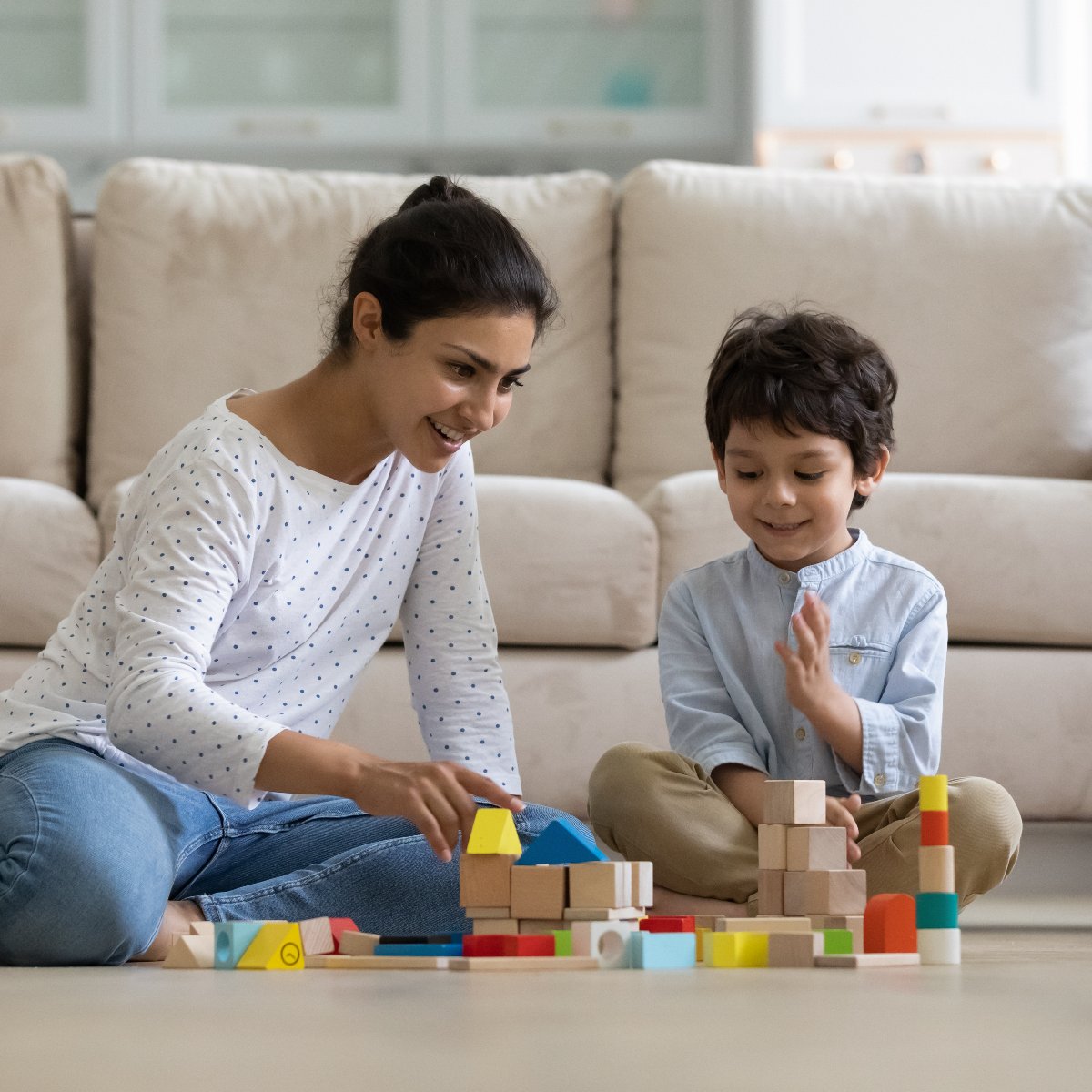 "Compass Psychology parenting courses are an extremely well-balanced mixture of valuable research insights, practical advice and motivational peer support, guided by fantastic facilitators.
The concepts are easy to understand and just make so much sense that applying them is both manageable and very rewarding.
Throughout the course you can really see how applying all the small, easy changes helps you (re-)connect with children and makes big and small challenges easier to manage."
Welcome to our new 6-session Positive Parenting course developed by Dr Lisa Smith and Dr Hatty Francis-Ehnholm at Compass Psychology.
The 6-session course offers a supportive and reflective space for parents and includes evidence-based strategies backed by neuroscience. You will learn:
How to look after yourself as a parent

How to identify and reflect on your own triggers as a parent

How to create a better connection with your child

How to understand the needs that drive behaviour

How to validate your child's feelings authentically

How to use coaching to reduce challenging behaviour

s and increase social and emotional resilience.

How to set clear and healthy boundaries.
Parenting is one of the most difficult jobs we are asked to do in life, with little or no training, apart from what we have learnt from our own parents. Come and share your stories and concerns in an open, friendly and safe environment.
You and your children will not regret it!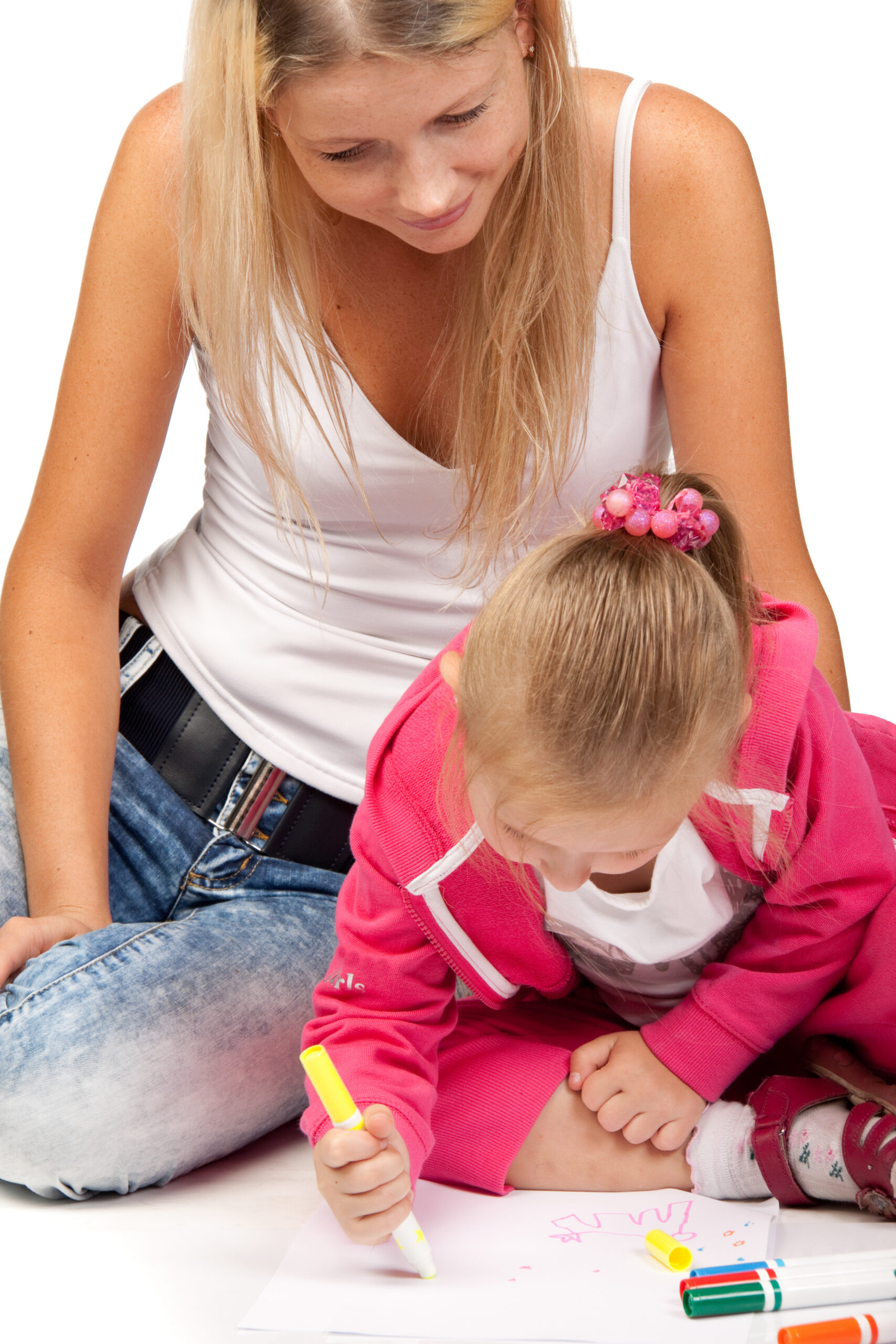 Practical Details 
The cost of the course is 45€ per session per person. The total cost for 6 sessions is €270 per person. We only have 12 spaces available. So sign up quickly
Dates: weeky on Fridays 10th November – 15th December
Run time: 13.00-14.30 (every week)
Place: Our new office Vuorikatu 22 A 8 (map and directions in PDF below)
I would recommend this to all parents, whether you just want to know more about parenting, or whether you want to help your child with ADHD or ASD
Further Information
What is positive parenting? Positive parenting is closely aligned with authoritative parenting, for those who want to bring up children who are able to follow boundaries and have some discipline, but also have good emotional regulation skills, and who are emotionally intelligent and independent.
Four key aspects of positive parenting are:
Emotional Self-Regulation in the child (child can accept and cope with their own emotions)
Understanding root causes of behaviour in your child (understand the reasons why your child behaves as they do)
Relationship Building (build a relationship with your child that will last a lifetime)
Modelling (how to model behaviour as a parent)
Would this suit our family? This Positive Parenting course is designed to suit all families and all children. Children with neurodiversity are definitely welcome, and many parents with children who have ADHD or autism spectrum disorder symptoms find the program incredibly helpful. It would also suit parents dealing with children who have challenging behaviours, such as emotional outbursts or aggression.
What does the cost cover? The cost per session is approximately 45€ per session. This cost includes tea/coffee and refreshments. Most importantly, you will get instruction and personalised advice from a trained child clinical psychologist and receive comprehensive training in an evidence-based positive parenting programme which is 90 minutes per session. By comparison, family therapy sessions usually cost 120 – 180€ per 50 minutes, so the per hour rate for this training program is exceptionally good value. You will also receive all the relevant training materials and information. The location is a spacious and comfortable central Helsinki location at Vuorikatu 22 A 8.
Map and Directions to course location
Want to know more? Contact Dr Lisa Smith directly.