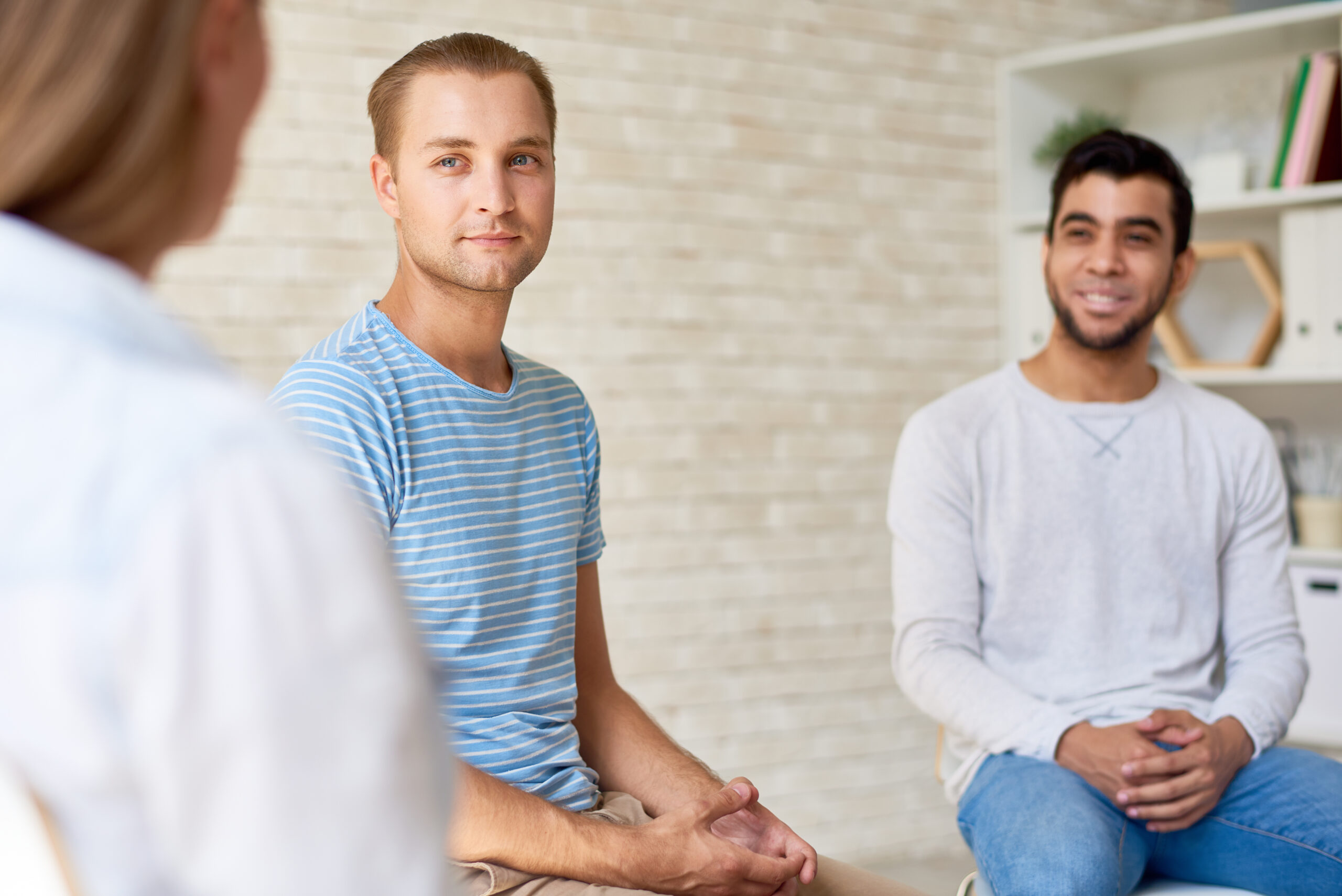 Are you looking for some mental health help, but cannot afford therapy at this time? Want to learn from psychological experts?
Come to our drop-in therapy session on Wednesday evenings, starting 10th May 2023. We only run if at least 4 people attend. The cost is 19€ per person, paid by bank card on the night. NO PRE BOOKING required.
24th May: Clinical Psychologist Annabel Battersby talks about Radical Acceptance. What is it? Why is it so important in our lives? How can we move towards acceptance of emotions, of ourselves and of certain situations? How can we also learn to ask for what we need from others? – Facebook event
31st May: Dr Hatty Francis-Ehnholm with Resilience
Other future sessions will cover topics such as self-compassion, breath work, and CBT basics. To stay up to date on our drop-in sessions and other Compass Psychology events, follow us on Facebook and Instagram.
See you there!