Corona virus pandemic 2019-2021: Practical advice and tips for managing your mental health
Current situation
As of August 2020, the number of corona cases has been increasing again, after a period of relative normalcy over the summer time. We predict that the corona virus situation will stay the same for many months to come, so we will leave this information for your reference. We can continue to work online or by telephone with clients during any future lockdown periods.
Background
On the 16th of March 2020 the Prime Minister of Finland declared a state of emergency due to spread of the COVID-19 Corona virus. For many weeks the crisis had been worsening in Europe and it came to the point of emergency measures in Finland as well as many other countries. The emergency measures which have mostly affected our lives have to do with the introduction of social distancing, resulting in closures of events, institutions, workplaces and schools. The emergency and resulting social distancing policies have affected our client group in many ways.
Common reactions

There are many emotions and responses to the current crisis:
If you live alone, you may feel extreme loneliness due to social distancing and the resulting sense of isolation.
If you live with family, the continued close confinement may lead to the potential for conflict with your spouse and/or children when it is not possible to leave the house.

Fear and anxiety about the situation in Finland, as well as for relatives and friends back home in your own country or elsewhere.
Concern about one's own physical health and what to do.
Distress or anxiety due to others (e.g. children or older relatives) not taking the situation seriously and not engaging in social distancing.
Financial concerns, e.g. concerns about loss of employment and future income.
Uncertainty about how long this situation will last or what the outcome will be for you and your loved ones as well as society.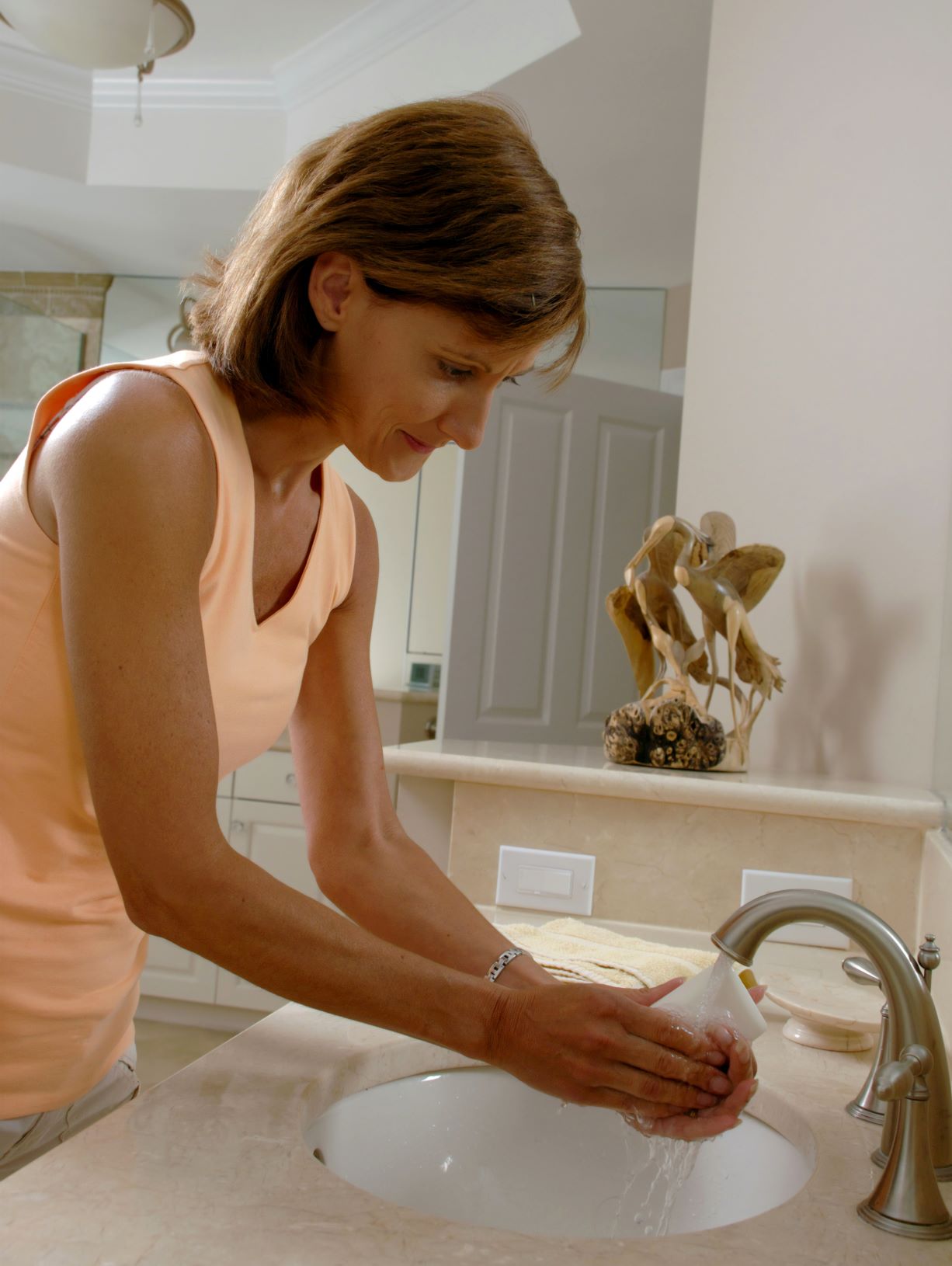 How we are trying to help
1. Practical advice
These are all valid concerns and in this situation we would like to offer some resources to help. We will keep this page updated as the situation develops. Firstly, here are some practical links:
Please remember to follow the advice of authorities, particularly advice to wash your hands frequently. Some of the most important things you can do are keeping up your normal routines as much as possible, exercising regularly, going outdoors, eating healthy food and getting enough sleep.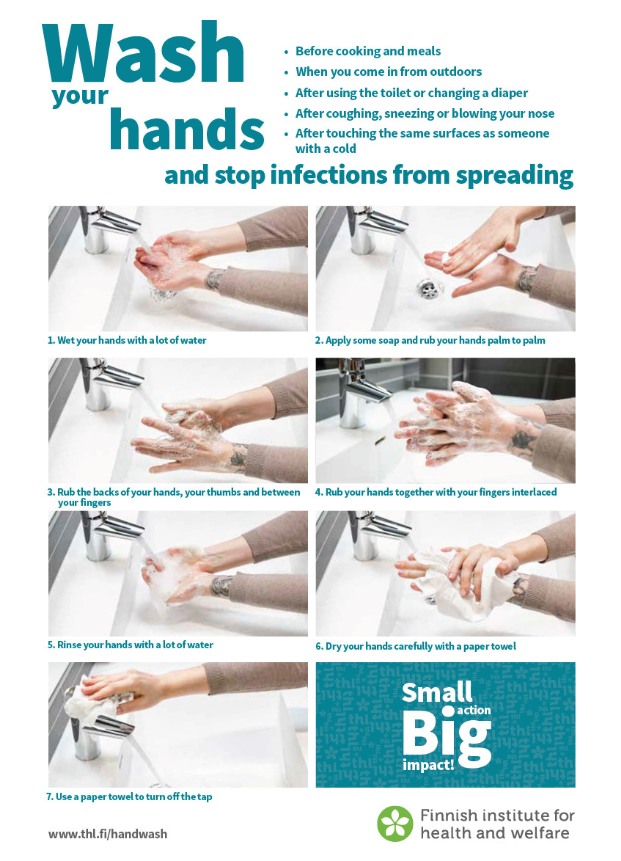 2. Mental Health
If you are experiencing severe psychological distress, you can telephone Mental Health Finland for help and support in a crisis. You can also telephone your local health centre.
For ongoing anxiety in these times, you can contact us or any psychologist for online therapy. We are also intending to set up online group discussions moderated by a psychologist in the coming weeks – if you are interested in this please contact us.
We will also be publishing self-help material and further reading.
To start with, here are some resources with a supportive and hopeful outlook of the current situation:
Psychological strategies for staying positive during the corona virus crisis: Dr Lea Waters, psychologist, speaks about how to help others in this short video and she talks about

surviving cabin fever in this video

. Note that you can use different lighting / table cloth or furnishings to change the mood of your home versus work environment if you do not have a separate room to work in at home.
A person who lived through the Nepal earthquake describes how the abnormal becomes the new normal in this article about COVID 19 and discusses acceptance among other concepts.
This page from the University of Melbourne has advice about managing anxiety and stress due to the corona virus and has links to many other tip sheets.
Pick just one or two times during the day in which you will check for updates and avoid reading at other times. The Australian Psychological Society president Ros Knight advises that… "Exposing yourself to a constant stream of negative information takes a huge psychological toll. Avoid reading social media posts that warn of an apocalypse and don't get drawn into doomsday discussions. Sticking to the facts and relying on scientific sources for your information is the best way to maintain perspective and manage your feelings positively."
When we are anxious we spend a lot of time worrying about things, many which we have no control over. This blog article outlines what we can control and what we can't and how to be proactive rather than reactive. This has been updated to cover what we can and can't control in relation to the corona virus.
If you have any specific requests regarding mental health during the corona virus crisis, please email me at annabel@compasspsychology.fi
3. Social support
Social support is a challenge during these times of self-isolation in the home environment, but it is probably the key solution to avoid excess feelings of loneliness, isolation, anxiety and depression. It is a good idea to keep up with family and friends via chats and video calls as much as possible.
Some ideas for social support include:
An evening drink with your friends but staying at home: invite a few friends to join you in having a drink at the normal time you'd meet in a pub or bar and host the 'party' online. This is especially helpful for those who normally live alone and go out to socialise often. Read this article for more info on how to host a successful cocktail hour.
Get your family or friends to join you for a dinner or drinks online. Set up your phone/tablet/laptop at the table and just eat, drink and talk as normal. It works much better than you think and can be great for virtual parties with 3 or 4 different groups signing in from different locations. The only downside is the time difference – for example I often end up having morning coffee while my Australian relatives are enjoying cool glasses of wine with their evening meal. There are lots of different ways to connect: this article lists 10 ways to virtually connect with family.
In what ways have you kept up social connections? Send me your tips.
4. Children
Many parents are wondering how to talk to their children during this crisis, or in practical terms, how to simply keep them well fed and entertained while in lock down. The Australian Psychological Society president Ros Knight has the following advice:
"We know that children absorb information from the news, social media, and discussions adults have around them… Parents and caregivers may need to carefully explain to their children why they can't go to school…  Research shows that being open and honest with children is the best way to help them cope with serious situations. Sharing the news will help children to not feel excluded, imagine the situation is worse than it really is or, even, blame themselves. Sharing information shows that you trust and value them, which can enhance their resilience."Try not to overload children with too many details. Give small amounts of information, wait and then ask if they have any questions". This is a good leaflet with advice from the British Psychological Society about talking to children.
This PDF from Mieli shows the five main elements of children's mental health: Food and Nutrition, Social life and Emotions, Physical Exercise, Sleep and Rest, Play and Creativity.
Do not try to set high expectations on children in these times. They are also trying to cope with a crisis situation and have less emotional and cognitive resources.

A popular Facebook post

explains how even home-schooled children have many more resources than children currently at home. This is an emergency situation and we are trying to educate and care for children as best as we can. Simply spending time with them doing art, time out doors and other activties is good enough.
Children will also miss friends, so help them connect with friends and family remotely if they do not have the ability to do so themselves.
As a parent you are responsible for being stronger, calmer, wiser and kinder than your child (see Circle of Security International). This is a difficult request in these times, but it is your responsbility to process the emotions of the situation and to appear to your child as coping. It's OK if you are not really coping, but reach out appropriately in those cases – to other parents, friends, family, and NOT to your child.
This blog post includes some tips for stressed out parents.
Two fantastic e-books for children are this one illustrated by Axel Scheffler and this book called The Oyster and The Butterfly about tips for children to manage emotions during the corona virus crisis.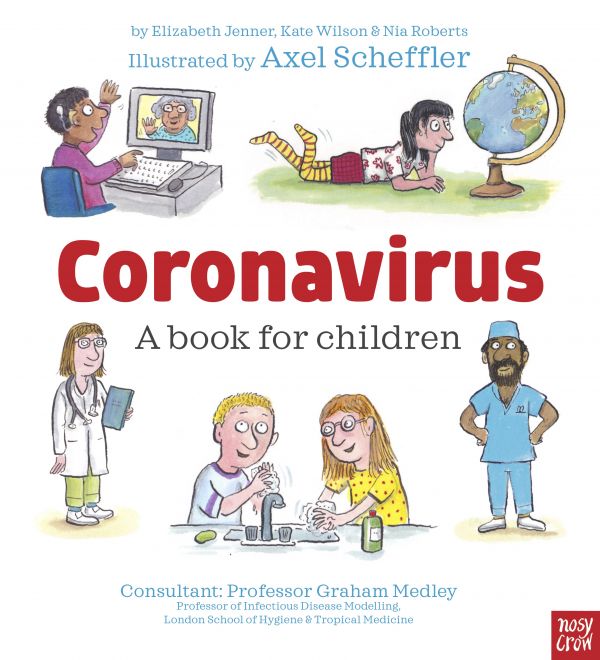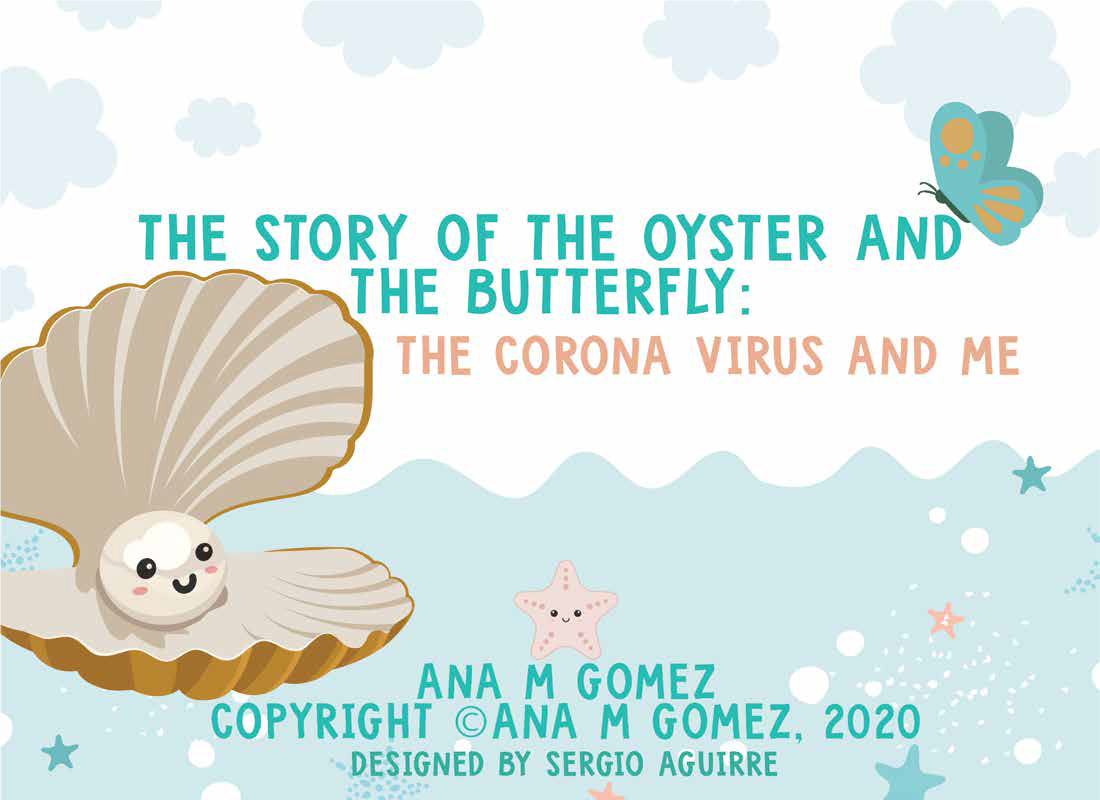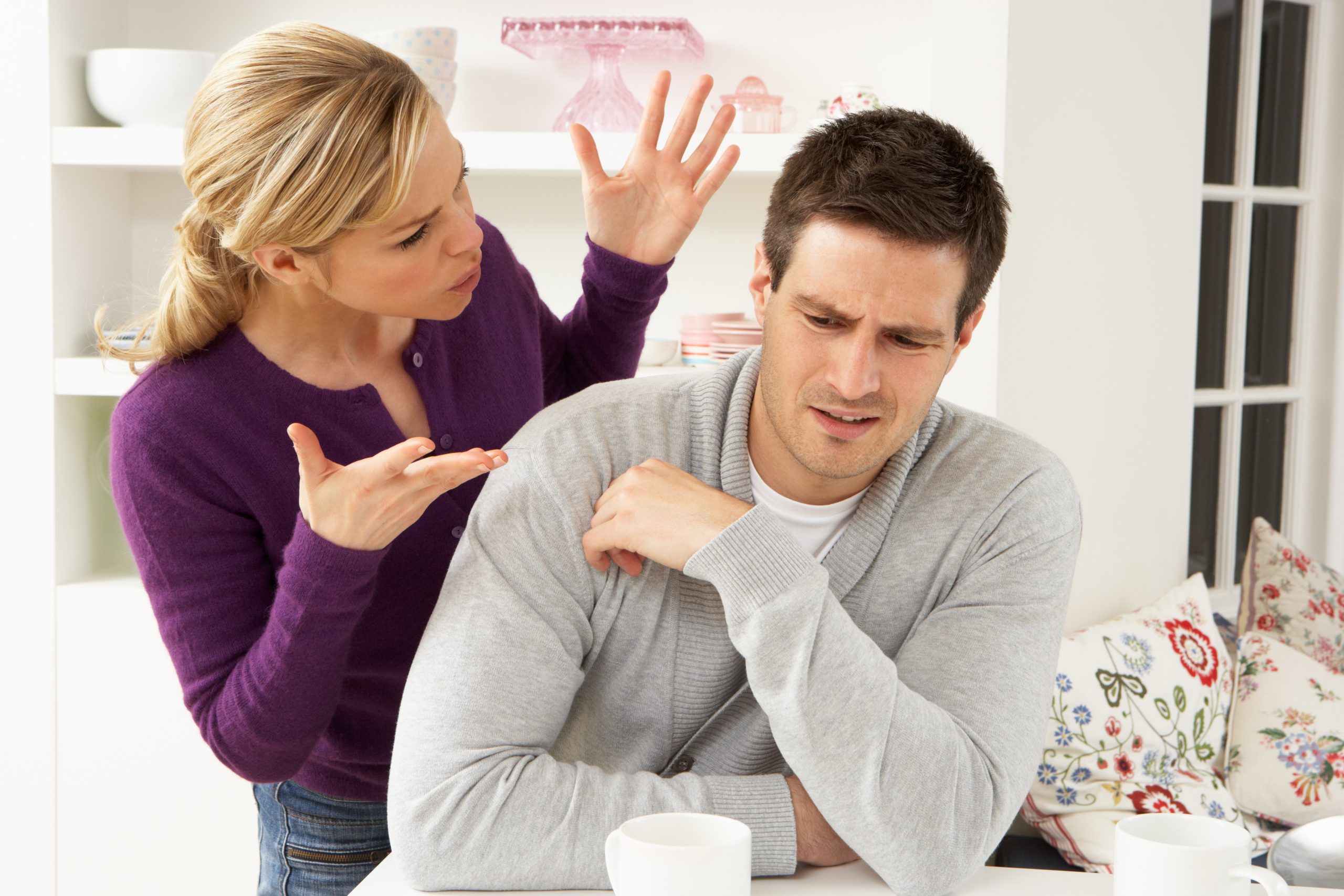 5. Couples and relationships
Many couples are feeling the strain of not being able to leave home to go to work or do normal activities, social catch ups or hobbies. Those couples who are co-parenting while working may find it very difficult to juggle parenting, household tasks and paid employment tasks in the home environment.
This article from the Harvard Business Review has some good suggestions about how couples can cope and manage with the difficult situation we all now face in the corona virus crisis.
Check out these excellent tips and videos for surviving the corona virus at home with your partner from esteemed couples therapists Harville and Helen Hendrix
6. Acceptance
Here is an excellent
video
about using Acceptance and Commitment Therapy principles to cope with the coronavirus pandemic situation, by Russ Harris, an Australian practitioner.
7. Local community support In this 16 minute speech, Mayor of Helsinki Jan Vapaavuori speaks in English to the locals and overseas visitors living in Helsinki about the corona virus crisis. He thanks everyone for their co-operation so far and then he describes how the city is meeting the needs of residents. He speaks about medical care, shopping for the vulnerable and elderly, and also practical issues like the cancellation of child care fees during the period in which parents are keeping children at home.
8. Living apart from your family and friends back home
One element of the corona virus situation which we have found is very challenging for the international community in Helsinki, is being unexpectedly cut-off from family and friends living outside of Finland. While some have been able to travel to nearby countries in Europe, for many people, particularly those from Australia or New Zealand or other distant countries, the ability to travel back home is no longer an option given costs, flight cancellations and mandatory quarantine periods. Not being able to travel home can be very distressing for a number of reasons:
Change in the status quo: you may have moved to Finland permanently or temporarily with the understanding that you can "always go back" to your home country or elsewhere should the need arise. It can be stressful to realise this is not an option and you are stuck in Finland for the time being.
Distress at not being able to see family: perhaps corona cases in your home country have affected your family and friends, and there has even been illness or death amongst them. Not being able to be there at this time, and possibly not being able to see family and friends again or attend a funeral can cause feelings of helplessness and contribute to a low mood.
Instability when living overseas: your residence status in Finland may not be as secure as you would like depending on your visas status, meaning that you may not have the option to leave Finland in any case, or that you or a family member could end up stateless if unable to secure residence in Finland, yet unable to return home. Issues of residency, visas and migration become more difficult.
Your work status is uncertain: it may be that your residency in Finland is based on a work visa, and that you may lose your job in Finland, meaning that you are faced with income and residency difficulties. These challenges are made worse when it is more difficult to travel.