Fitting into Finland: A group for English-speaking men

Followed your heart to Helsinki, but your head isn't so happy? Sign up to our intervention-based six-week wellbeing program for male partners of Finnish spouses.
***ALL GROUPS ARE CURRENTLY ON HOLD DUE TO THE CORONA VIRUS SITUATION. PLEASE EMAIL US IF YOU WANT TO BE NOTIFIED WHEN GROUPWORK RESUMES****
Watch this video to hear facilitators Timothy Hudd and Annabel Battersby talk about why to join the program, what it can offer and what to expect:
Many English-speaking men in Helsinki can feel that they are working hard, stuck at home with kids, unhappy and isolated in their new lives in Finland. Going through this experience alone as an English speaker in Finland can be very difficult and lonely. This is why we set up the Fitting Into Fin​​land program for English-speaking men. Run by Timothy Hudd of English Therapy Helsinki and Annabel Battersby of Compass Psychology Finland, the program is a six-week well-being program.
​​​​The aim of the group is to bring ​men out of​ isolation and to offer ​them company, compassion and positive advice about Finnish culture to give them the potential to have a happy, fulfilling and socially active life in Finland.  Topics covered include positive and inclusive relationships, with your spouse and your new community in Finland meaning in life and identifying what your values are based on your own cultural background; feeling competent – and how to feel this way when Finland is your new home and/or you struggle to get fulfilling work here; positive emotions and how to feel more grateful; and engagement in what you are passionate about
All of this takes place over six evenings of 90 minutes in our centrally-located office in Helsinki, professionally facilitated by native English-language speakers.
From these six evening-sessions, participants will get:
A group of like-minded people to talk with, e.g men who are going through similar situation
Greater happiness in living in Finland and skills in how to navigate life in Finland and make it more fulfilling for you.
Compassion from other foreigners who have been through what you are going through now in your new life in Finland (that you may not get from the Finnish spouse)
​Improved well-being​ and​ more positive emotions​ through the well-being program, run by highly qualified facilitators
An English-language social group to talk to on an ongoing basis about these issues
Understanding how to navigate life in Finland much better and in a more fulfilling way for you.
A better understanding Finnish culture well and how to succeed here and thrive (not pretending to be Finnish and not being in a expatriate bubble either)
 There are no current dates for the next group but we hope to run this in Autumn 2019 or Spring 2020.
Contact Annabel Battersby for more information about the group at: annabel@compasspsychology.fi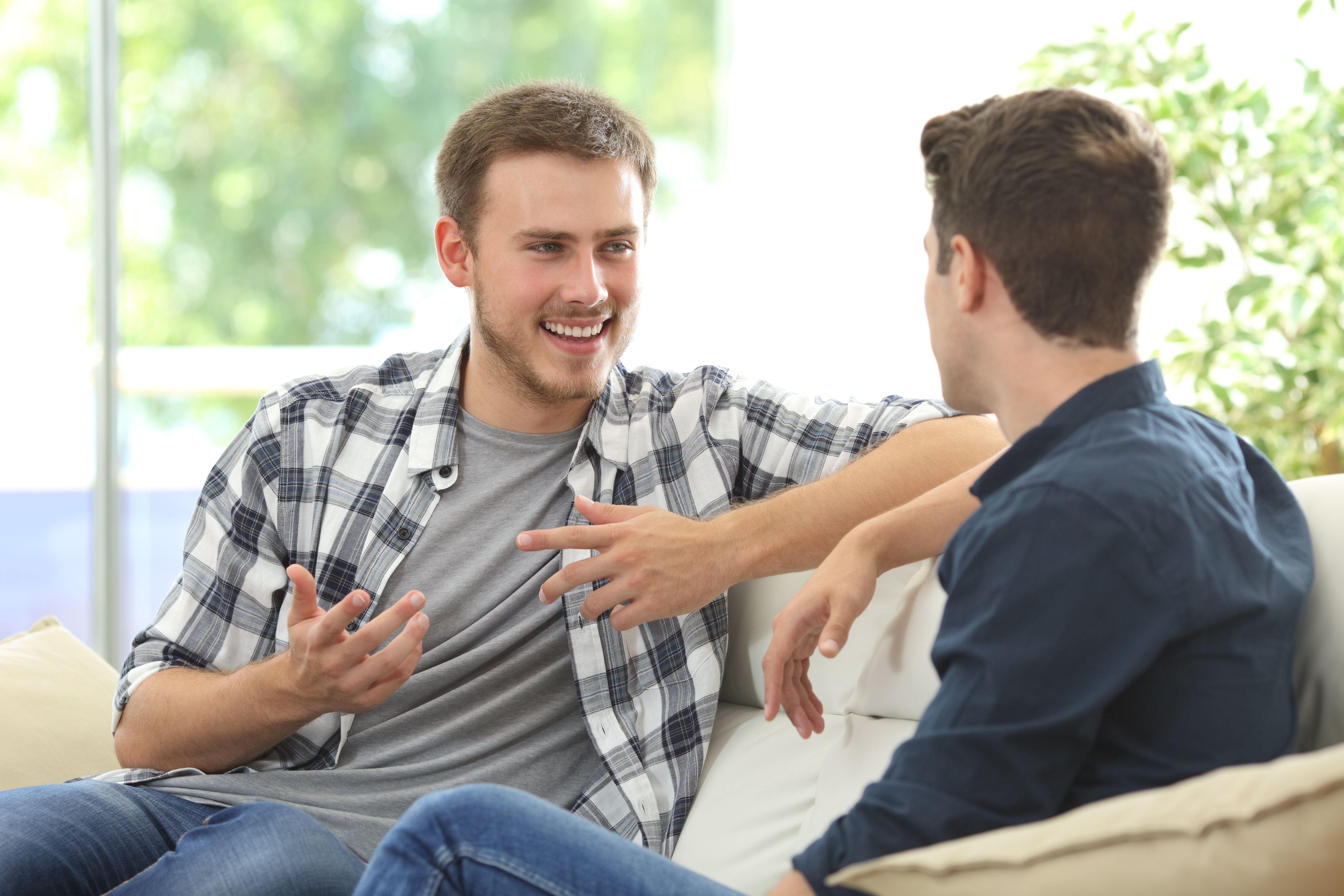 The facilitators are Annabel Battersby, Clinical Psychologist, and Timothy Hudd, BA (Hon) Counselling Studies.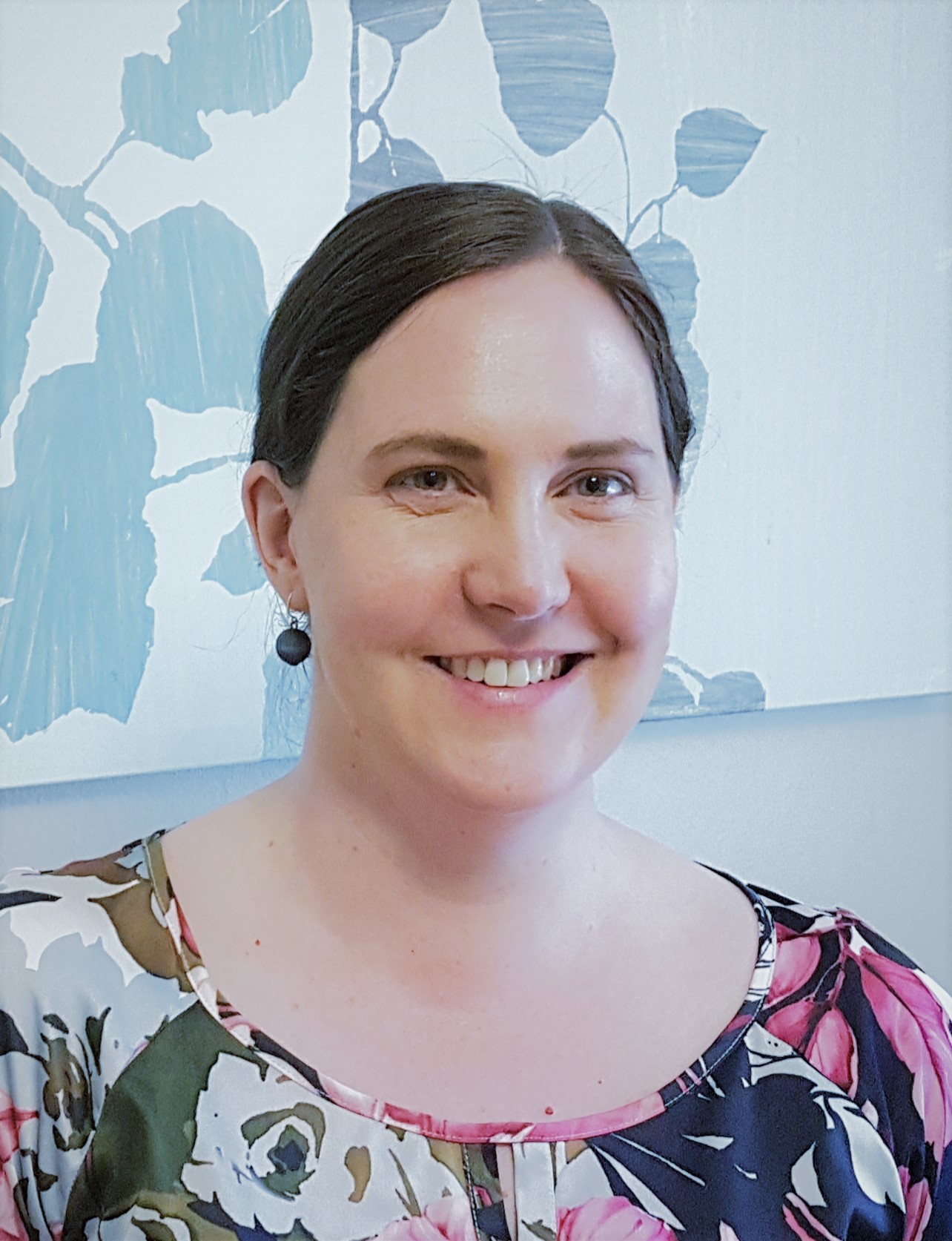 Annabel Battersby, MClinPsych, is a registered psychologist in Finland and Australia. She works for Compass Psychology in Helsinki with English-speaking clients using a CBT, cognitive integrative approach.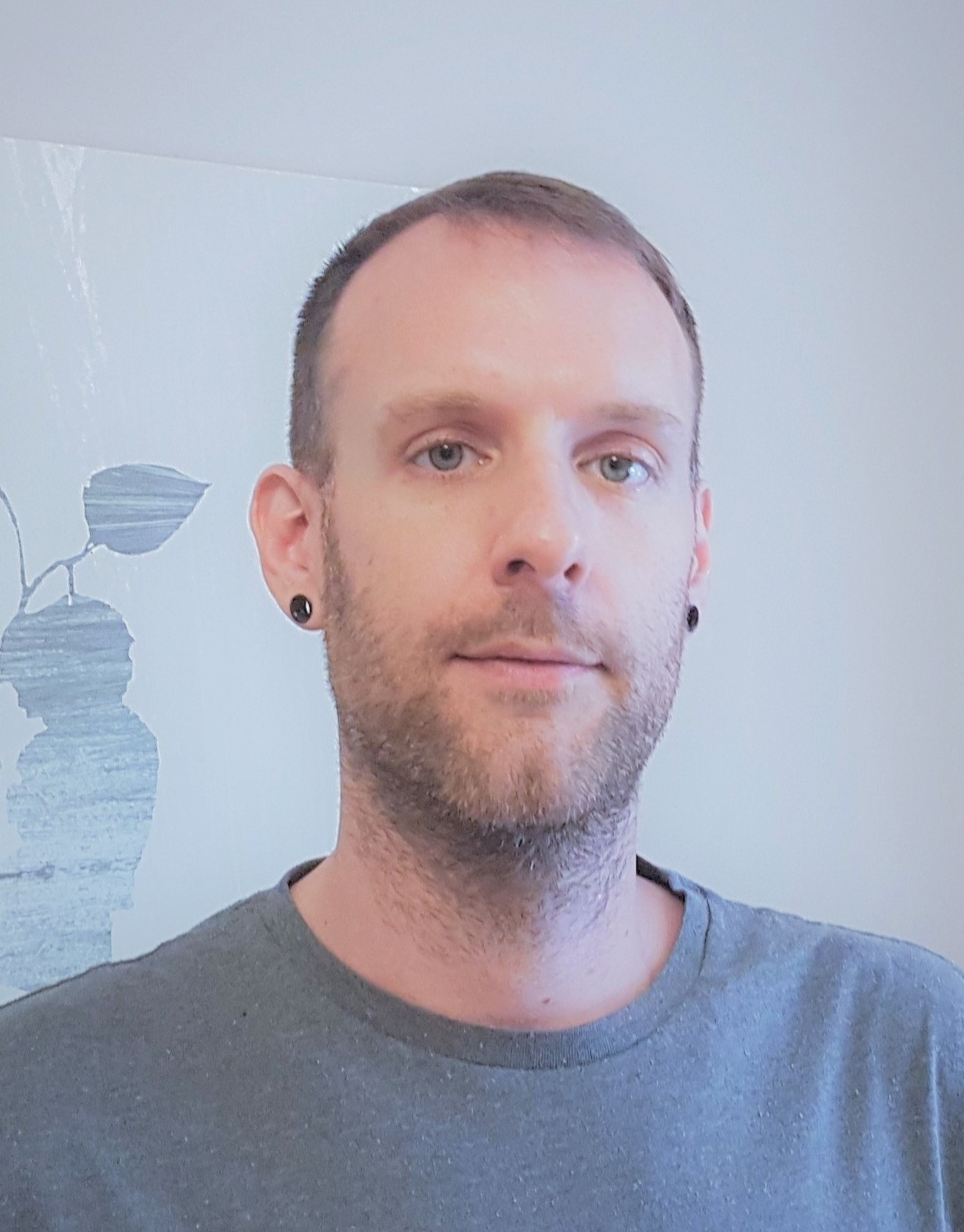 Timothy Hudd, BACP registered counsellor and psychotherapist, is from the UK. He has completed three-year training in Integrative Counselling, using a humanistic, client-led approach. He has recently set up practice in Helsinki at
Englishtherapyhelsinki.fi
.
In love with a Finn, but not with Finland?