Emotional Intelligence

Are you living the life that you want to live? Do you feel that if you could just manage your thoughts and feelings better, everything would be okay?
Learn more about yourself in this personal-development course based on the latest psychological science around well-being and functioning, ACT therapy.
If you want to improve your psychological flexibility and emotional intelligence, sign up today!
Sign up here for the group starting 3rd November
Emotional Intelligence course
This 6 session evening course will be held on Thursday evenings from November 3rd until December 8th 2022.
In this course you will learn how to:
Understand emotions better and learn what to do with them
Manage your thoughts and reducing obsessive thinking
Improve your psychological flexibility
Be more mindful in your everyday life
Learn how to observe your own thinking and behaviour
Learn about your own values and the life you want to lead
Commit to actions to live the life you want to lead
For those of you who are wondering how to live a more genuine, intuitive and satisfying life, this is the course for you. This course is based upon the latest neuroscience and psychological research and uses Acceptance and Commitment Therapy (ACT therapy) as the core theoretical model.
Taught by Clinical Psychologist Annabel Battersby, the course is delivered in English and takes place over six 1.5 hour sessions on Thursday evenings in November and December 2022.
Practical Information
Dates: 3rd, 10th, 17th and 24th November, and 1st and 8th December 2022
Venue: Nervanderinkatu 11, Töölö (Arkadia International Bookshop)
Time: 17.00- 18.30, Thursday evenings
Refereshments (tea/ coffee, biscuits) are provided.
Sign up here.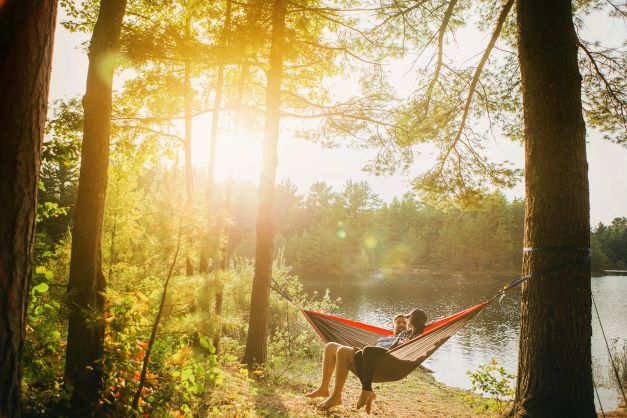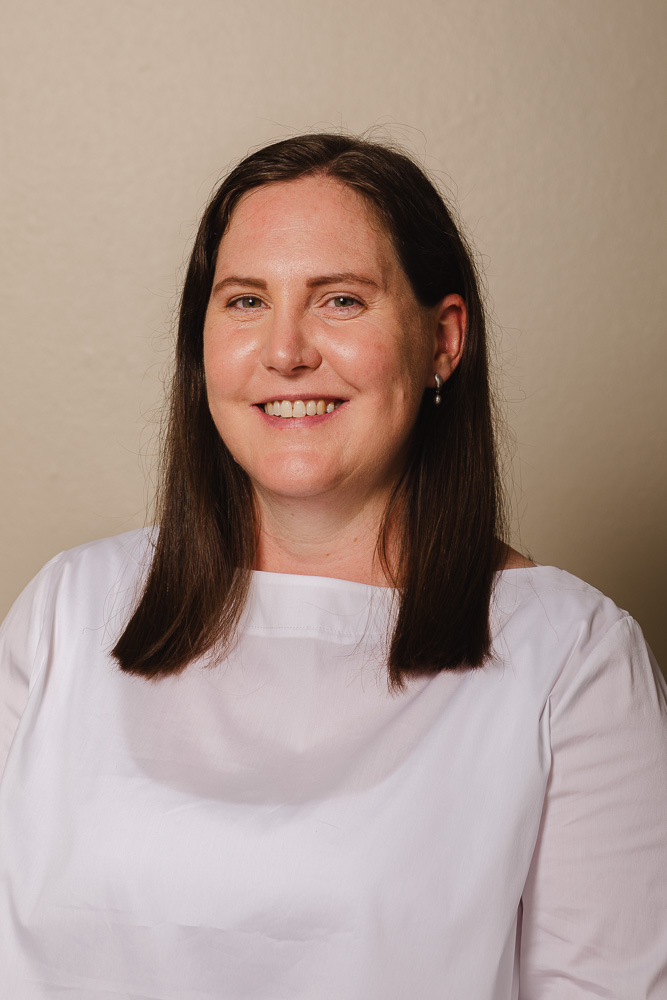 Do you want more from life than just problem solving from one problem to another?
Do you want better connections with the people in your life?
Is something about your present life unfulfilling?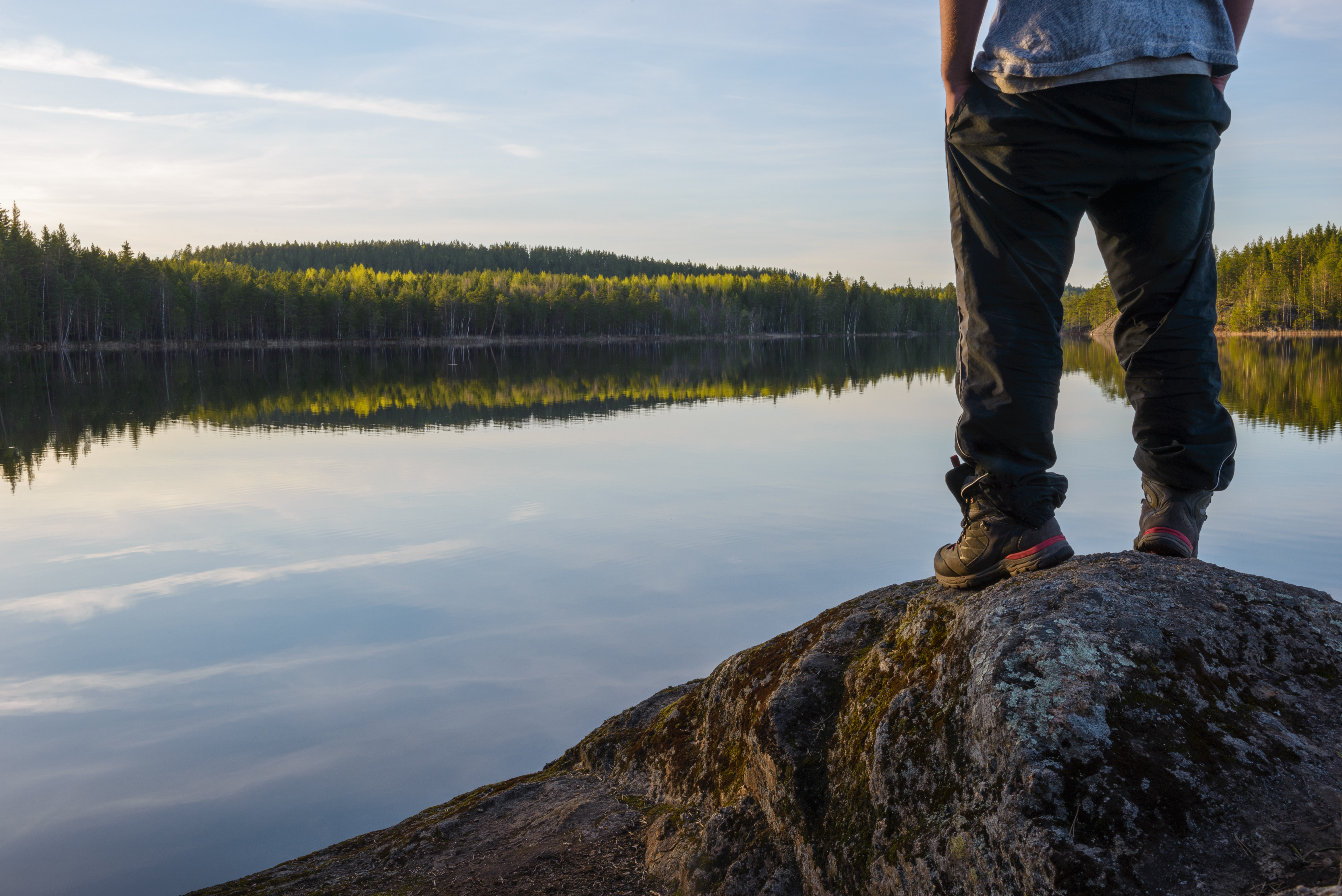 Read more about ACT therapy on these websites: 
https://neshnikolic.com/podcast/nesh-nikolic-emotional-intelligence